Tesla's Cybertruck is a very famous pickup truck that was revealed in 2019 and was received both positively and negatively by the general public. Most of this division between the people was about the design of the Cybertruck; some said it was the worst design that they had, and some said that they loved it because it looked like a car from the future.
This truck was revealed by the man himself, Elon Musk, during a live event. There were many stunts that Tesla pulled off during the event, some of which were very effective, like the durability test of its glass, that impressed everyone, but Elon Musk, on the other hand, was very nervous after that.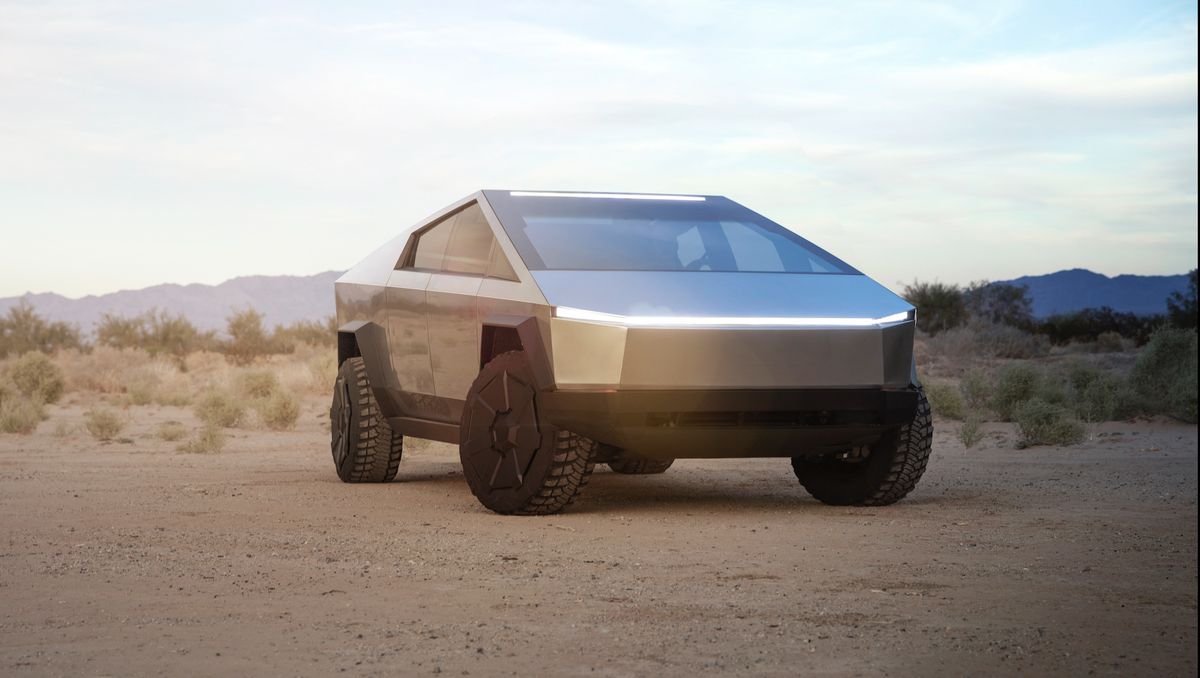 Since then, time has passed very fast, and there is still no date as to when this powerful pick-up truck will be available. But people haven't stopped talking about the Cybertruck as recently news broke out that revealed that many of the former engineers of Tesla didn't like the design choices of the Cybertruck.
They didn't want to have anything to do with it. This statement came from the design chief, Franz von Holzhausen, and it was said by him in the biography on Musk that comes out this week.
Designer That worked On The Cybertruck Didn't Like The Design
He said that most of the people who were working on it hated and they had very mixed reactions to this, some of which were, 'You can't be serious.' They didn't want to have anything to do with it. It was just too weird." This just goes to show how much they hated it, and the reason behind this was the one fact: its futuristic design, which they hated.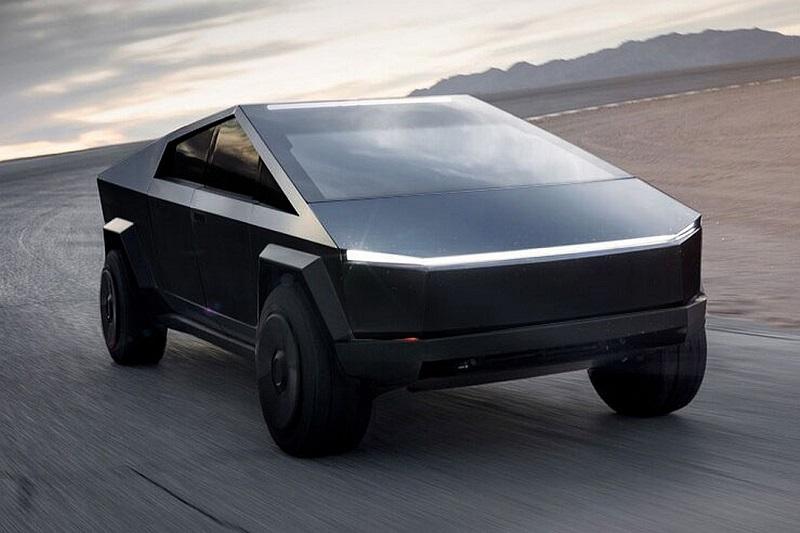 This was a very controversial decision that could have been received poorly by the fans, but this turned out to be the exact opposite as the reception was quite positive, which shows that Elon's vision of the Cybertruck was really good idea.
This didn't really stop the designer from designing another version of the electric pickup from the ground up in their own vision that will look much different from Elon Musk's vision.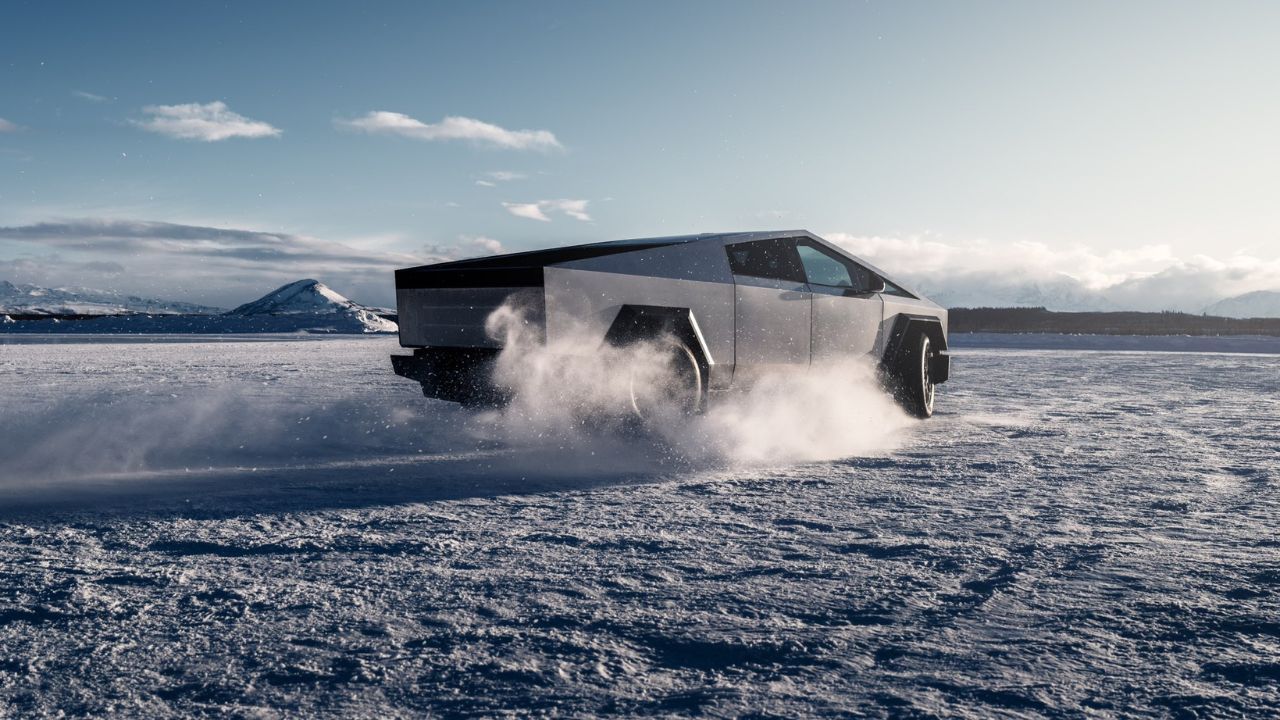 This version of the Cybertruck did come to life, but it is unclear as to what happened to the alternative version of the vehicle. There were many publications that wanted to confirm this, but the spokesperson for Tesla didn't respond to this.
The Book Dives Deep Into And Explains The Situation That Arose In Telsa
The author (Isaacson) continues to talk about this further, in which Von Holzhausen, who is said to be a great human being, sat down with the team and listened to their concerns for a long period of time. He (Von Holzhausen), after listening to everyone, said that it will be really hard to get things done if they don't have buy-in from the people around them.
This shows that Von was a very supportive individual who had good communication skills, but on the other hand, Elon was said to be less patient. He didn't want to hear concerns related to the Cybertruck. Elon added by saying that he doesn't want to focus groups.
Furthermore, Musk wanted a driveable version of the vehicle by Tesla event in November; Von then forced the team to come together to work twenty-four-seven. This book has many more details on this, which can be read when the book is official releases.