There's a possibility that some of the semi-trucks you pass on your path are totally autonomous, rather than just utilizing a hands-free technology like Ford's Blue Cruise or GM's Super Cruise.
The California Senate appears to have determined that these autonomous semis and larger vehicles can no longer drive without a human operator at the wheel, correcting that by enacting AB 316, despite the fact that these self-driving trucks have logged millions of kilometers without any significant mishaps.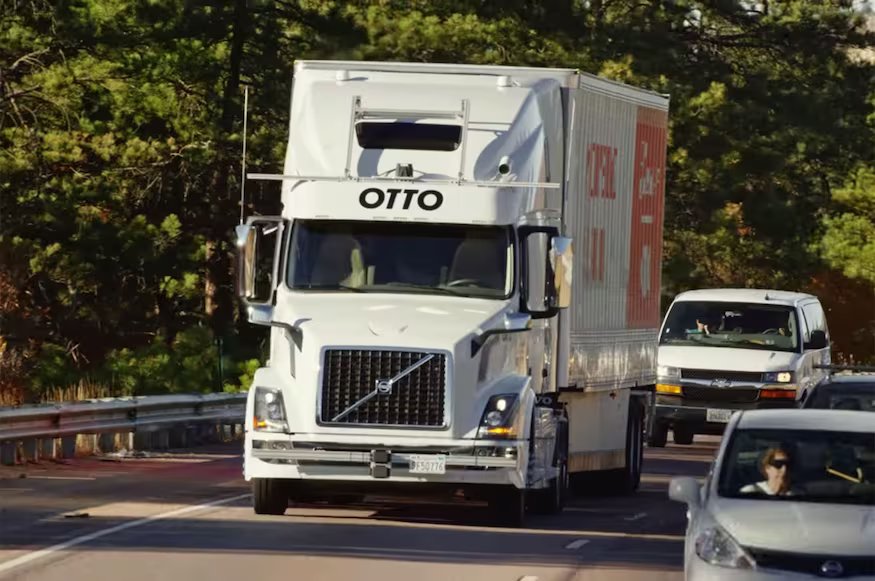 You may assume that this is because of unanticipated safety concerns, but opponents of the bill claim that this is just the California Senate's method of appeasing the labor unions in the Golden State. Before becoming law, the bill must clear one more obstacle.
California's autonomous test vehicles, which include automobiles, trucks, and large commercial vehicles like semi-trucks, have traveled more than 5.1 million miles with a safety driver and 622,257 miles totally autonomously between December 1, 2021, and November 30, 2022, according to data collected by the state.
In a comparison of data between human-driven and autonomous semis, Tech Crunch discovered that over a two-year reporting period, autonomous trucks had not resulted in any fatalities. Despite this record of safety, it appears that California's Senate still favors AB 316, which would mandate that drivers be in the driver's seat of autonomous semi-trucks.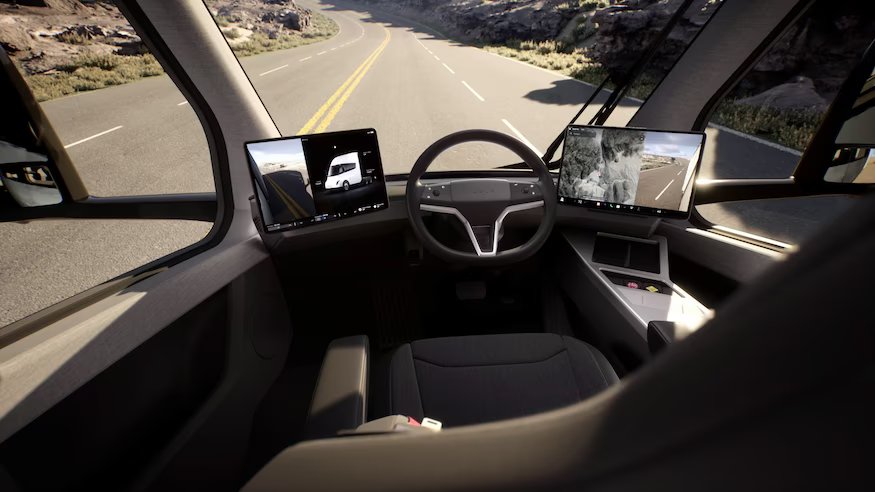 In general, autonomous vehicles—which include semis and any vehicle with a GVW of 10,000 pounds—are already subject to much of what AB 316 adds. No autonomous vehicle is permitted to be used on Californian roads as a test car without first receiving DMV approval.
Deactivations that occur during testing are also previously documented, and the DMV must get this information. Those test vehicles must always have a human driver at the wheel.
The single change made by AB 316 is the requirement that an actual human safety operator be present within any autonomous vehicle that is "transporting goods" or "transporting passengers."
It is not a test vehicle if an autonomous vehicle is acting in such manner. It has been demonstrated to be completely SAE Level 3 competent and is currently being utilized for both business and transportation.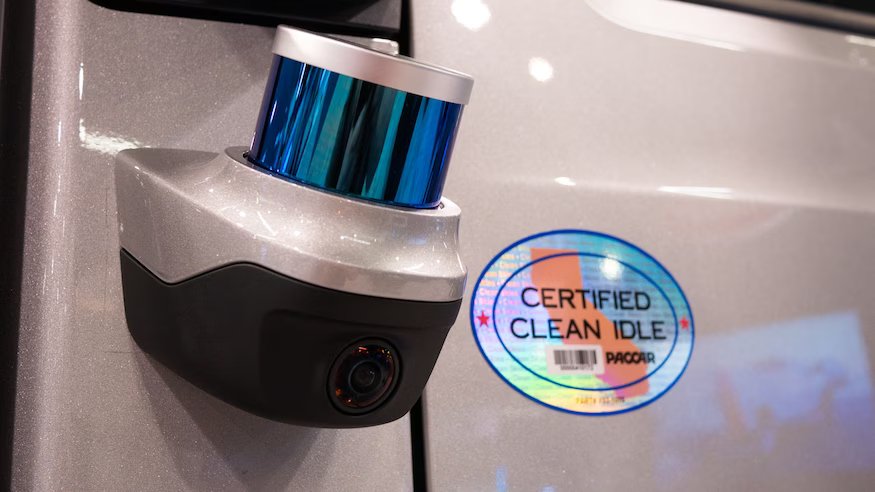 It appears that this law was written to appease labor unions because it specifically mentions both the transportation of commodities and persons. When discussing their objections to the law, opponents like the Autonomous Vehicle Industry Association (AVIA) and others make this claim.
"We regret that AB 316 was approved by the California Senate. According to Jeff Farrah, executive director of AVIA, "The Department of Motor Vehicles and Governor's Office of Business and Economic Development were accurate that AB 316 undermines oversight by knowledgeable regulators in California.
Additionally, "AB 316 will maintain the state's roads' unacceptable safety status quo and prevent California from reaping the rewards of autonomous trucking for the supply chain."
Chris Griswold, president of the Teamsters Joint Council 42, claimed that "opposition to the bill came from out-of-touch middle-class Californians" who do not comprehend that "more than 200,000 people in the state are employed as truck drivers," according to a quote from TruckingInfo.com. This does not help dispel the notion that AB 316 panders to labor unions.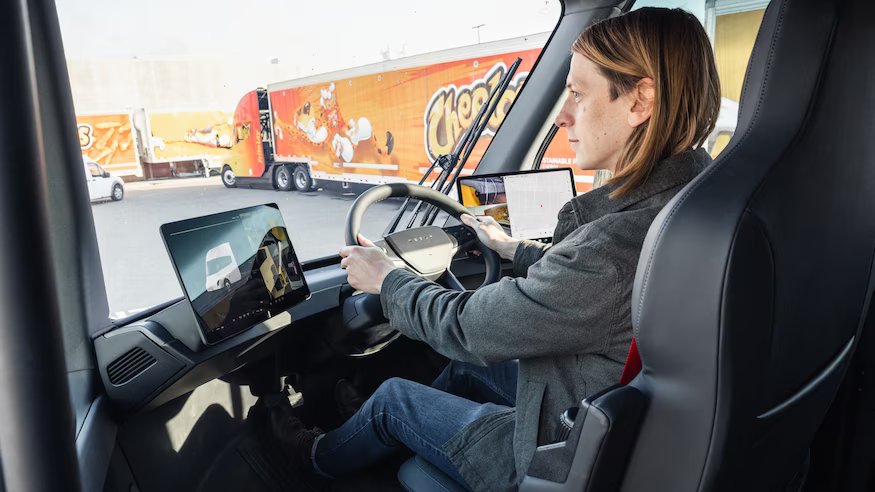 In a statement in favor of AB 316, Lorena Gonzalez, executive secretary-treasurer of the California Labor Federation, also mentioned the threat to trucking jobs and claimed that the legislation "seamlessly passed through the California Legislature with strong bipartisan support because safety and good jobs are issues everyone can get behind."
The actual issue has been these elitist tech billionaire, brothers who have decided to impose their classist ideals on California, she was also reported as saying in Politico. At a cocktail party, all of this would sound extremely nice, but I'm not interested in talking to people there. Real dialogues concerning real workers are what I'm interested in.
The following challenge in the path? Although AB 316 has been approved by the California Senate, the governor of California, Gavin Newsom, still needs to sign it into law.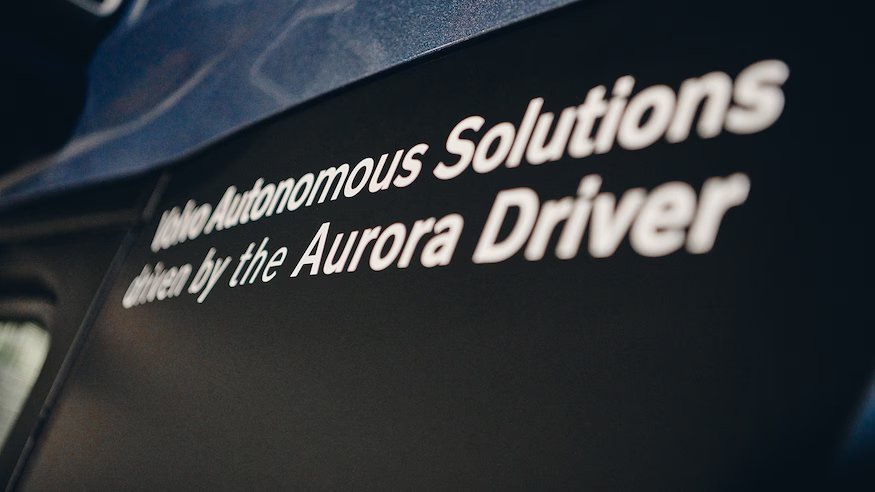 According to the Orange County Register, the governor of the Golden State has expressed opposition to AB 316 in a letter his administration sent to the bill's author, Assemblymember Aguiar-Curry, saying that "AB 316 takes an inflexible approach to regulating a growing industry borne out of California's innovation economy."
It's not obvious, though, whether the tech-friendly governor can resist the political pressure and not sign AB 316, which passed with a 36 to 2 majority.