BMW has disclosed trim-by-trim pricing for its all-new 5 Series and all-electric i5, which now includes two additional all-wheel drive models for the US market that were not previously revealed: a 540i xDrive gas model and an i5 xDrive40 EV.
Here are the prices for each trim—and what you get for your money in this edgy-looking luxury midsize sedan. Please keep in mind that this article does not yet include photographs for each trim.
BMW 530i And 530i XDrive: $58,895 And $61,195
Because EVs do not yet offer the price parity with gas versions that we would like to see, the genuine base new 5 Series remains the 530i. We know some specs and facts about one of the first announced powertrains.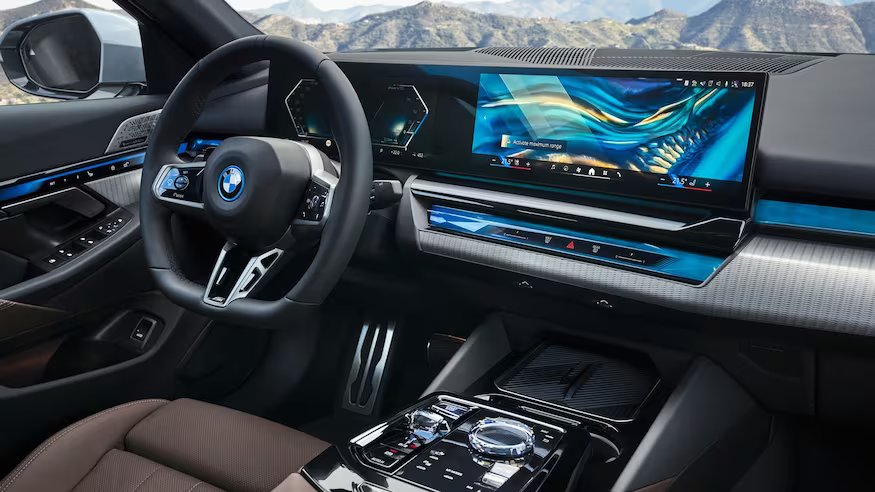 It has a 2.0-liter turbocharged I-4 engine that produces 255 horsepower and 295 lb-ft of torque and is mated to an 8-speed automatic transmission, with the option of xDrive all-wheel drive, which reduces the 0-60 time by 0.1 seconds over the rear-wheel drive car to 5.8 seconds.
BMW 540i XDrive: $65,895
The newly announced 540i xDrive was not originally planned, but it is currently on the pricing sheet and will be available by the end of this year.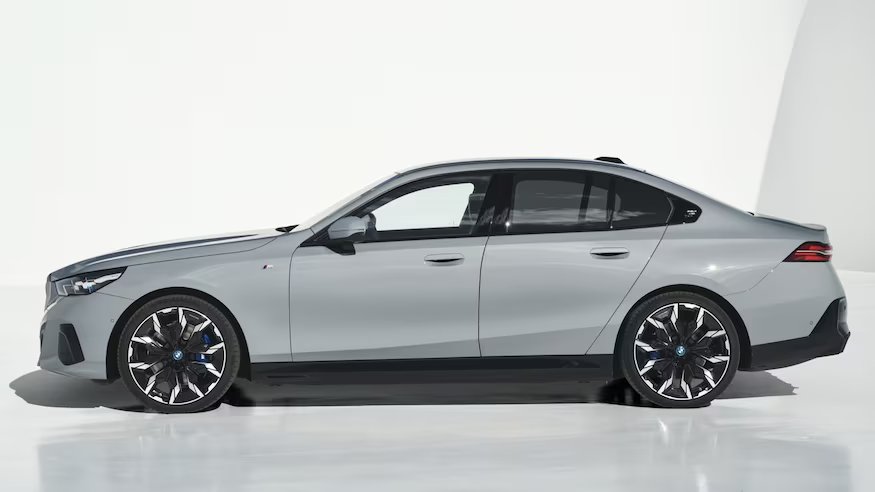 It's not yet on the BMW website like some of the other trims, so we'll have to wait for exact specs and trim details, but it's guaranteed to have more power than the 530i xDrive and, of course, all-wheel drive. In comparison, the recently revealed BMW i4 xDrive40 sedan is believed to use a similar powertrain that produces 396 horsepower, a significant step forward.
BMW 550e XDrive: $74,795
The 550e xDrive is a plug-in hybrid version of the new 5 Series, which was originally revealed but has not yet been confirmed to be available in the United States.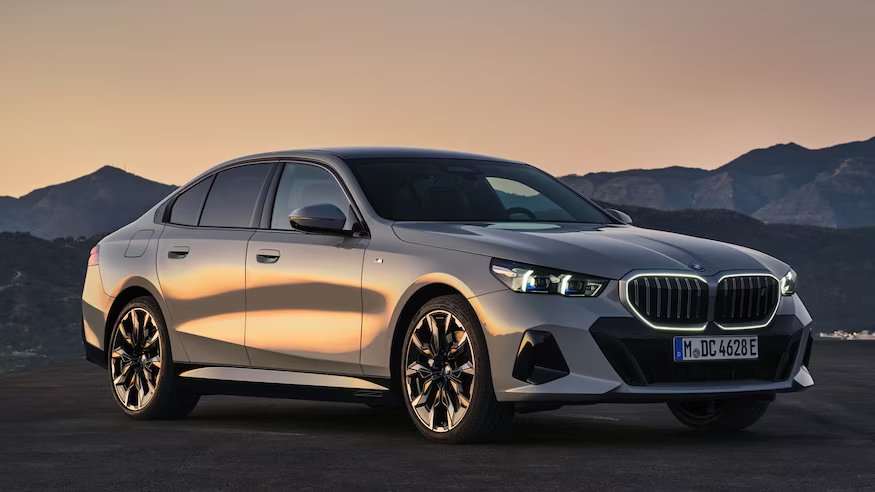 It will go on sale in the United States in the spring of 2024, a little later than some of the other trims here. Earlier sources suggest that this model will feature a more powerful 3.0-liter I-6 powerplant with 489 horsepower and 515 lb-ft of torque, but BMW hasn't confirmed anything yet.
BMW I5 EDrive40 And I5 XDrive40: $67,795 And $70,795
If you want to go all-electric, the entry-level i5 starts at about $10,000, costlier than the available gas version, but the EV offers significantly superior performance. A single electric motor powers the rear-wheel-drive eDrive40, producing 335 horsepower and 295 pound-feet of torque, just as the 530i versions.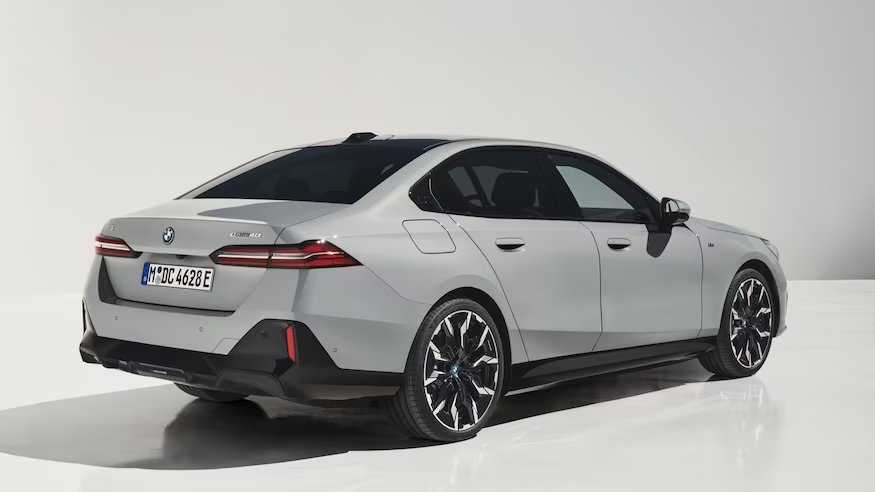 The rear-wheel-drive variant accelerates to 60 mph from a standstill one millisecond faster than the gas-powered 530i xDrive. It has a top speed of 120 mph and a range of 270-295 miles on a full charge, depending on configuration.
The xDrive model's specifications are not yet available, but it should retain the same or similar power figures, have a faster 0-60 time, and end up on the lower end of the range spectrum.
BMW I5 M60 XDrive: $85,095
The current top dog in the 5 Series lineup is the i5 M60 xDrive, which has the highest price and maximum performance features.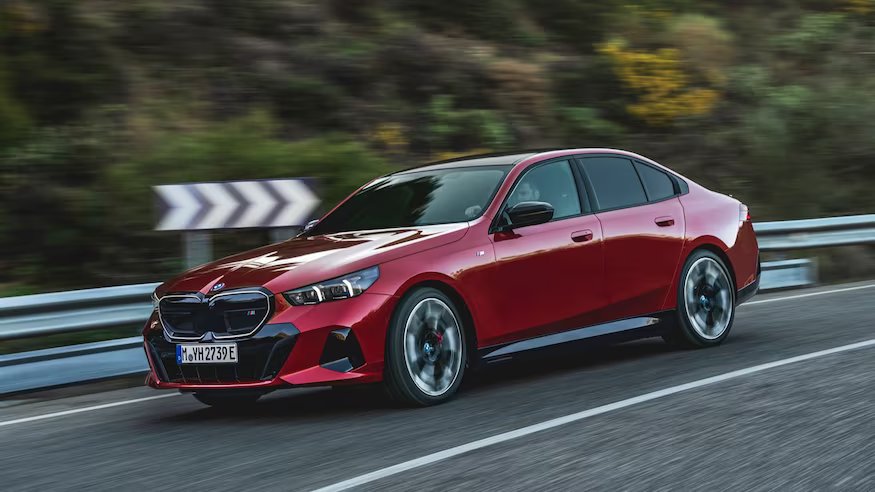 It is only available with a dual-motor all-wheel-drive system that produces 593 horsepower and 586 lb-ft of torque and has a 0-60 time of 3.7 seconds and a top speed of 130 mph. On a full charge, the battery provides an estimated range of 240-256 miles.