Android Auto is one of the biggest software that is used in cars, and almost all the vehicles in the world have this operating software. This is very convenient to the users as it is very user-friendly and provides many useful features to the driver as well as to the passengers that are within the vehicle.
Android Auto is a direct competitor to Apple CarPlay, which is yet another operating system that is used by only iPhone users. This delivers as many features as Android Auto but is widely considered better to use.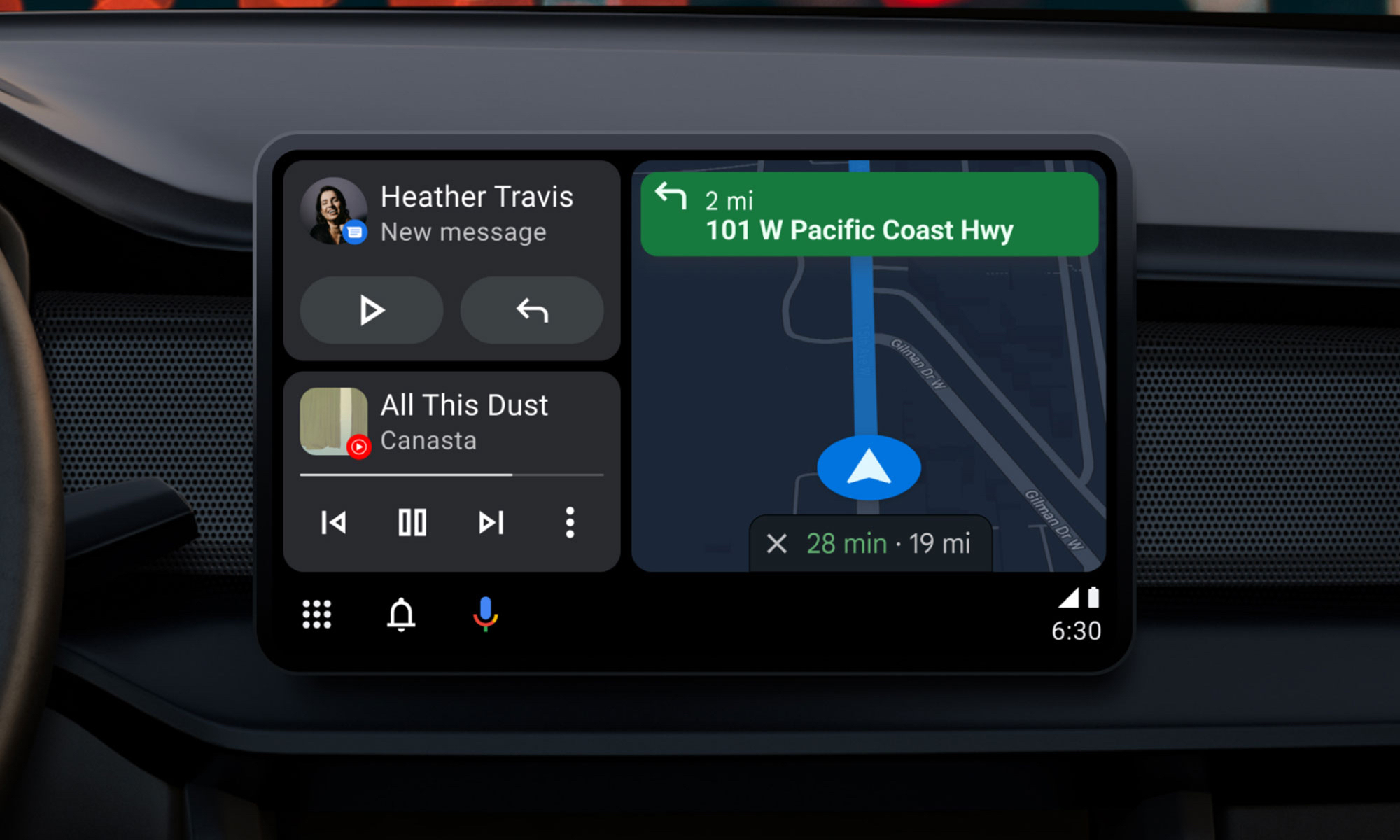 With this, people can play music, get help in navigation, check the weather, and tons of other features. Now, Android Auto has stepped up its game even more as a new update for it has launched for all the vehicles that have it.
This brand-new update has added a whole lot of features to the already existing feature-rich software. This update has added more functionality; there are many new apps compatible with Android Auto, and some of the apps that have been added here are entertainment-related, which has shown us how far this software has come in terms of user-friendly experience.
Some of the applications that are now present are audio-only Webex and the infamous Zoom app that is used by many people for conference calls and virtual meetings. It can now be used on the road or just to chat with your friends or colleagues to pass the time while eating in the car, waiting for it to charge, or other things.
Android Auto Now Prime Video Series And In-car Web-browsing
This new Prime Video app will be available on Volvo and Polestar brand vehicles and overseas in Renault cars. It will allow the users to stream shows and movies, and there is also the new Vivaldi, which is the internet browser application that will be useful for browsing the internet.
There is also the weather app that can be downloaded, which will allow the Honda cars to give accurate forecast updates while driving. Furthermore, this app will even act as an onboard weather radar map.
The application will have a lot of uses, and it will help many people who are adventurers who make plans before heading to an expedition. The new Video Prime app is also a revolutionary feature that will make each of the trips more memorable with the shows they see.
One of The Most Interesting Features Is The Digital Vehicle Keys
Google is playing to roll out the digital vehicle keys, which will allow the owner to unlock and start their vehicles with just their phone. This feature is only available with Pixel or Samsung phones. It will be available in European markets for select cars like Hyundai, Kia, and Genesis vehicles.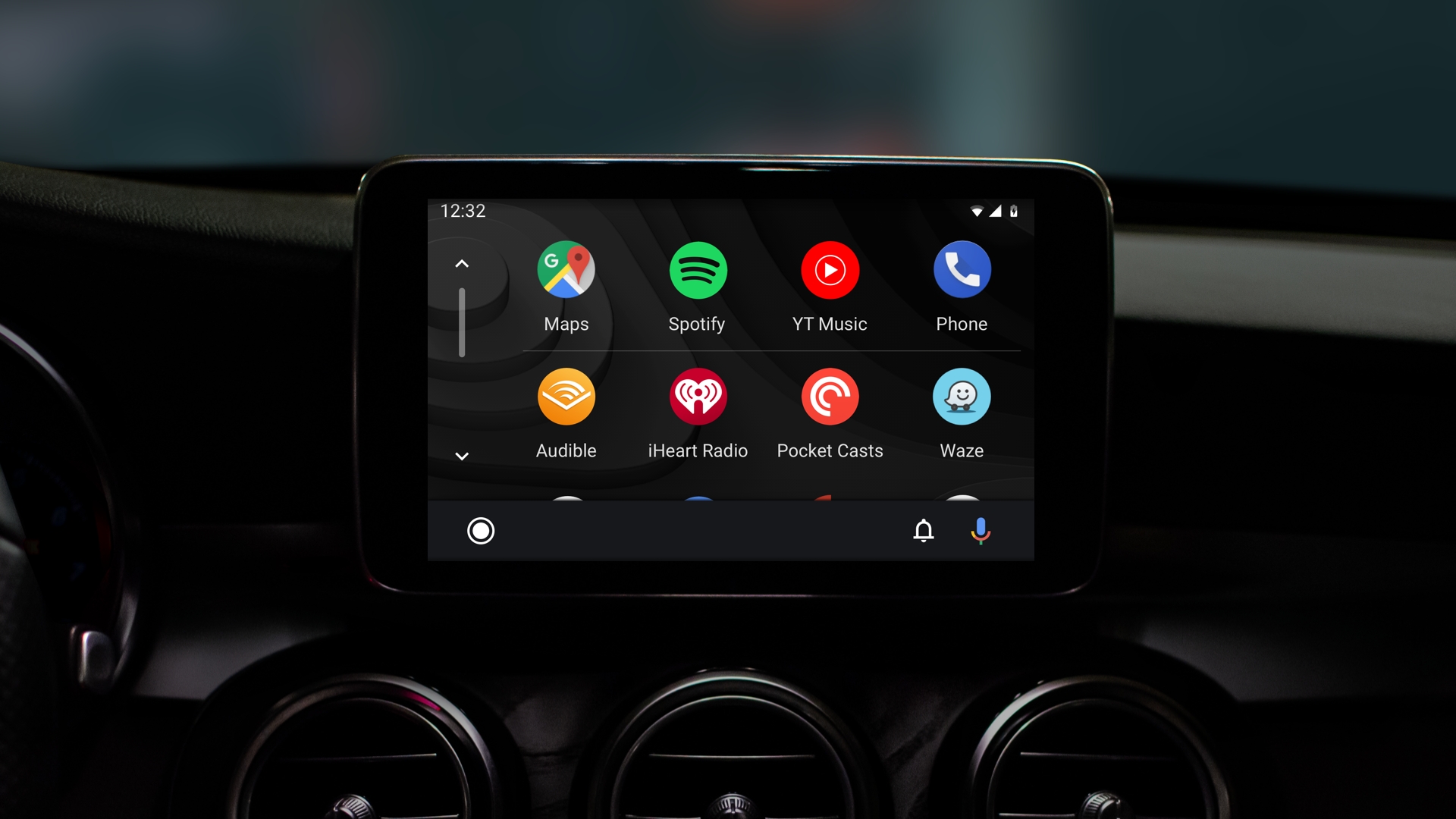 Furthermore, this digital key can be sent to other phones if you want to lend someone your car. These features are currently only available in a select few cars, but Google has promised that apps will soon be more common.