Okay, so there's no assurance that we'll ever witness a vintage 1971 Volkswagen Westfalia camper following a Volkswagen ID Buzz Westfalia electric microbus on Santa Monica's Pacific Coast Highway during a summer weekend sunset. But it's not impossible, and just knowing that excites us to no end.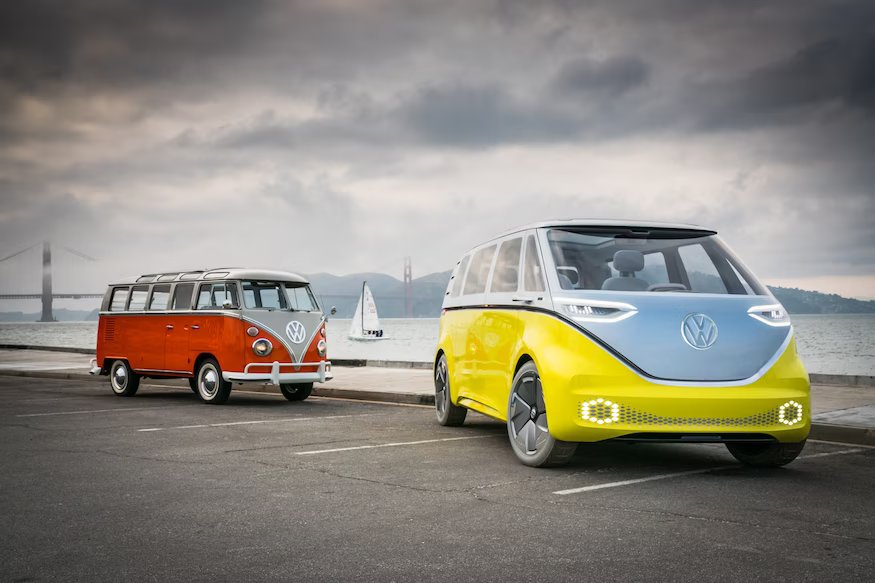 But we are aware that Westfalia vans (of some kind) will return, as well as the ID Buzz made to U.S. standards. Yes, renowned Westfalia camper vans will come back on the North American market in 2024, and the 2025 ID Buzz should arrive in our country in the third quarter of that year.
The beachy banner image of Westfalia Americas' website, which features happy surfers covering a Ram-based camper, suggests that Westfalia will initially return to the North American market with an upgraded pop-top Ram ProMaster. After all, as you can see below, Westfalia already produces a pop-top version similar to this in Europe based on the Fiat ProMaster derivative, the Ducato.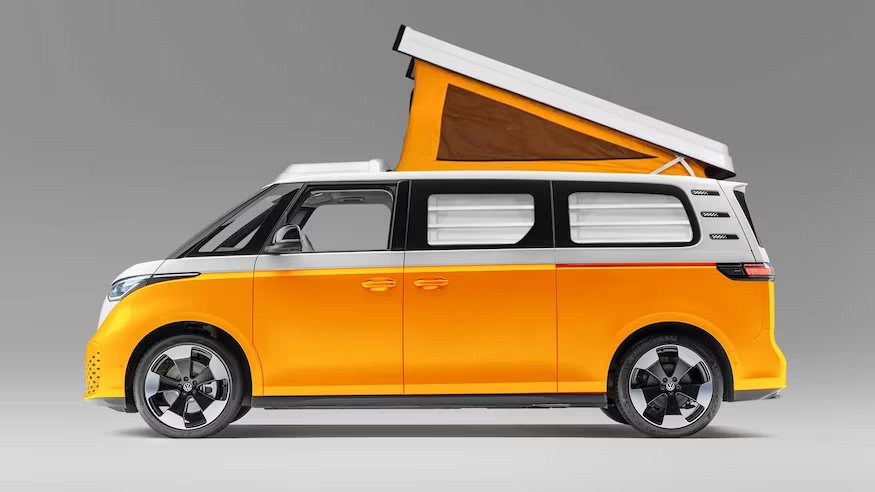 When a pre-production Westfalia camper van is unveiled at a significant RV dealer exhibition at the end of the month, more information will become available.
The barebones website essentially promotes the hashtag #westfaliavanlife and begs readers (even "vintage Westfalia van owners") to "secure your spot at the forefront of updates—receive exclusive notifications for Westfalia camper orders, sneak peeks of upcoming class B motorhome models," etc.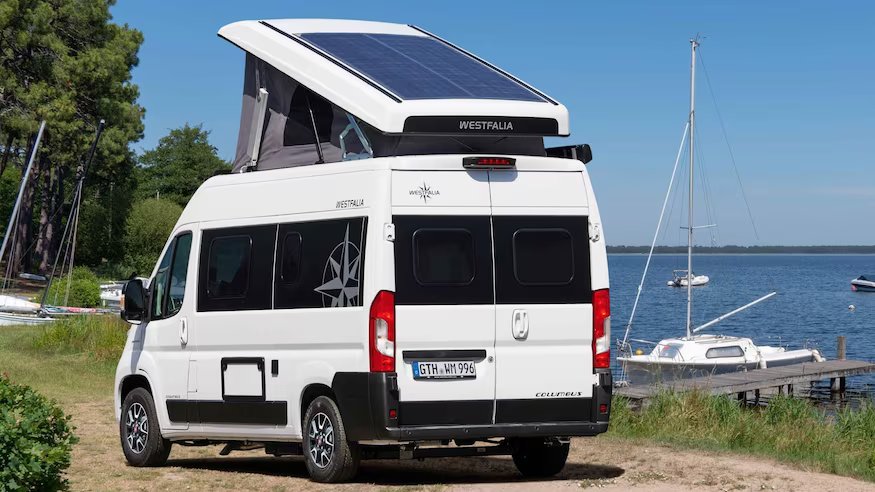 Regardless of the type of camper they end up being, Road Trek in Ontario, Canada, will construct Westfalia campers. A Westfalia Promaster makes sense, given that Road Trek offers numerous Ram Promaster van upfit variants.
The French Rapido Group owns the Westfalia and Roadtrek brands, with Westfalia having been acquired in 2010 and Roadtrek in 2019. Twelve recreational and vehicle brands are manufactured by the third-generation, family-owned Rapido Group, which has locations in England, France, Germany, Italy, and Canada.
Its Kitchener factory plant in Ontario, Canada, where the Roadtrek brand—and now Westfalia Americas—is housed, serves as its main point of contact with North America.