The 2024 BMW 550e is a phenomenal sedan that has been made around in the community for its amazing design and gorgeous interior, which is nothing short of amazing. There are a lot of trims that are available to choose from. This is to be expected here as this BMW sedan has many different trim levels, all of which are performance-rich and provide a great driving experience like previously seen.
The company has worked very hard to deliver such an amazing car that has very few flaws that are non-existent. Now, the company has ventured into the more powerful version of this Sedan, which is the all-powerful Plug-In hybrid that will be named 2024 BMW 550e xDrive.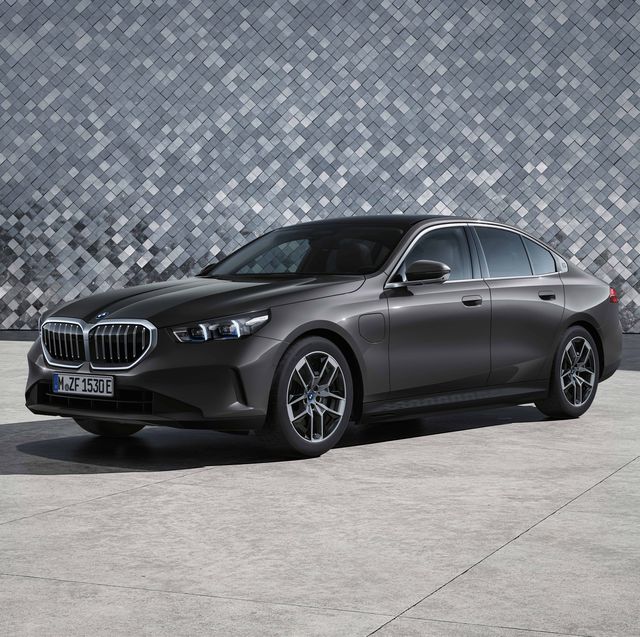 This is a very obvious decision choice by BMW because it is a common thing that is done by everyone, which is to make a more powerful version of their cars that is more performance-focused and more powerful than ever before. These types of vehicles have overtaken the car industry as a whole because they have two outputs within them.
This can be used separately and can also be used in sync, which provides a very sizeable performance boost that is very much a welcome change. These types of cars also give an upgrade to the fuel economy that is quite noticeable.
2024 BMW 550e xDrive Plug-In Hybrid 483HP Will Be Making Its Way To the U.S
Now, the much awaited trim of this Sedan is coming to the U.S., which is the plug-in hybrid that will be a sight to behold and will be a force to be reckoned with. The engine details and the release date for this trim level have been revealed further from looking at the specifications; it is quite impressive and makes it worth buying without any doubt.
This sedan is set to release in the U.S. in the spring of 2024, which is quite far away, but the company has revealed the specs as previously mentioned in order to generate hype for the release that will eventually happen.
The electric Engine Will Provide More Milage Than Before
Let's talk about the engine of this amazing sedan that is much more powerful than the previous generation because of it six-cylinder gasoline engine, which is two more cylinders than the previous models. This is a huge change as this newer model is able to generate a total of 483 horsepower, which is quite insane.
On top of this, there is an electric motor present, which increases the power even more; this electric motor is integrated into the eight-speed automatic transmission. The battery that is present here is 19.4 kWh, which is bigger than what was used in the previous model.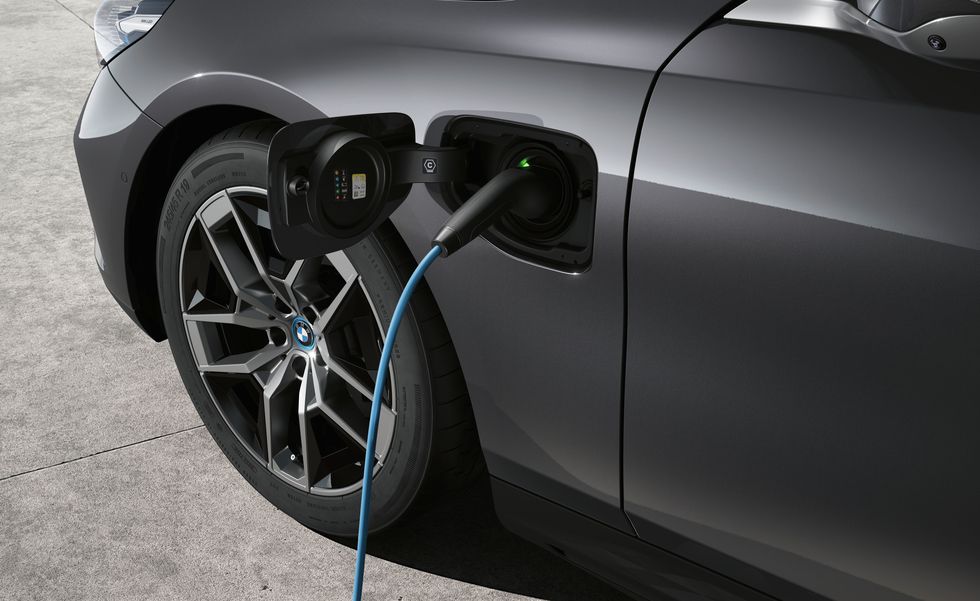 There aren't any pictures available for 550e that will be coming to the U.S. The design will most likely be similar to what the European model is designed like, but there might be some variations here, which is the reason why there aren't any photos revealed because there could been some design changes.
The price for this sedan has been set at $74,795, which puts it above the 5-series gasoline models, the 530i and 540i. This will be the second most powerful trim in terms of power, and it will be only behind the electric 593-hp i5 M60 xDrive, which starts at $85,095.