Toyota is one of the biggest car makers in the world and has made some of the best automobiles that are out there. Their catalog consists of cars that range from family cars to supercars, and limited edition cars that are considered vintage and sell for a lot even if they are discontinued.
The company has dived into every type of car that one could imagine, and Toyota somewhat has been very successful in those endeavors. They have also been very successful in electric cars, as they have some of the best EVs that are out there.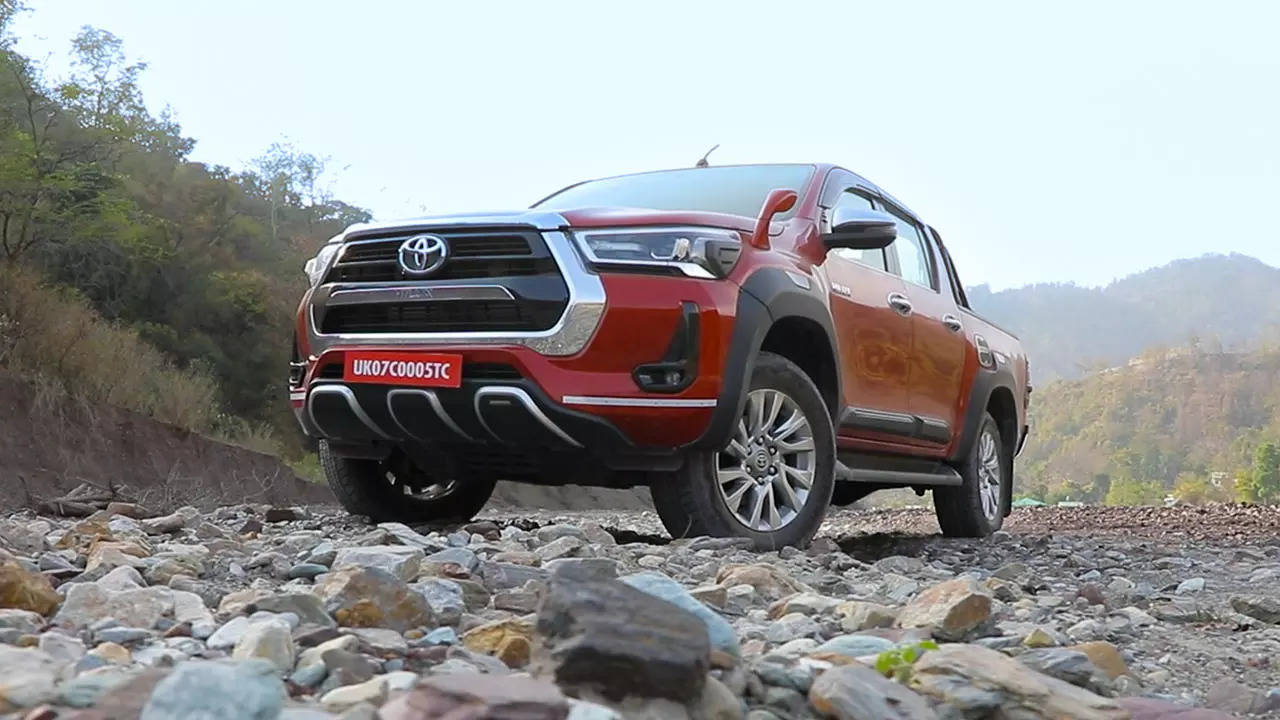 This journey into the electric vehicles hasn't been a full dive; instead just testing the waters to see how they would fair in this branch of the industry.
But now, Toyota has strengthened its resolve as it jumps straight into the action because they have put more focus into further development of its EVs in order to improve its standing from its rivals companies.
They plan to do so by developing a battery that can give a mileage of 500 miles by 2026 in the next generation of electric vehicles that we will be getting.
There is a road map that helps us understand this situation much better in which we see that in 2027-28, its first solid-state battery will be making its debut that will be able to give 1,000 kilometers (about 620 miles) of range. Furthermore, the changing speed that is set to be present will take 80% charge in just 10 minutes.
Toyota's Future Batteries Will Set A New Standard For Electric Vehicles
This doesn't end here, as the company has predicted that the electric vehicles' driving range will increase the range even more with the help of advanced cell technologies, which will increase the range by more than 746 miles. As more time passes by and when this technology is further enhanced, it will be able to give a range of 932 miles (1,500 km).
According to company reports, there are two batteries in the works. The first one is a lithium-ion so-called Performance cell. The second one is a lithium-iron- phosphate that is named "Popularisation," which is a lower-cost battery for entry-level EVs.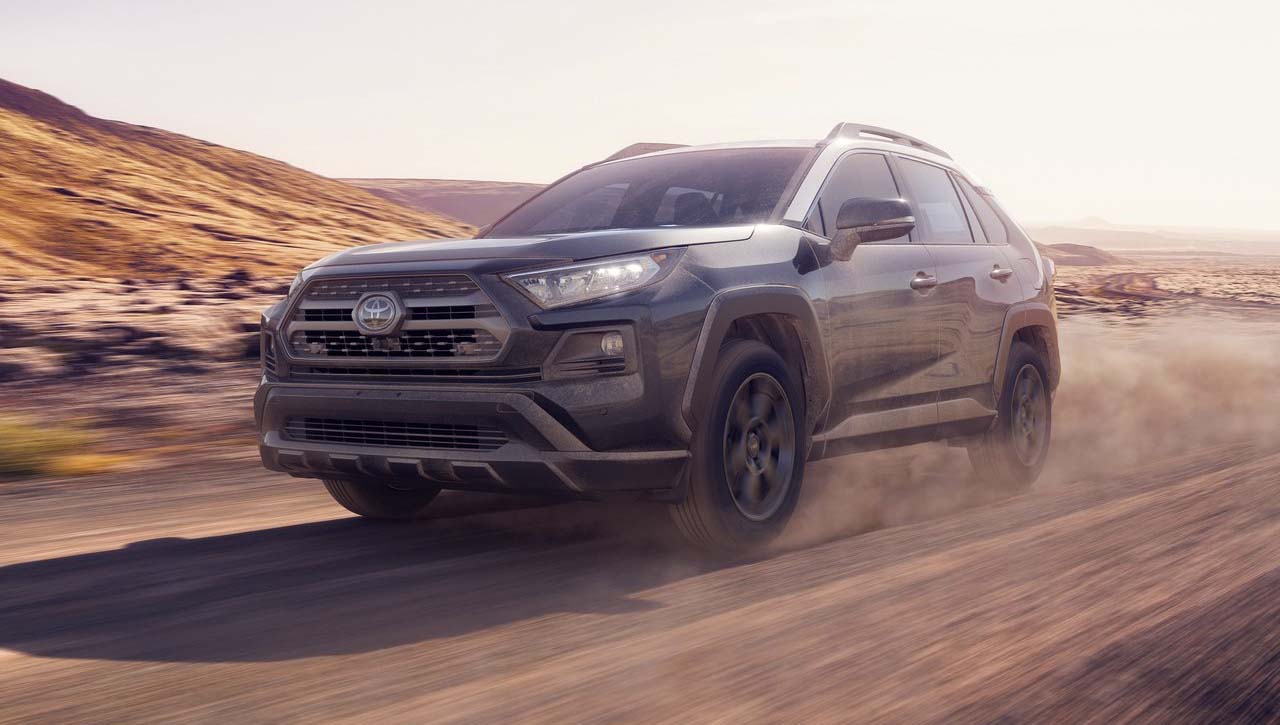 During the time between 2027 and 2028, this lithium-ion High-Performance pack will offer 621 miles of range that will replace the Performance battery in the lineup. Moreover, they say that it will be 10% cheaper than before and will only take 20 minutes to charge this battery.
This is very impressive and mind-blowing how far the technology will advance in the coming years. These are some of the plans that Toyota has in mind, and there is no word on what to expect from other companies that are the top dogs in the car industry.
The Company's President's Comments On Toyota's EV Development Center
As previously mentioned, the company does have some experience in EVs, with their first bZ4X as a 2023 model. This has front-wheel-drive that comes with a 150-kilowatt motor that generates 201 horsepower out of a 71.4-kilowatt-hour battery, which returns an estimated 252 miles of range. Toyota also plans to increase its global market by 3.5 million EVs.
They want to have a very good amount of options available, like models and power. Also, the company aims to achieve this goal by 2030. Takero Kato, who is president of Toyota's EV development center, recently said that they want to have various options for batteries, like different engines. He further added that it is very important that they offer battery solutions, that are also compatible with all the models and what the customer needs.