Volvo specifies when it will stop using diesel engines and switch to all-electric vehicles.
Volvo is one of many big automakers committed to making a considerable or total switch to EVs by 2030. With its present and forthcoming crop of EVs, it is already very much on that route.
Volvo went above and beyond its commitment by announcing that it would be entirely carbon-neutral by 2040. As we drew closer to that deadline, we logically anticipated a progressive ramp-down in manufacturing internal combustion engines (ICE). But it seems as though Volvo's diesels are going out more quickly.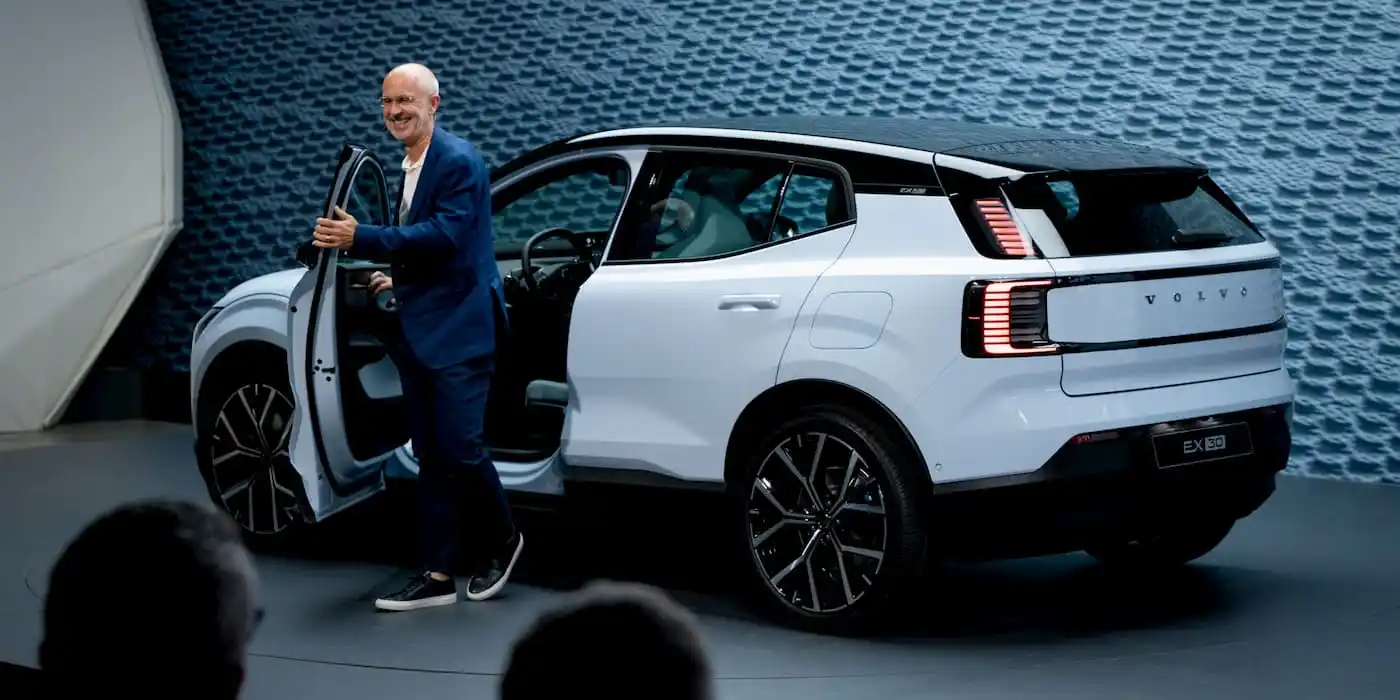 During Climate Week NYC, Volvo declared that it would stop producing all diesel-powered Volvo passenger cars by 2024.
The final diesel-powered Volvo will have been produced in a few months, according to a statement from the automaker. The action comes after Volvo decided to stop working on new combustion engines in 2022.
A single krona of the manufacturer's R&D budget is "no longer spent on creating new internal combustion engines," according to the automaker.
It's important to note that Volvo doesn't sell any diesel passenger cars in the United States, so this move doesn't change what the company already offers in this country but impacts its global offerings.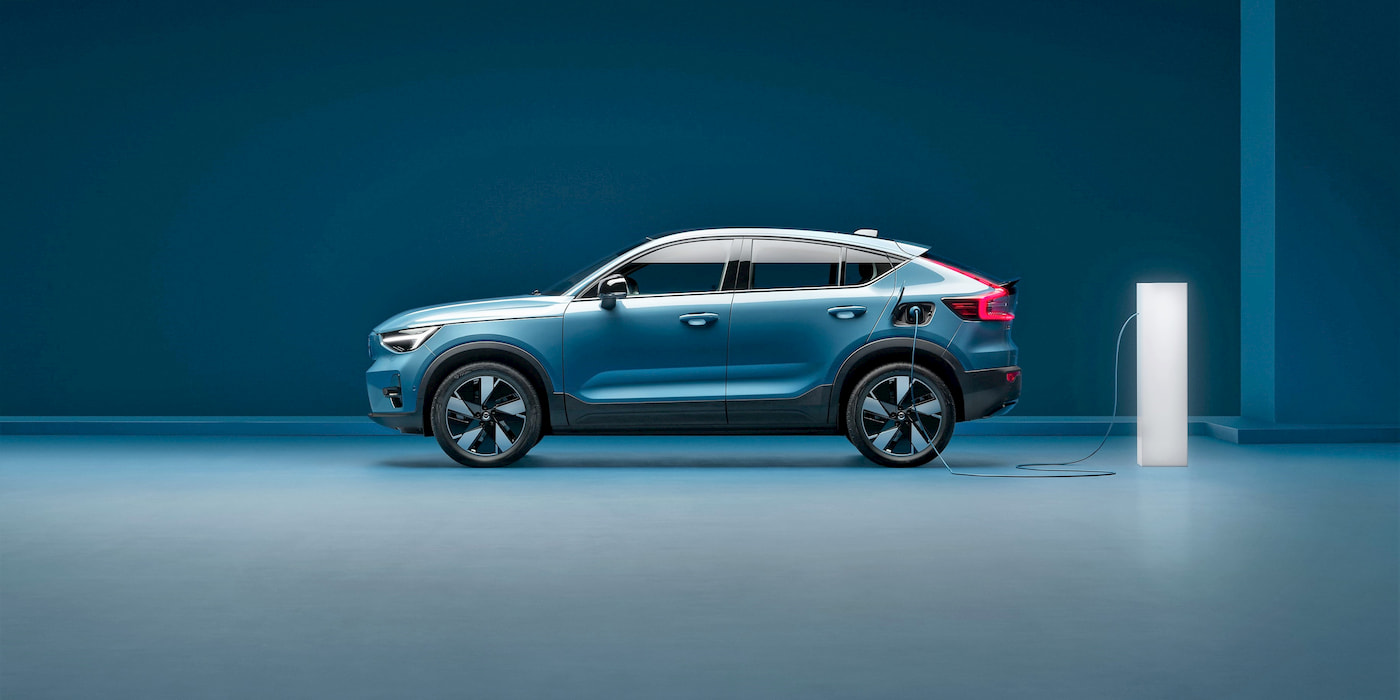 Although Volvo claims to be the first "legacy carmaker" to achieve this, we may anticipate that other OEMs will quickly follow. BMW has already stated that it will stop producing fossil-fuel engines by 2024.
However, this may not include biodiesel-compatible engines. We believe Mercedes-Benz will stop producing diesel passenger cars by 2040 or earlier in larger markets. Mercedes-Benz phased out its diesel products in the American market back in 2018.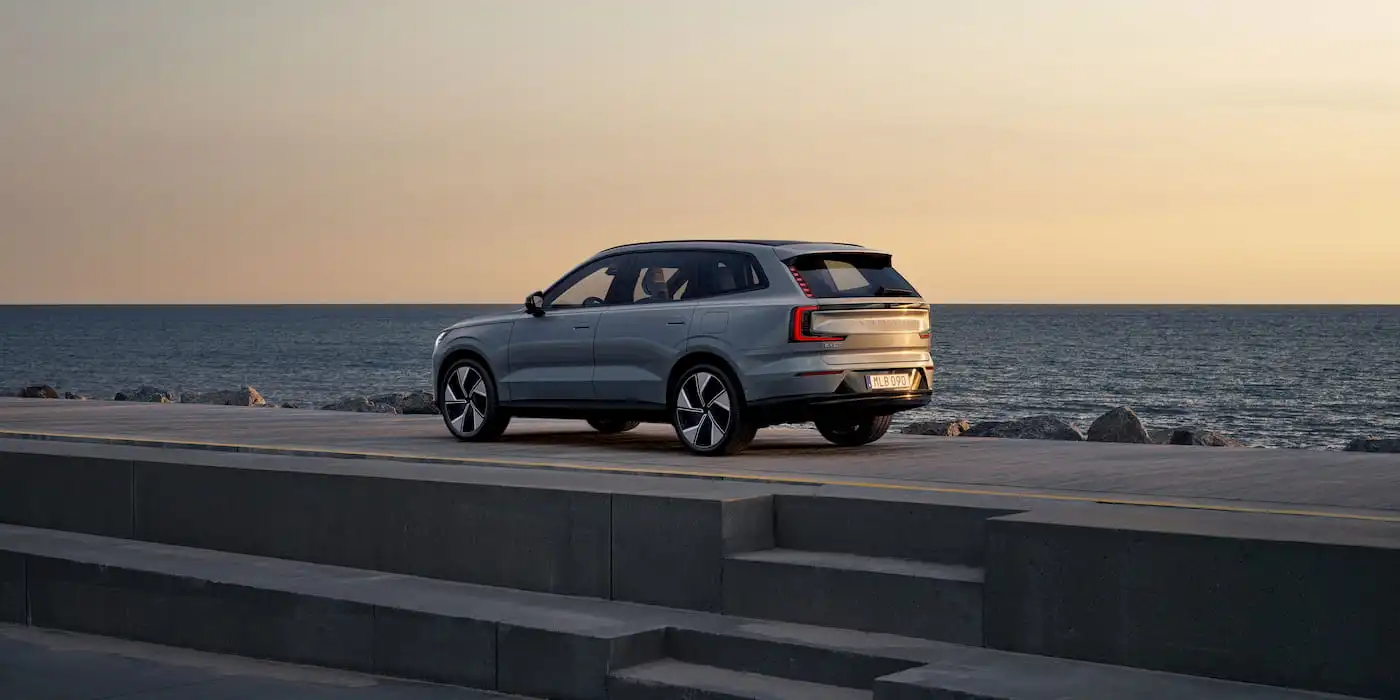 With its decision to stop making diesel vehicles by 2024, Volvo will end a lengthy line of vehicles that began with the production of its first diesel truck in the 1940s and continued.
Despite its lengthy history, Volvo is devoted to the unavoidable transition to an electric future. According to Jim Rowan, CEO of Volvo Cars, "Electric powertrains are our future and superior to combustion engines: they generate less noise, less vibration, fewer servicing expenses for our customers, and zero tailpipe emissions."
Our only emphasis is developing a wide range of high-end, fully electric vehicles that meet all of our customers' expectations for a Volvo.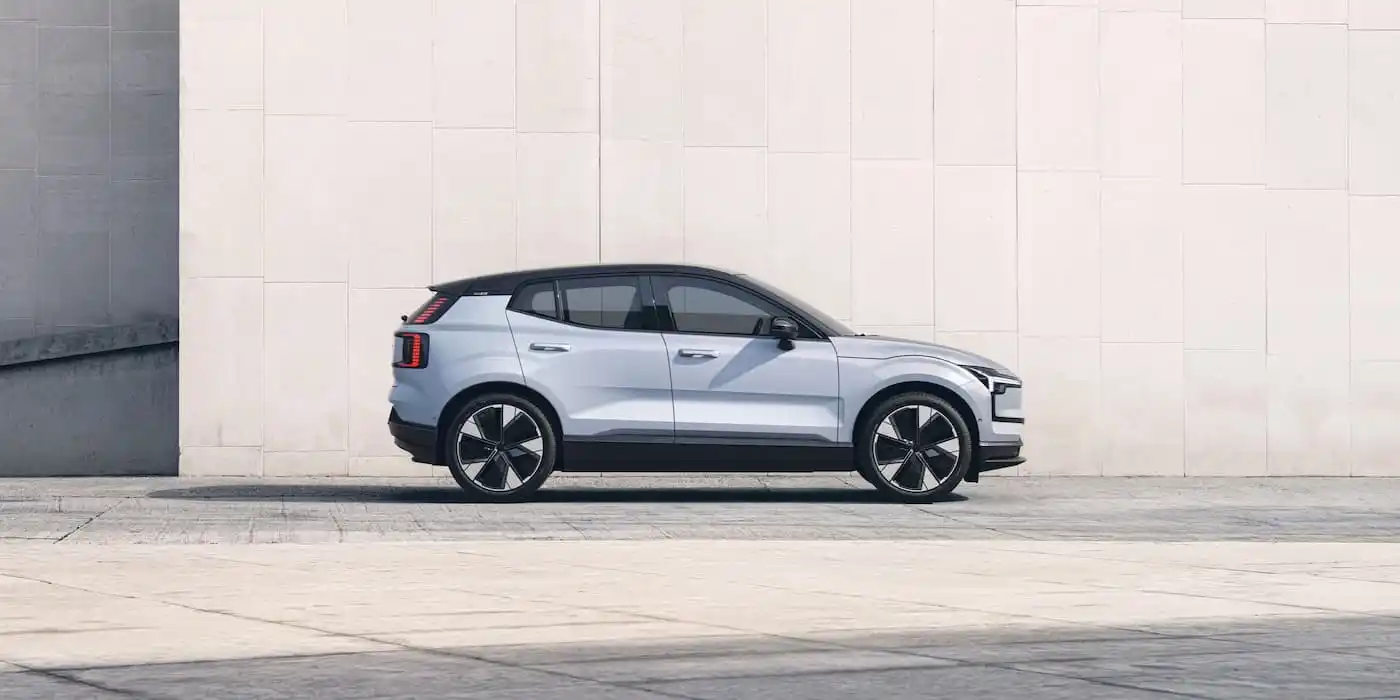 Volvo believes there is less danger in going entirely electric. "Leadership is what the world needs right now, at this crucial juncture for our planet and humanity. Rowan states that business and political leaders must produce impactful policies and initiatives to combat climate change.
This is a turning point for the automobile company since even Volvo confessed that diesel-powered vehicles were its "bread and butter" in the European market just four years ago.