Volkswagen is one of the only companies that have kept their customers before profit which has earned them many loyal followers that keep on growing with each of the cars that they have released. It has been a very good year for the company as they have some of the best-reviewed cars of 2023 and they also revealed a brand new car which is Volkswagen ID.GTI was positively received by everyone that was present there.
This time, it isn't any different as they unveiled the 2025 Volkswagen Tiguan, which is a highly anticipated car that has raised the bar for cars that start at the same price point. This newly revealed SUV comes with a brand-new look and many new features that truly are quite impressive on paper.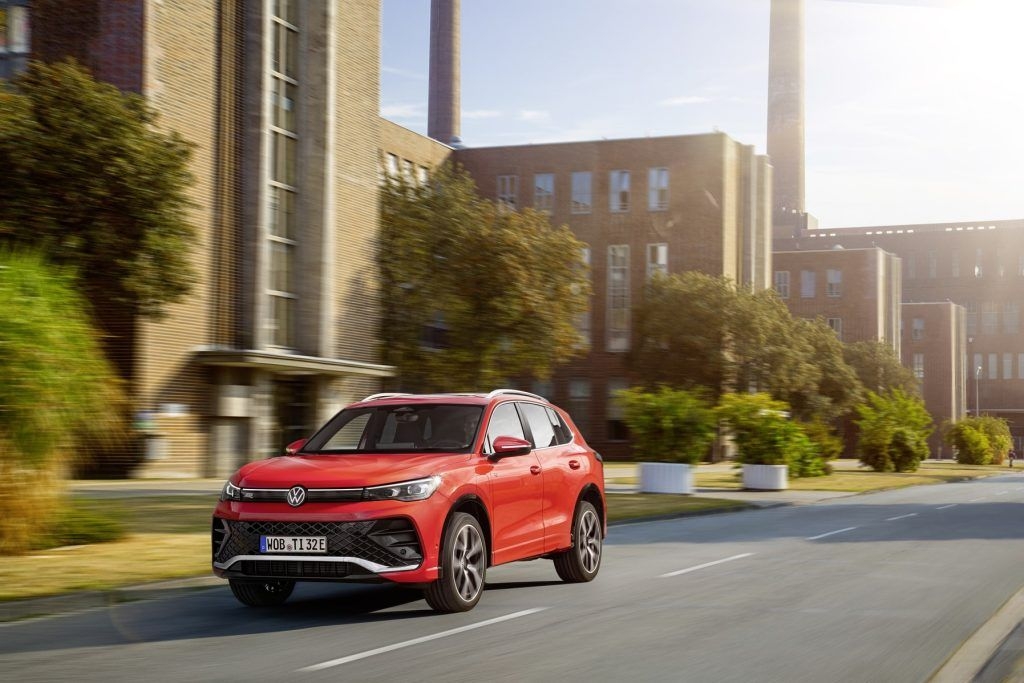 This upcoming generation of Volkswagen Tiguan has shown great potential with the reveal of the Europe-spec version. This also gives us a glimpse of the highly anticipated U.S.-bound Tiguan as to what it will look like and what to expect from it.
The company has made a lot of promises here, and they are very big promises at that. They said that the VW's compact crossover will have an upgraded tech inside, a new plug-in-hybrid powertrain, and lastly, more cargo space than the previous model, these are really important things that Volkswagen is focusing on and it will be really interesting to see what the results will be like.
2025 Volkswagen Tiguan Will Be More Spacious Than Before
There are numerous details revealed about this upcoming SUV, which have increased the hype for it by a lot. Firstly is the size that is said to be slightly longer than before; this is due to the reason that it is based on the latest version of the VW MQB platform. The extra space that we will be getting here is probably the best decision that the company has made, and many will like this a lot.
The U.S. version of this SUV will likely get a long-wheelbase variant because the most recent U.S. spec model is known as the Tiguan Allspace in another market that offers a third row of seats. There will be a lot of changes for all the trims, both from the inside and the outside.
A New Plug-In-Hybrid Is Making Its Debut
The powertrain that will be present here for the Euro-spec model will get turbocharged engines that will have both gasoline and turbo-diesel. Furthermore, on top of this, a new plug-in-hybrid is coming, which is claimed to have 62 miles of electric range on the WLTP cycle as well as DC fast-charging capacity, which is a very uncommon thing for plug-in hybrids.
There aren't any details as to what type of engine the U.S. model will have, but many speculate turbocharged 2.0-liter inline-four to be the engine of choice because its rivals, Toyota RAV4 and Hyundai Tucson, now offer PHEV options.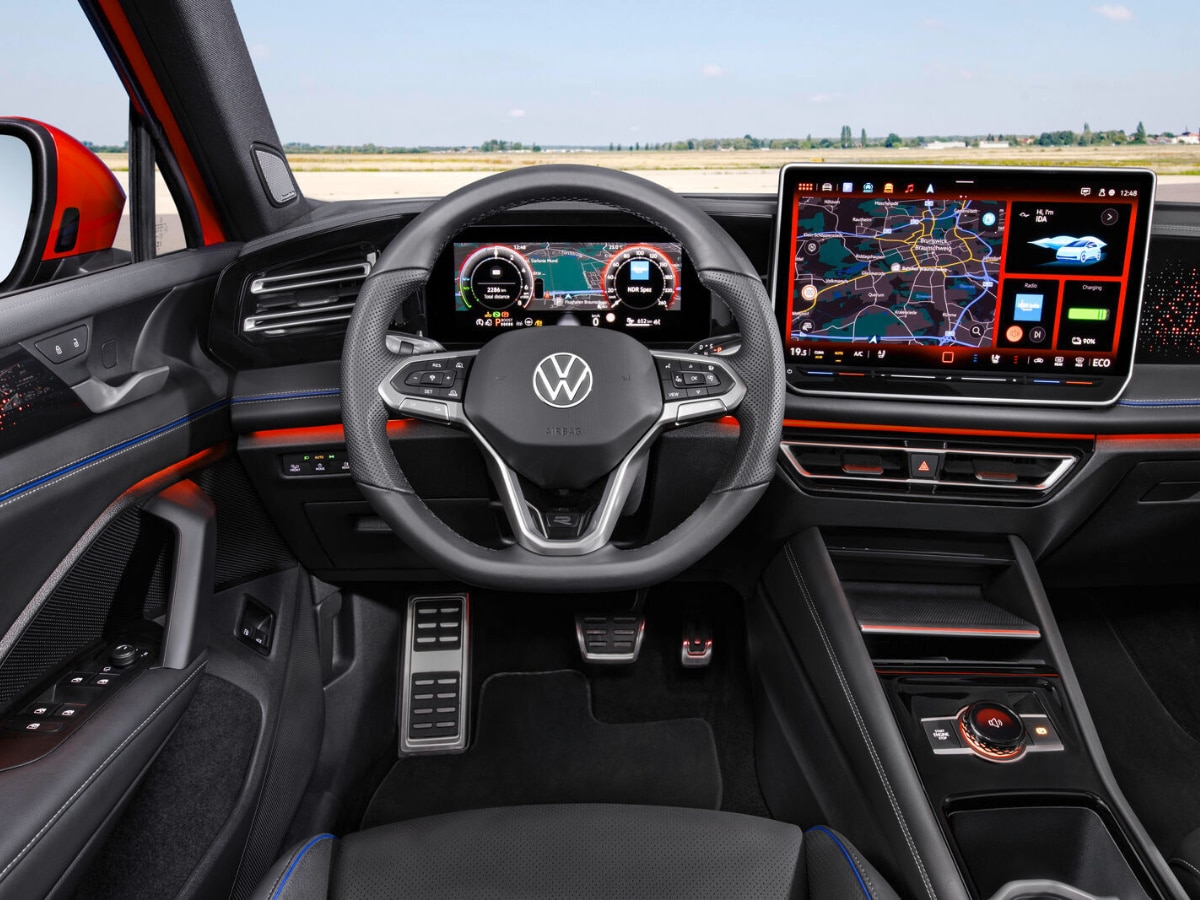 The interior will have a large 15.0-inch infotainment screen, massaging seats, a head-up display, and adaptive dampers. There are many other options that will be present that will enhance the experience even more.
There will be a lot of other details revealed about the U.S. model in the upcoming months, and there is a high possibility that a release date for it will also be revealed.