Yoke-style steering is one of the newest and most popular trends in the car industry. This was first brought into the spotlight by none other than Tesla, who implemented this in their cars and have received quite a lot of praise from many people, mainly from those who bought those cars, namely the 2021 Model S and X owners.
It was a very new concept that was only seen in the F1 where cars have these types of steering wheel because it helps them navigate the tricky tracks of F1 where every second counts, and one wrong decision can be life-threatening for those drivers.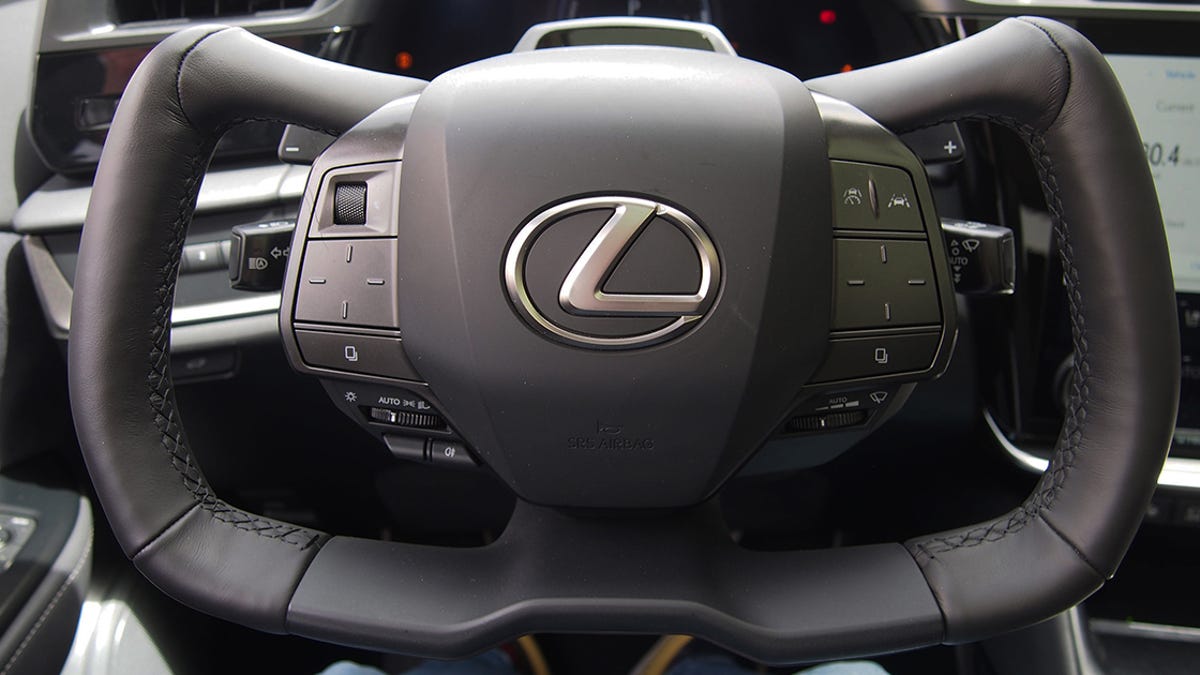 There have been some people that have their own opinion on this topic as they think that this concept won't be used that much in the future because this type of steering makes it hard to control, as it makes navigating the cars in traffic jams where movement have to be precise very hard on low speed.
This trend right now is only being followed by Tesla in the models that are mentioned above. But now Lexus is diving into this trend as well, as they showed a yoke-style steering wheel in their first-ever EV (Electric Vehicle). This is just been shown right now, but the production has really started for it.
Many People Have Driven This Model Are Having The Same Concerns
There was a test drive available for this yoke steering, which provides a very good driving experience but at low speeds, the response is just too quick, which makes it very hard to control sometimes. Still, this is to be expected, and Lexus has set its mind on completing the development of this steer-by-wire system next year.
As mentioned, Tesla showed this steering in their Model S and X but Lexus was right behind them as they debuted their first EV named RZ450e, in which there was a yoke steering. Unfortunately, that RZ has been released, but there wasn't any yoke steering present here.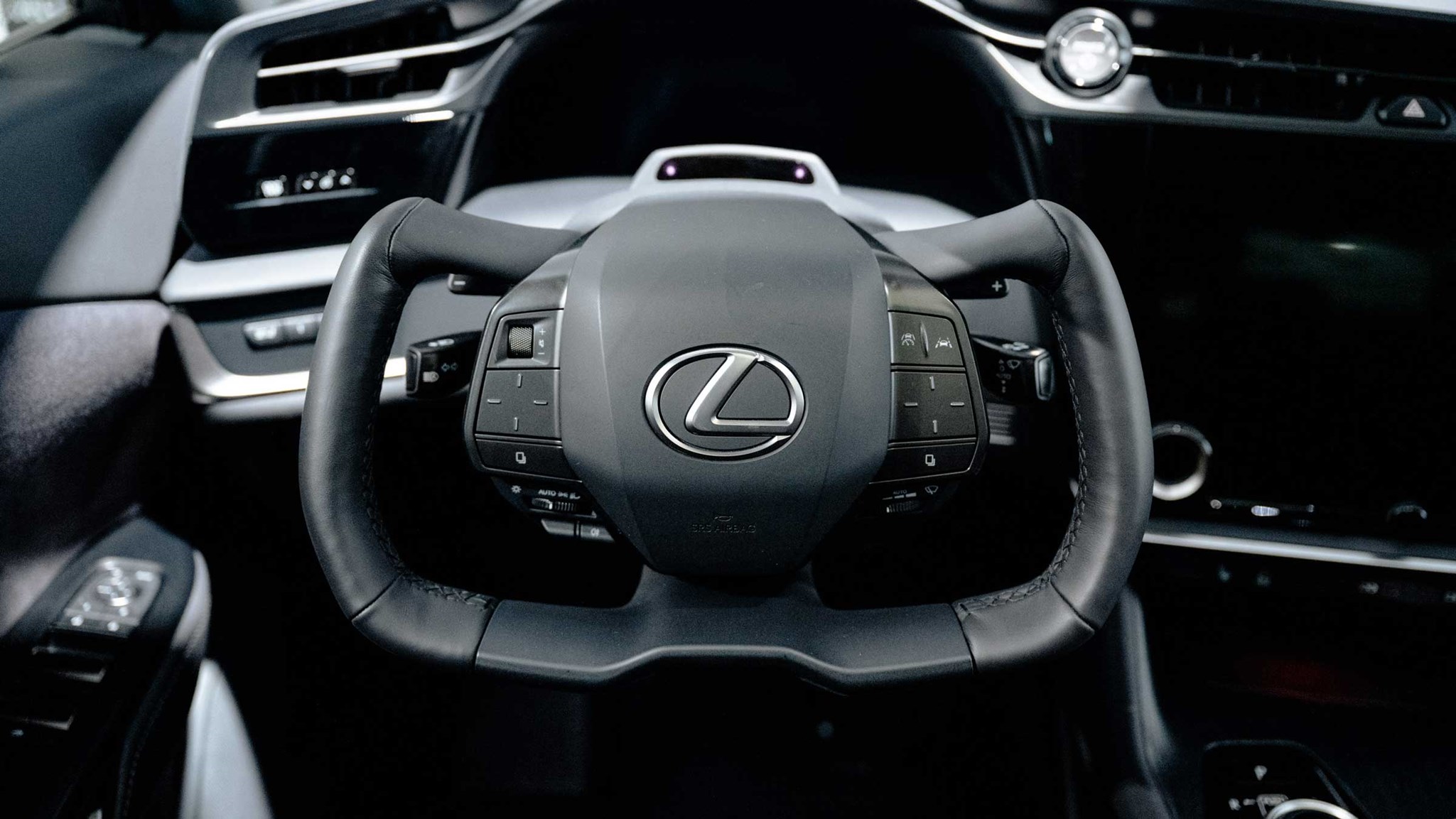 This raised a lot of eyebrows as to why this happened, and the answer was given by the company, which was that Lexus wasn't satisfied with yoke steering. This was unexpected as the work was already done on this steering, which had changed a lot so that the problems that Tesla's cars had didn't happen in these cars.
It was reported by many that the yoke was of a very high quality that was revamped and had a very better-looking design that added to the overall aesthetic. The yoke houses the wiper and turn signal, paddles are far stubbier, and it doesn't end there as there are also the knobs for volume, lights, and wiper; each of them has excellent haptic feedback.
There Is No Release Date Revealed For The Much Awaited Yoke Steering
Lexus engineers have told a very reputable website, Cars And Drivers, that they are hoping to complete development next year but with no exact release date. The yoke will go into production after this development is finished, but there isn't an exact time for it. Furthermore, Lexus hasn't even revealed what models will be getting the yoke, but those details will be revealed when the time is right.