We now recommend almost new cars because obtaining an affordable new automobile can be difficult. For those concerned about significant depreciation, it appears like the wiser course of action, and automaker programs can assist in locating a vehicle by offering financial discounts on their certified pre-owned (CPO) inventory.
The most cost-effective used automobile offers for September have low annual percentage rates (APR). There isn't much time left to take advantage of these offers because they all need good credit, most of which end at the start of the following month.
Some wonderful used SUVs, trucks, and cars with low mileage offered at competitive APRs could surprise you. For details on some of the greatest used vehicle offers for September,
Subaru Certified Pre-Owned APR Offer – 5.49% for a Limited Term
What do you do if you're looking for a subcompact Crosstrek crossover and don't mind a few kilometers on the odometer?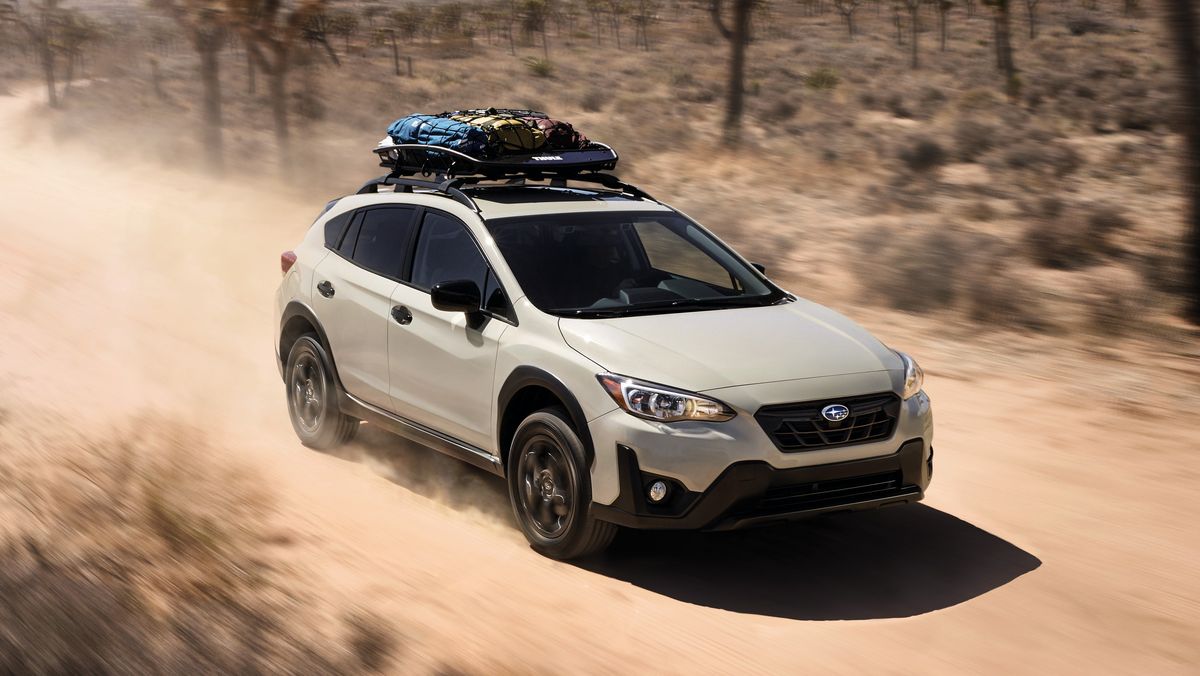 Each model in Subaru's inventory and from 2018 through 2023 is eligible for the CPO program. Depending on the model, it provides 5.49 percent financing for a brief duration until October 2. The Subaru Special Offers page has further information.
Lincoln Certified Pre-Owned APR Offer – 4.99% APR for 36 Months
All CPO Lincolns from model years 2017 to 2021 that are currently in stock are discounted through Lincoln Automotive Finance Services.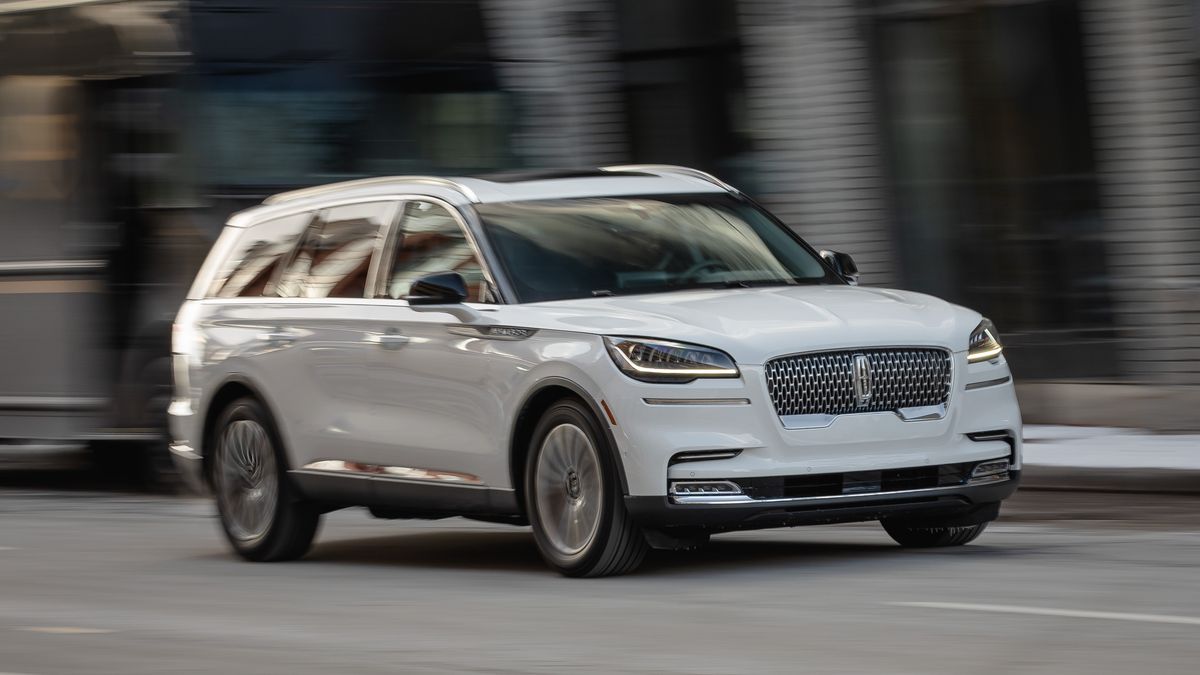 Inventory includes the Aviator, Corsair, MKC, MKT, MKX, Nautilus, Navigator SUVs, and the Continental and MKZ sedans. Plan terms include a 4.99 percent APR on a 36-month loan. The promotion ends on October 3. For additional information, see the Lincoln CPO website.
Infiniti Certified Pre-Owned APR Offer – 4.99% for 36 Months
This Infiniti used car offer is valid for any model year in stock from 2018 to 2023, including the Q50 sedan and QX80 SUV.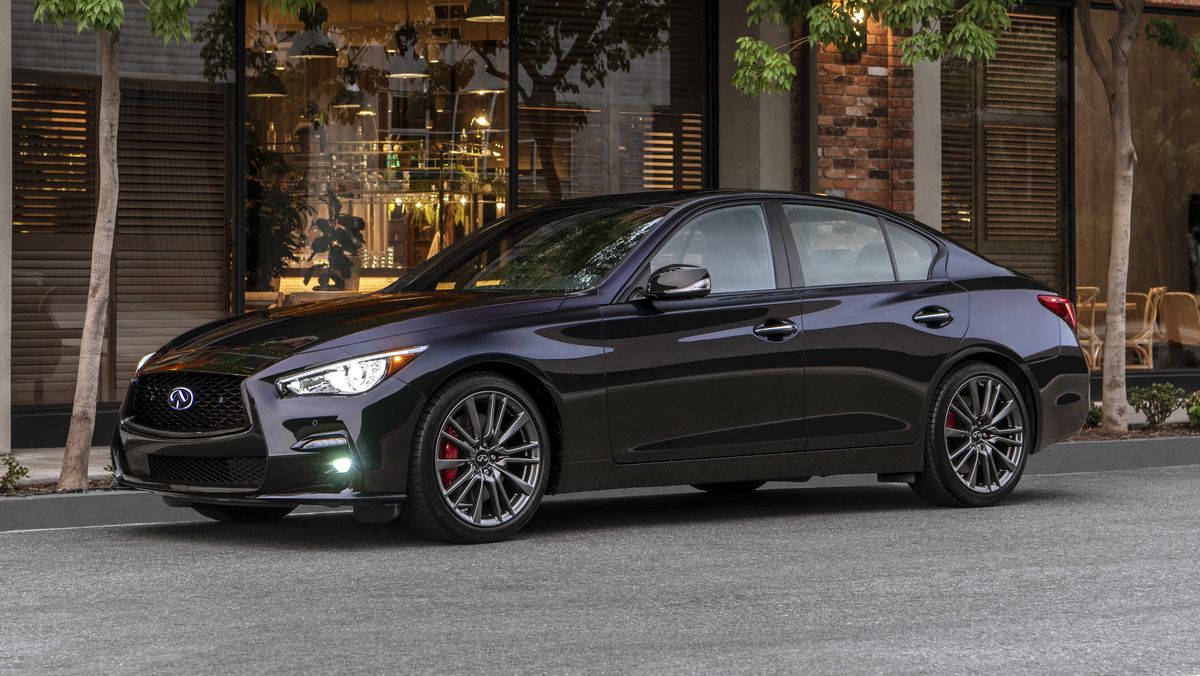 Buyers who meet the requirements can take advantage of 4.99 percent financing for 36 months on CPO inventory until October 2. The Infiniti CPO webpage has more details.
BMW Certified APR Offer – 4.99% for 36 Months
BMW Certified is offering a discount on all CPO inventory from the model years 2018 to 2021 through October 2.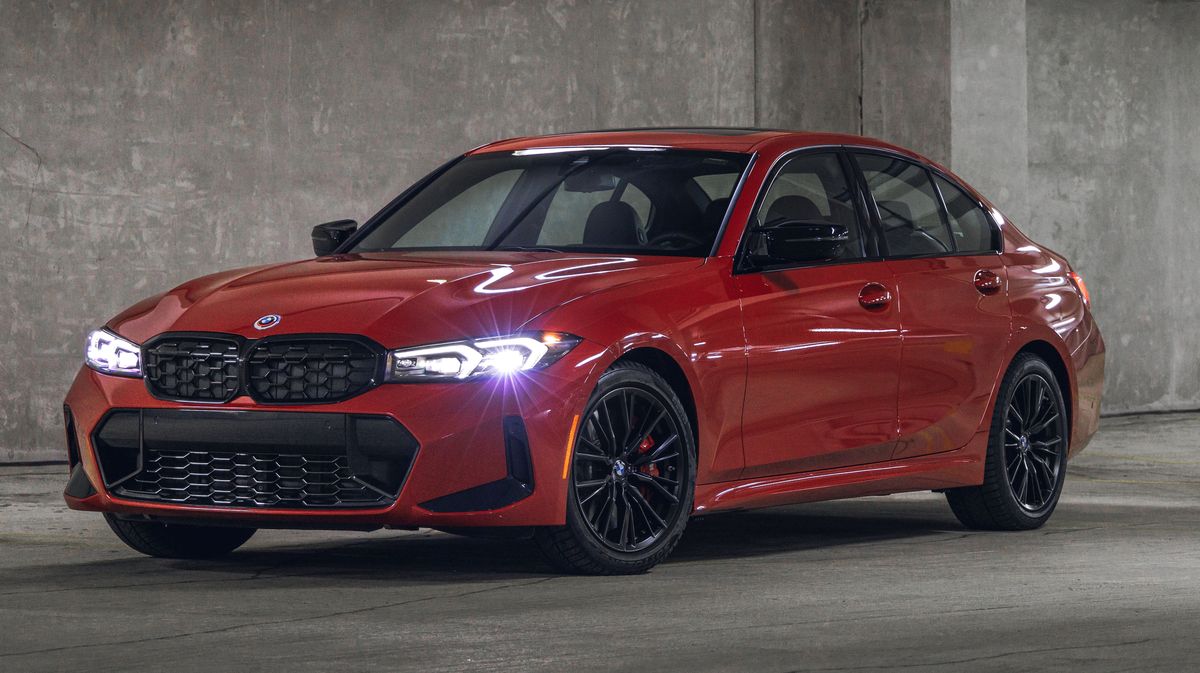 That includes all of the available SUVs (including the X3), sedans (3 Series), and coupes (including the M2). Plan details are a 36-month loan at 4.99 percent APR. No down payment is necessary if finance is acquired through BMW Financial Services. Visit the BMW CPO website for additional information.
Audi Certified Pre-Owned APR Offer – 4.99% for 60 Months
This offer from Audi Certified Pre-Owned is valid on 2023 (effectively new) A3, A4, and A5 automobiles, Q5 crossovers, and E-Tron electric vehicles, including GT and Sportback models, but not RS variants.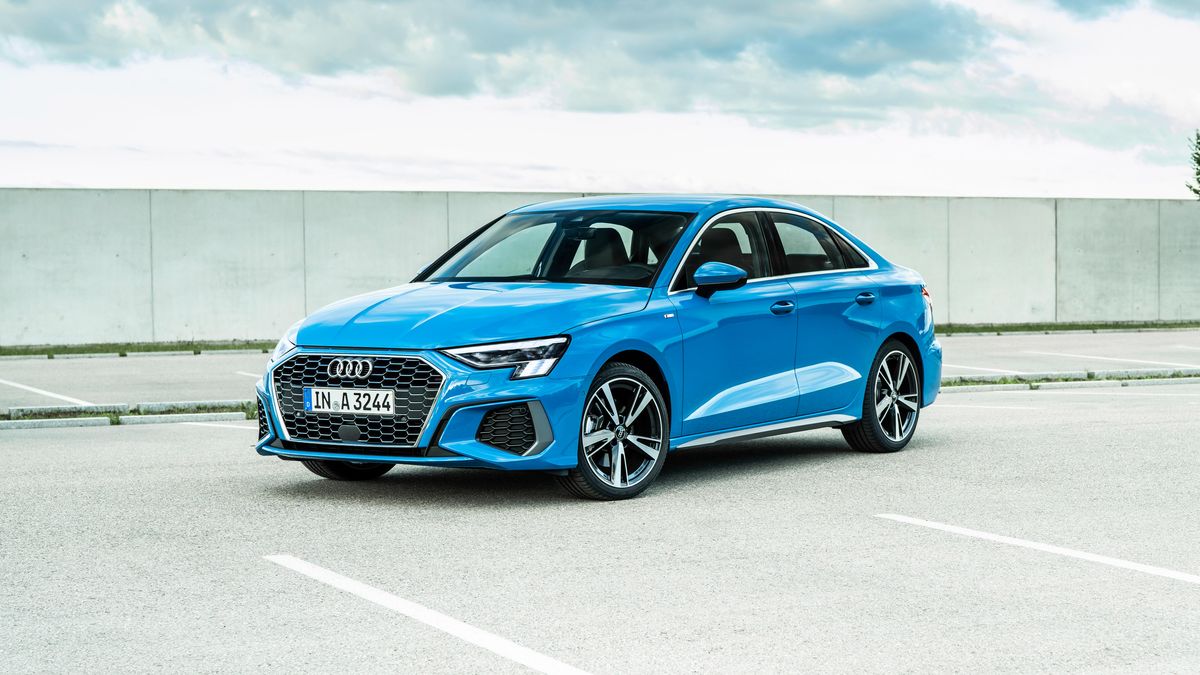 Although funding must be obtained through Audi Financial Services at participating dealers, there is no down payment necessary. On all seven models, it is providing 4.99 percent financing for 60 months until October 2. (offer not valid in Puerto Rico). The website for Audi Certified Pre-Owned has more information.
Land Rover Approved APR Offer – 3.99% For 24 Months
Used Defender, Discovery, Discovery Sport, Range Rover, Range Rover Evoque, Range Rover Sport, and Range Rover Velar SUVs are eligible for Land Rover's incentive.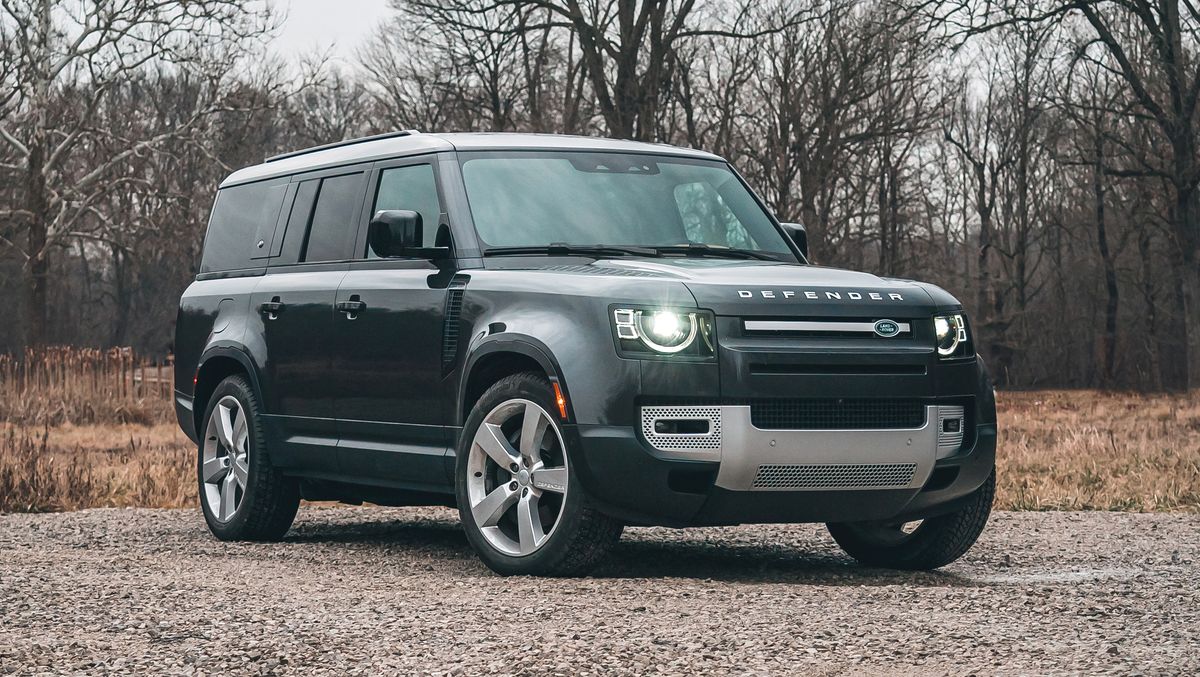 The CPO model years covered are 2018 to 2023, and financing must be obtained from an approved lender to be eligible for the 3.99 percent APR. You may visit the Land Rover Approved Certified Pre-Owned website for additional information, and the promotion expires on October 2.
Jaguar Approved APR Offer – 3.99% For 24 Months
The E-Pace subcompact crossover is eligible for a discount through Jaguar's Approved Certified Pre-Owned program from 2018 to 2023.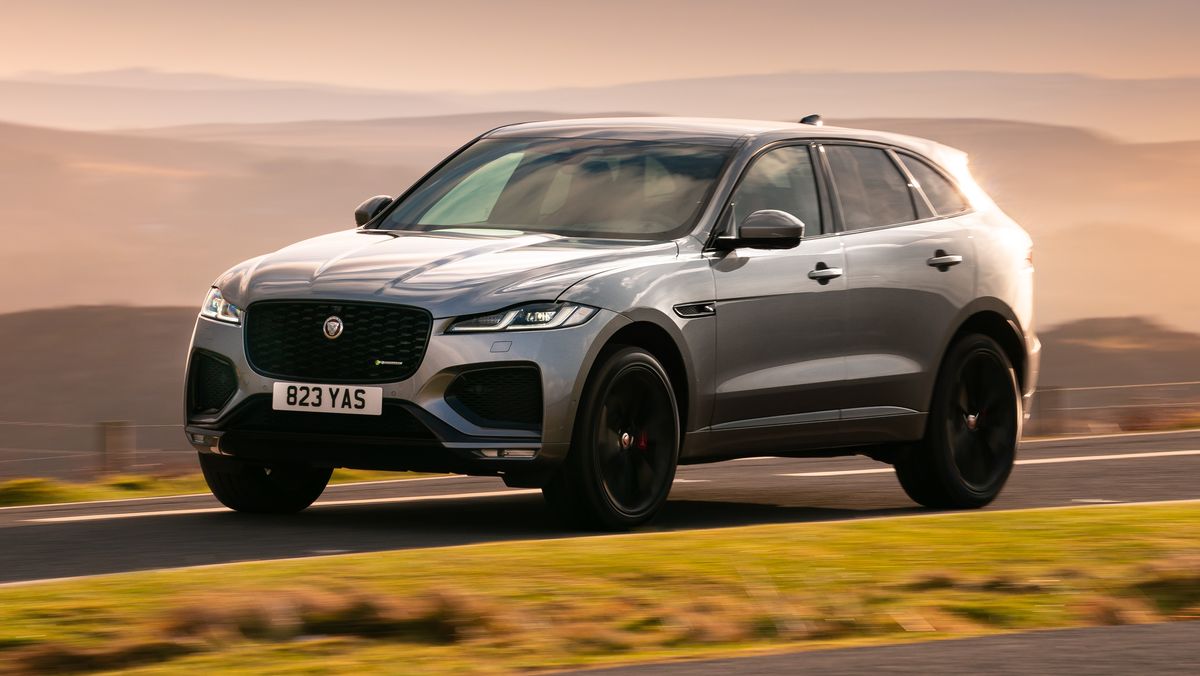 A 24-month loan with an approved lender will net you an annual interest rate of 3.99 percent. Similar offers are available for most of the F-Pace, XF, F-Type, I-Pace, XE, and XJ models, and the promotion is valid through October 2. The Jaguar Approved Certified Pre-Owned website has more information.
Hyundai Certified Used Vehicles APR Offer – 3.99% For 36 Months
The Santa Fe, Sonata, related hybrid, PHEV models, and the Kona gas variant are all available through Hyundai's CPO division for one of the finest used car buys this month.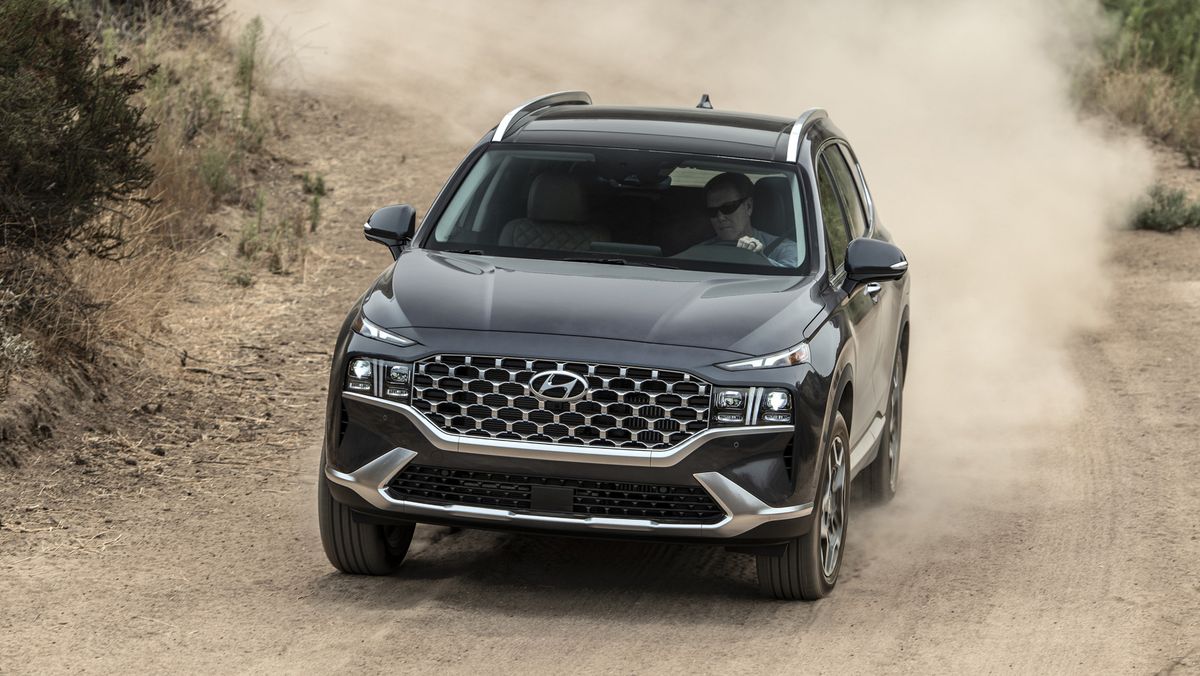 Hyundai Motor Finance is providing a 3.99 percent APR on a 36-month loan for these models through the end of October. The discount applies to CPO inventories from model years 2018 to 2023. For additional details, go to Hyundai Certified Used Cars.