This Varis widebody Subie reaches the finish line in Vegas following an epic setback and dreaded pandemic shipping complications.
Jordan Canela certainly does not view a car with 750 fire-breathing horsepower and an expensive Japanese widebody aero as a sensible everyday driver. He set out to customize this 2015 Subaru WRX STI to keep the vehicle's practicality in mind.
Despite this, he wasn't afraid to push the envelope regarding performance, appearance, or his bucket list: showing the car at SEMA.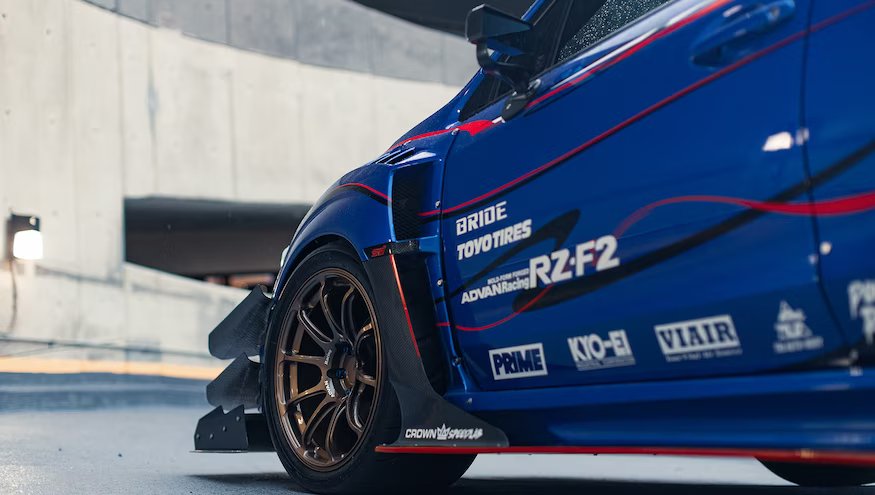 Jordan and the Subie weren't strangers since he bought it from his previous boss, who gave Jordan the authority to modify it while the two were coworkers. When the timing was right, it was only natural for him to purchase it because it represented his philosophy.
As I was attending graduate school and working part-time in a body shop, I wanted to add my flair to the item once I had bought it.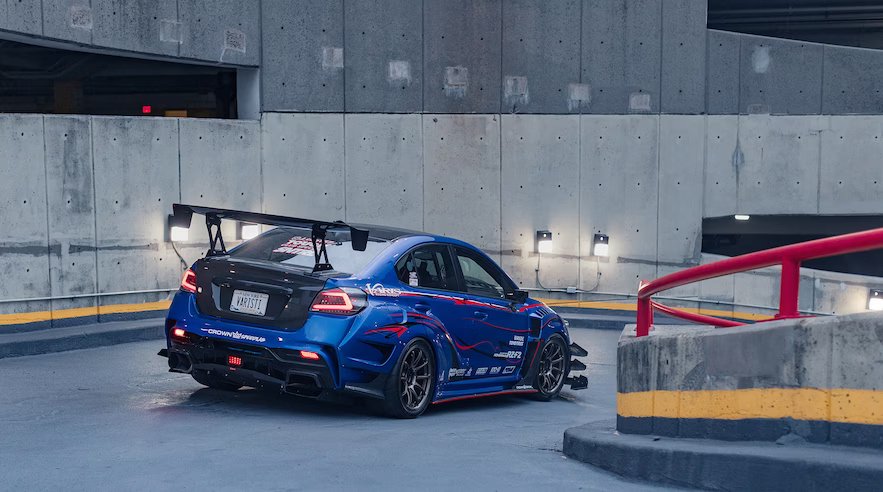 Jordan had planned to give the car a makeover by ordering a Varis aero kit and some new pieces, but the engine had other ideas. He regrettably recounts, "A few months later, the worst thing that could happen to a Subaru owner happened—I blew an oil cooler line, and my fully completed Cosworth block seized."
He chose to continue at a fork in the road, but this time, he was determined to elevate the build to a level that would ensure a berth at SEMA. Yet because of certain part delays, that occasion passed without the car returning to Jordan's garage until the beginning of the next year.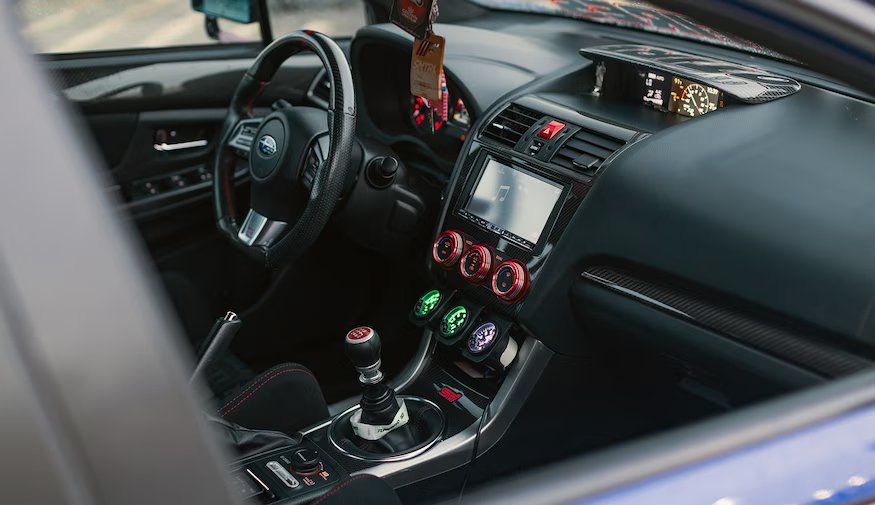 The STI had a heart transplant while it was away, this time from ECS Performance and built around an IAG Stage 3 Tuff Block. IAG-spec JE FSR pistons strengthened the bottom end with H-Beam rods and a step up to half-inch head studs, while a complete valvetrain upgrade from Tomei enhanced the top half.
Then came the installation of a Cosworth intake manifold, a Precise 6466 turbo with a TiAL 44mm wastegate, and Perrin equal-length headers.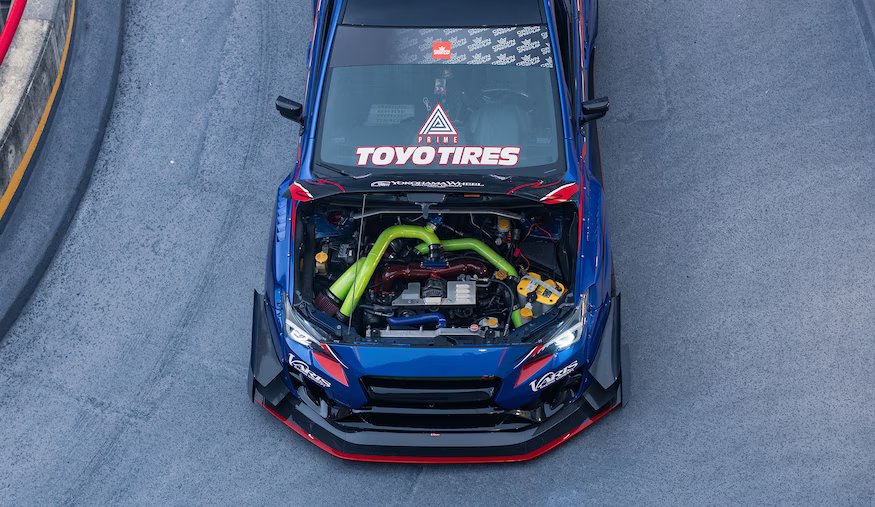 A Vibrant front-mount intercooler and bespoke piping provide cooling for the EJ25, while several pumps, 2000cc injectors, PTFE lines, and fittings enable the safe operation of the E85. The STI generates a very amazing 748 horsepower and 635 lb-ft of torque thanks to a Cobb Access PORT.
The energy is transferred to the ground through a Cusco rear Type RS 1.5-way limited slip and a Southbend Stage 3 clutch.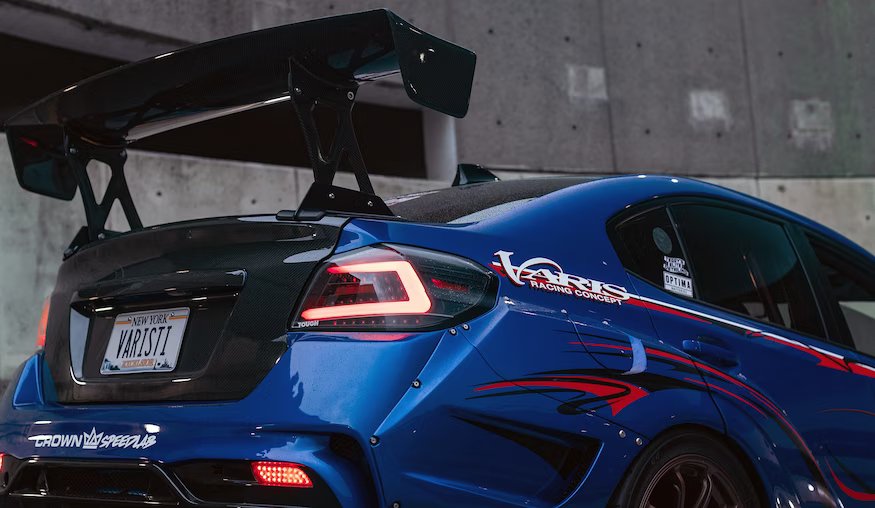 When Varis released its widebody aero kit for the WRX, Jordan immediately listed his old kit for sale to help pay for the new one. Following a protracted wait, more issues emerged. "The kit came in that year (2019), but half of it was ruined," he claims.
They changed the kit when we had to renew the order, and the delivery date was April 2020. Sadly, as the epidemic choked off international shipping, another setback was on the horizon.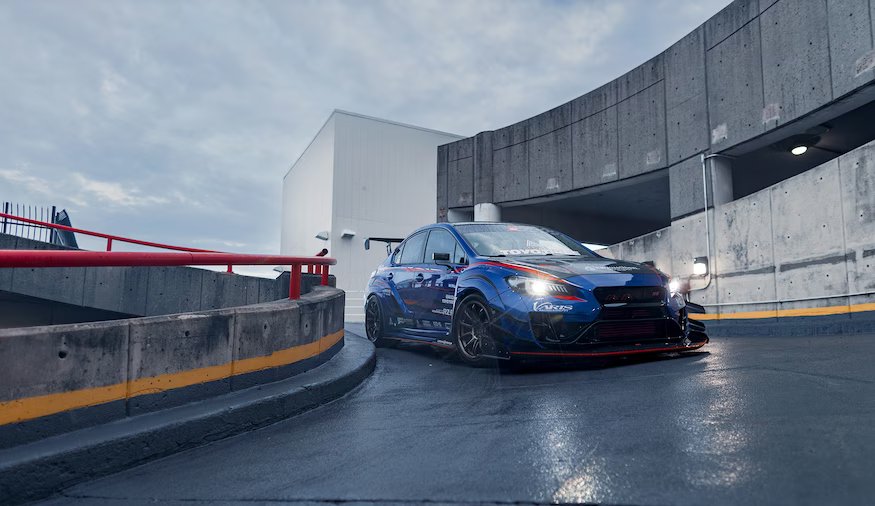 That Varis kit and a few related pieces wouldn't show up until 2021, a year later. In 2022, the car could travel to SEMA thanks to the assistance of Crown Speed Lab and Tri Autobody, achieving the owner's objective of not only finishing the build but also showcasing it on the largest stage in the performance aftermarket.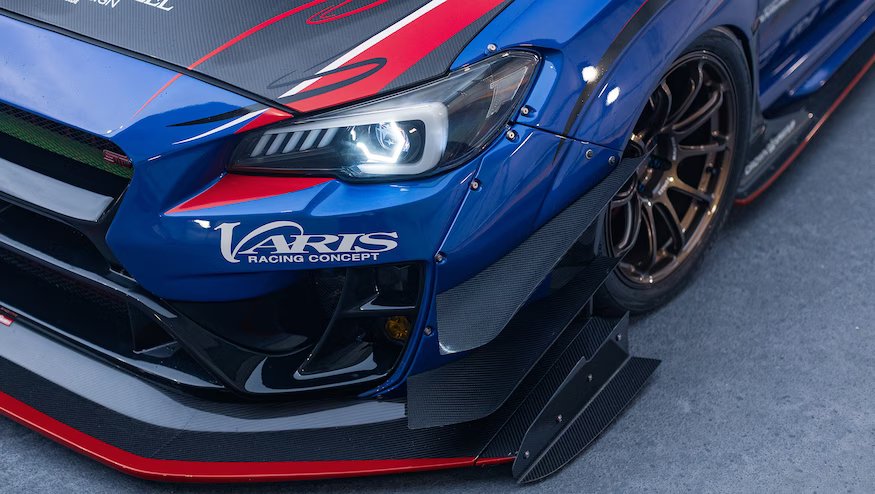 The multi-piece Varis Circuit Version aero kit comprised freshly formed, swooping rear over-fenders that flow into the rear doors and coordinate with vented fronts and new side skirts to form the connection.
An aggressive flat plane front splitter with winglets and triple canards that decorate a newly designed front bumper go hand in hand with carbon fiber lower front fender covers.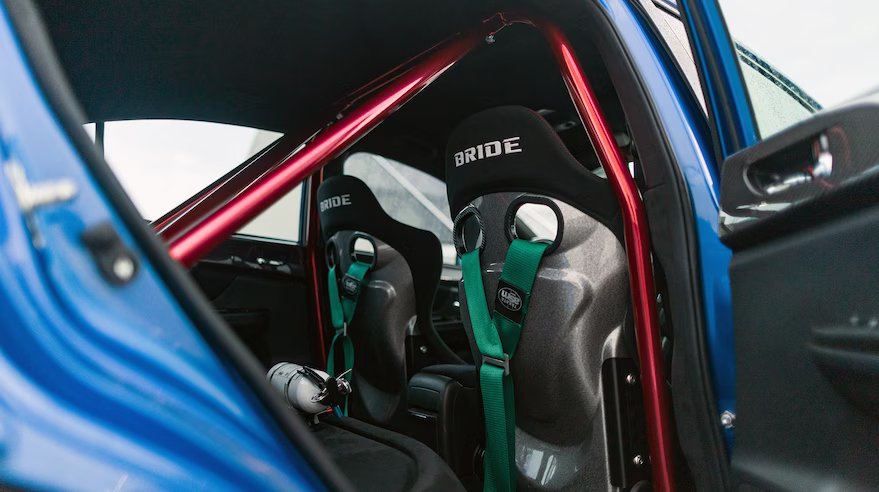 A carbon fiber trunk, Varis wing, bumper, and lower diffuser have been added to the rear, which has also been completely modified.
The quarter panel additions come with vents, carbon fiber finishing pieces, and a connecting piece of material to taper the protruding fenders into the surface of the bumper. Advan RZ-big F2's 18×11 +15 specs and bulky 315/30 Toyo Proxes R888R tires have little trouble tucking beneath this STI's broader corners.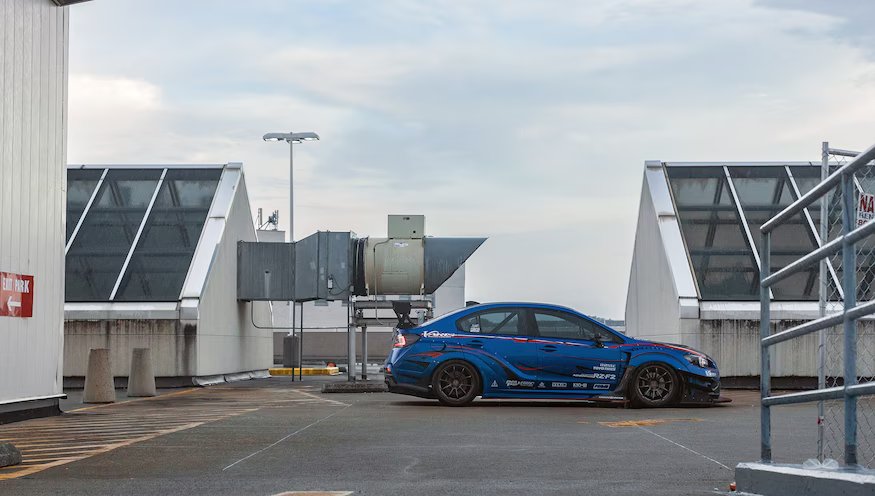 Jordan used Airlift struts and bags to adjust the car's height to various demands. He also added several other suspension changes to the car to enhance its handling.
The Whiteline sway bars, Super Pro trailing arms, Cusco's rear bumper brace, fender braces, and camber arms are all concealed by the rear bumper and fender braces. Cusco's 5-point roll cage and shock tower bars are visible.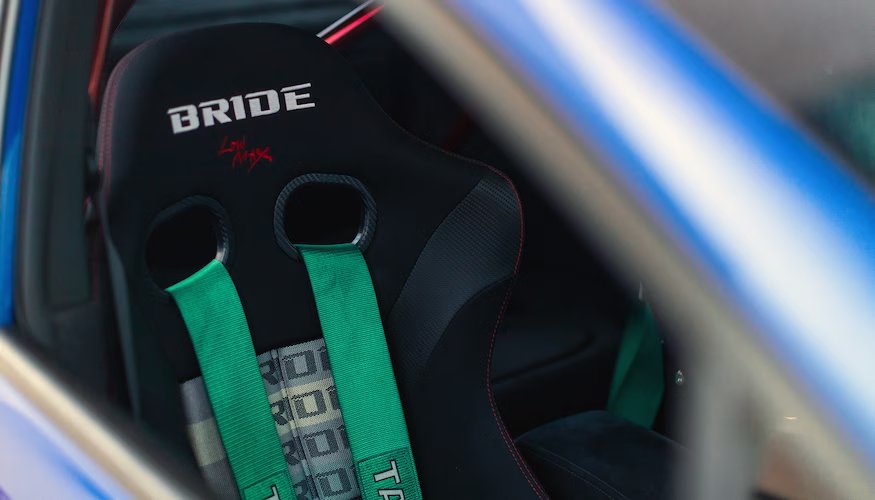 "Having the chance to attend SEMA with the build coming full circle was an honor," he says. "One of the longest-standing structures was a dream come true for me. This would not have been feasible without Crown Speed Lab and Prime NYC's encouragement and assistance.
This is only a brief excerpt from the narrative of my car, but despite all the ups and downs, we managed to achieve our objective."