Hyundai has recently done something unexpected, which is the European Union's intellectual property office. This news came recently, which has raised some eyebrows all around the world, and speculations have started as to what this car will be. Hyundai hasn't really revealed what this new car will be and what it will look like.
There are some industry analysts who have speculated that it could be the prototype car that was first introduced in South Korea and was received greatly by everyone that was present at the show as well as on the internet. This car was named by the company as Hyundai's N Vision, and many can notice that the names are pretty much the same.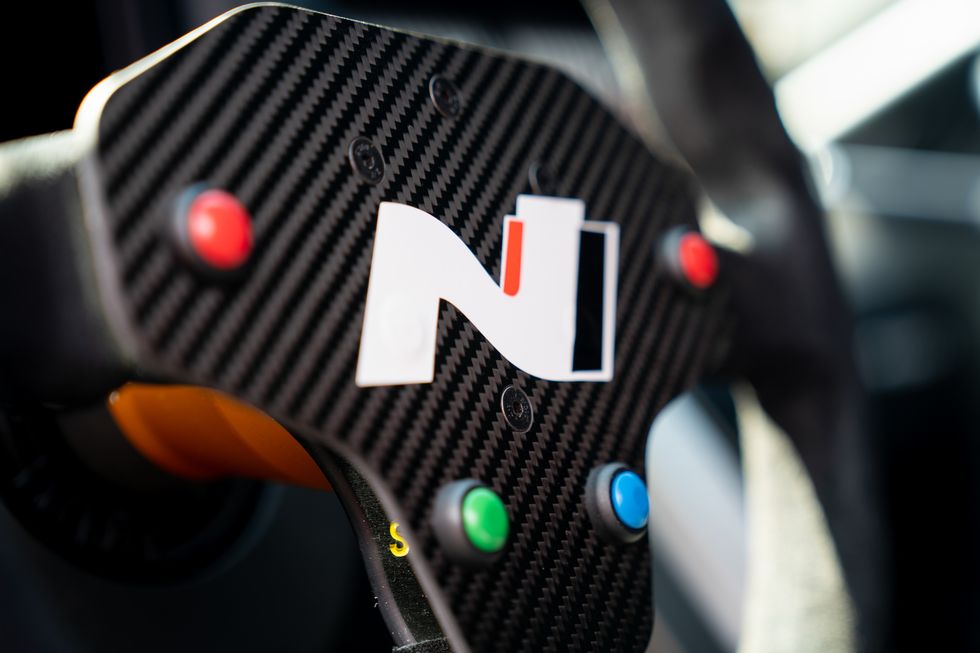 This prototype has an engine of a 670-hp rear-drive sports car that is powered by hydrogen fuel cells and batteries. After receiving such a positive response from the community, the automakers did what anyone else would do, which was to green-light the fancy concept that they showed off in front of everyone.
Even though this concept was greenlit by the company, it didn't seem that the production would start on this amazing car. Everyone whose eyes caught this wanted to know if Hyundai would produce such a car that is quite out of their comfort zone and if they would venture into quite unknown territories.
This Car Is Shrouded In Mystery Right Now, And There Is Only A Few Answer To This
There hasn't been any official word by the company as to whether this car has entered the production phase or not. But there was one hint that this car isn't just a concept but instead a reality. This was pointed out by a very smart individual on the online forum 7th Mustang, where they found that Hyundai filed a trademark application for "Hyundai N74" with the European Union Intellectual Property Office (EUIPO).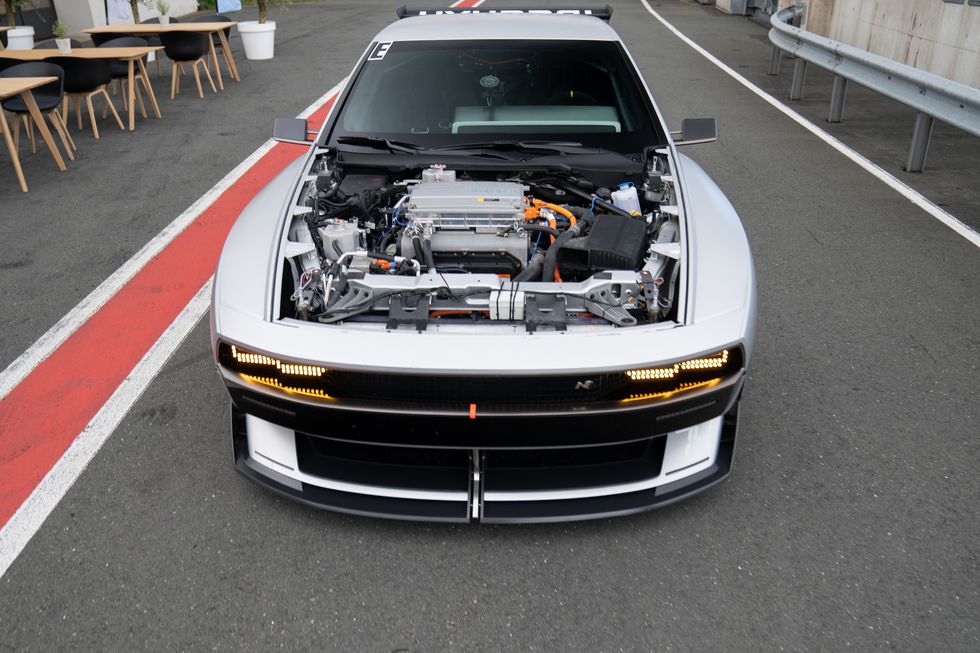 This happened very recently on 20th September and got picked up instantly by everyone now. What's more interesting is the classifications that cover things like automobiles, sports cars, vans, motor trucks, motor buses, and electric vehicles.
Wartenberg Himself Wants This Car To Be A Reality
This shows that it is really happening, and it will definitely be a sports car by the infamous Hyundai. As of writing this, the application to EUIPO is still under examination, which will take some time for sure. In the future, these details will be officially revealed when there is a very important event or when the time is right.
But for now, let's talk about the prototype, which was a drivable version of the car that was driven by many people. All of those people had positive things to say about this car, and this was, in my opinion, quite enough to greenlight this project.
One of the top executives told Autopian that, in his personal opinion, this car needs to be produced. This was also a very strong hint, but they still have to factor in many other things. Probably, at this point, they have thought about everything that led to the trademark being filed.