Mercedes is a name that gets mentioned in the same breath as other luxurious car brands that are on top of their league. This company has made some of the best cars that ever graced the world, and one of those cars is Maybach, which had been giving a very tough time to the opponents.
This is without a doubt the most important car in the company's history when it first started to make cars. When Maybach is talked about, luxury and power immediately come to one's mind as it has a very great track record of being able to surpass its previous models and raising the bar each time it gets announced.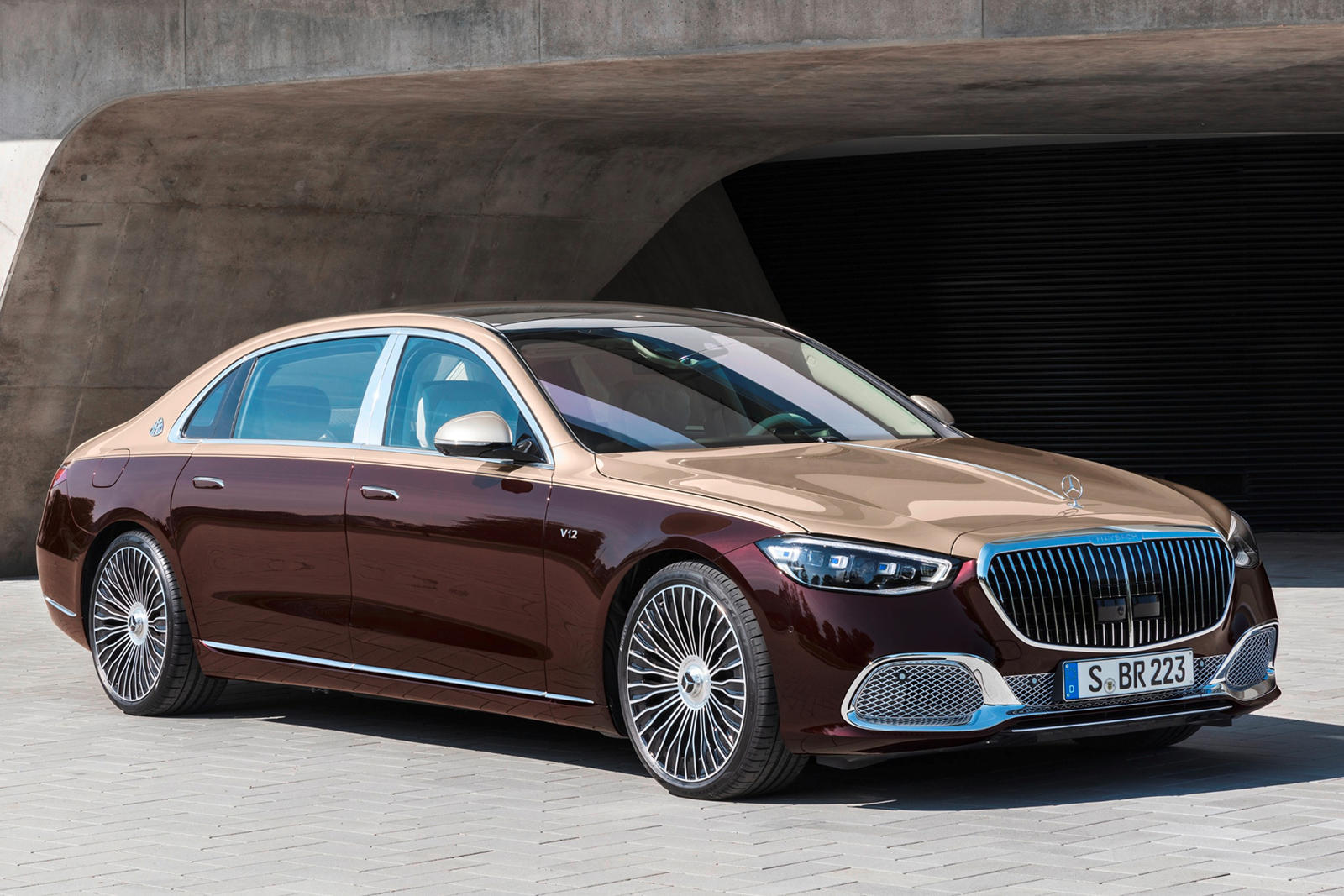 One could easily say that it is the crown jewel of Mercedes, and the company is very proud of what this name "Maybach" has achieved since its humble begins. Now, Mercedes wants to raise the bar even more as they believe that Maybach could achieve even more success and will be able to hang around the ultra-luxury echelon of cars like Bentley and Rolls-Royce.
Currently, Maybach's lineup consists of top models of the S-class, the EQS SUV, and the GLS. The company will be expanding to even greater heights as they want to expand with new models that are called by Mercedes as "Myth" or "Legend" cars.
These Myth And Legend Cars Will Have Extremely High Price
These models can be one of two things: either it will be a limited-run vehicle, which will make them rare, that in terms makes them very expensive. The second could be that it will be super exclusive and will be requested by wealthy collectors, which will also make it hard to get as well as extremely expensive.
The Maybach has already launched the S-class, GLS, and more cars will get the Maybach version in the upcoming time. But it will take a lot more than just to increase the size slightly or any other minor change to consider them in the same class as Bentley. This is very true as in order to reach the top dogs, major changes are required to go to that level; small things won't cut it.
Mercedes Are Very Serious About This Decision
Furthermore, a senior decision-maker in the company told Car And Driver that they are going to turn the Maybach into a coach-built super-Mercedes that will bring a whole new meaning to personalization. There is just one thing that is concerning, and that is the pricing.
It will be very high, and it could be a seven-figure number if we think about it. This is a very big step that Mercedes is taking, and they can pull this off without any problems, which will make that division very competitive.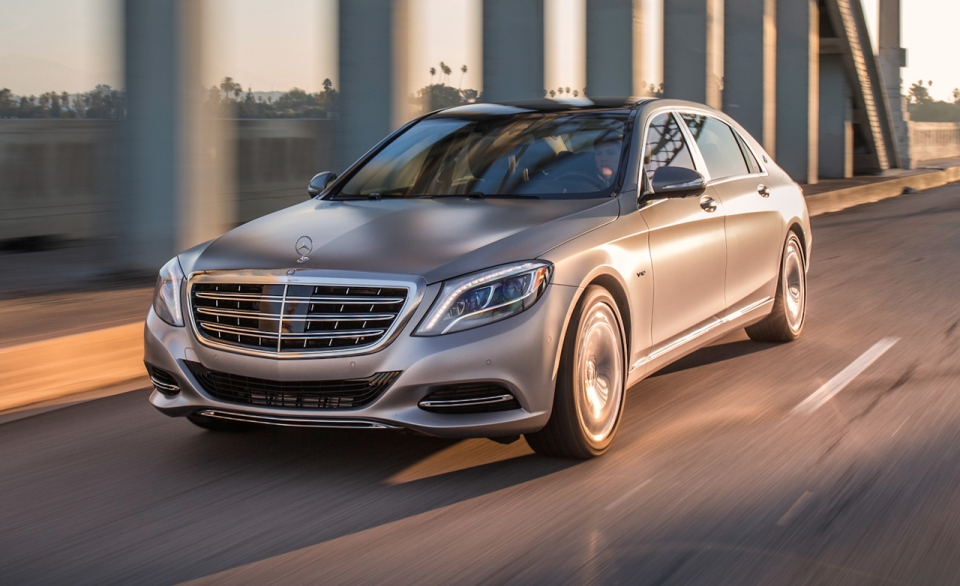 One thing is for certain: the company won't disappoint the customers because they have a reputation for being a very successful and trusted car brand.
Now, only the future will tell what lies ahead for Mercedes, but one thing is for sure: Bentley and Rolls-Royce are not happy about this decision as the competition was already very tough for them.