Mercedes Benz G Class have a very special spot in many people's heart as it has been with them for a very long time, and it is considered by many as one of the best SUV. There are some major changes coming to this SUV, which has upset many people, but as time has passed since that news, they have been waiting for it to officially happen to their beloved G-Class.
That time is now happening as there was a report by the publication on the Mercedes-Benz G-Class lineup, which is a very huge deal. This was first reported by the talented writer of CarBuzz. And they reported that they got their hands on a letter that was sent by the Mercedes sales organization. These letters were sent on 14 September to the country's dealers in order to inform them of something.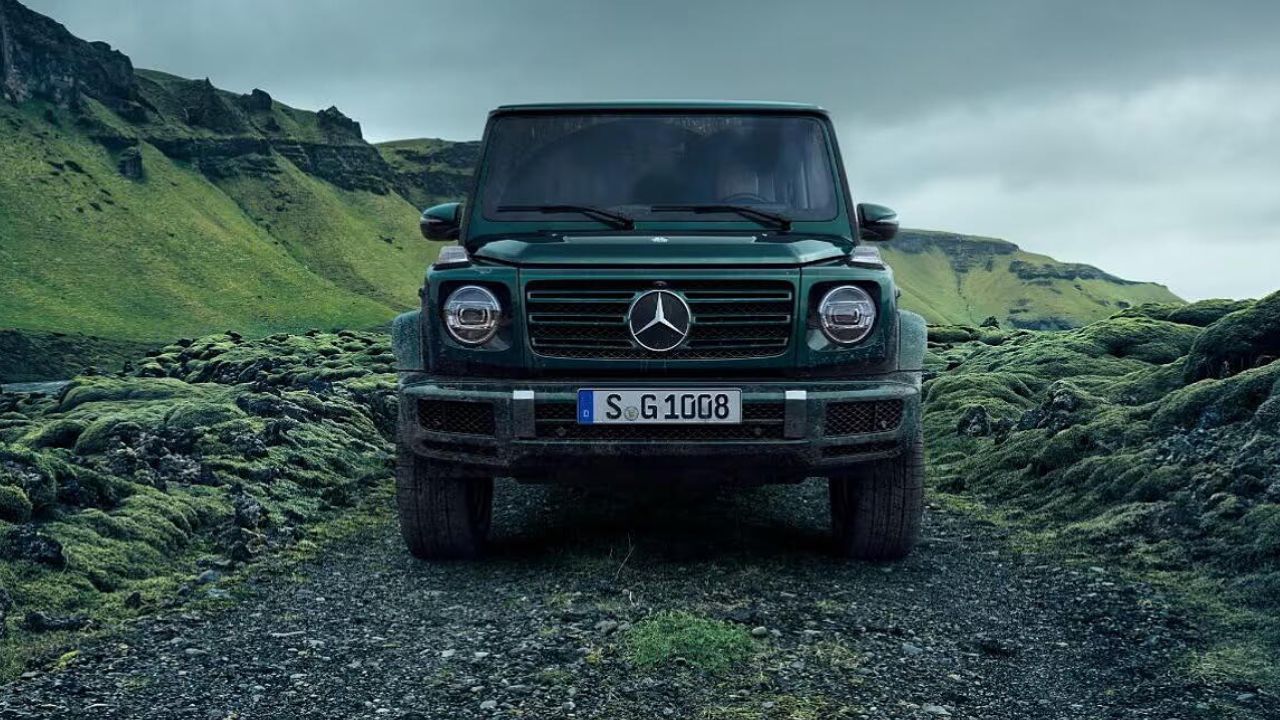 What was that Mercedes wanted to inform them about? Well, this information was regarding the production of the current G-Class, and it was a letter that was in German that was translated, which has some very interesting details. That letter revealed that the production of the current G-Class will be expiring in the first quarter of 2024, which is only a few months away.
The newer model of the SUV will receive a facelift and will be the first-ever electrified G-Class that the world has ever seen. Furthermore, this G-Class will be coming with the first-ever battery-electric G-Class called the EQG.
This Marks An Beginning Of Something Amazing For Mercedes-Benz G-Class
Next year will be the 45th anniversary of customer sales of the G, which is a huge milestone that has been achieved by this piece of machinery. For this special occasion, the company (Mercedes) has a lot of plans in mind for this SUV as they plan to change a lot change for it. This is because of the EQG development.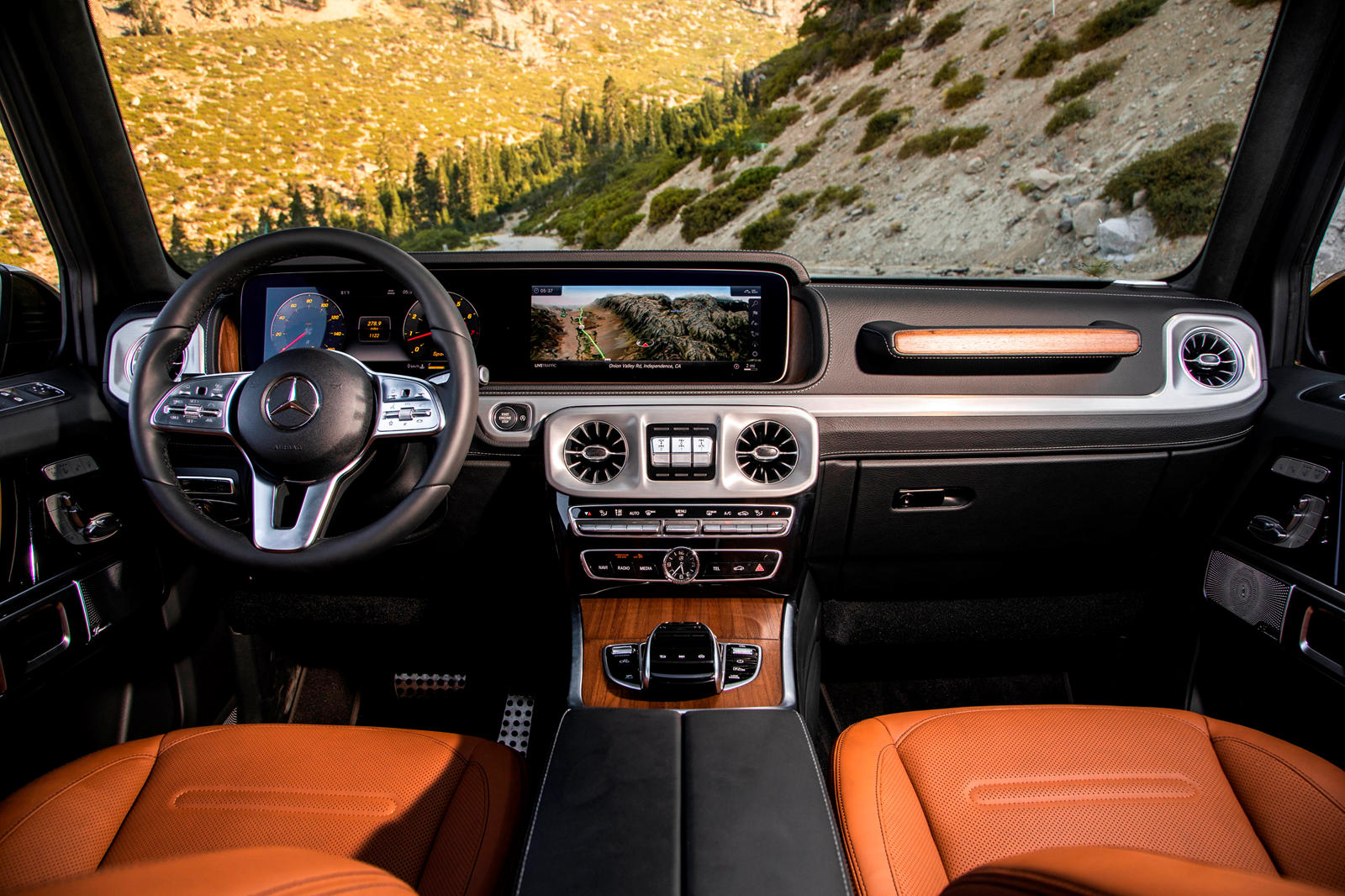 The main man, who is the head of the G-Class, Dr. Emerich Schiller, said during an interview with Autocar where he mentioned that there will be numerous design details that will be new, but they won't get noticed by most of the customers.
There Have Been Changes To the Exterior, But It Can't Be Easily Noticed
Furthermore, he added they fine-tuned the box in ways that have improved the aerodynamics dramatically. They have stated that they have improved the aerodynamics, but there weren't any changes made to the shape. On top of the improved aerodynamics, there will be a lot of reduction in fuel consumption.
The company has a philosophy when it comes to EQG, which says it isn't an electric car; it is still a G-Class, and people will have it with a petrol engine, a diesel engine, or electric power. There have been some spy shots that prove it is without the same G that we all know and love, but the body has been covered, which points out the changes as the release draws near. Official photos will be revealed, but we just have to wait and see.