Oracle, a major player in computer technology, has revealed plans to create a police vehicle based on the future Tesla Cybertruck.
You may assume we were presenting the premise of a Robocop spinoff if we told you that a sizable technology company unveiled intentions to mass-produce a utilitarian police vehicle with a stainless steel body.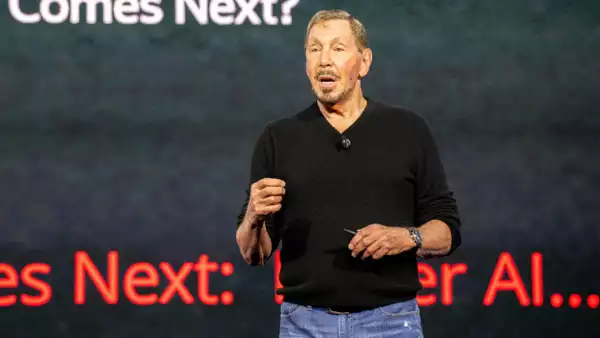 Larry Ellison, a shareholder in Tesla and the creator of Oracle, has said that the Tesla Cybertruck would make a fantastic next-generation police car, similar to the Tesla Model Y. The businessman has given his concept for what a Cyber-cop-car would look like and feels it has the capabilities needed for police work and other first responders.
Although it may seem unusual that a technology company like Oracle would start making police cars, the company has actually been collaborating with law enforcement for quite some time. Nowadays, Oracle develops communications and technology tools for first aid, fire, and police departments. The company's first police vehicle wasn't the Cybertruck either; it was based on the 2022 Ford Explorer.
To work with Oracle's systems, the Explorer needed the installation of extra hardware, such as mounting a sizable Android tablet in the middle of the dashboard.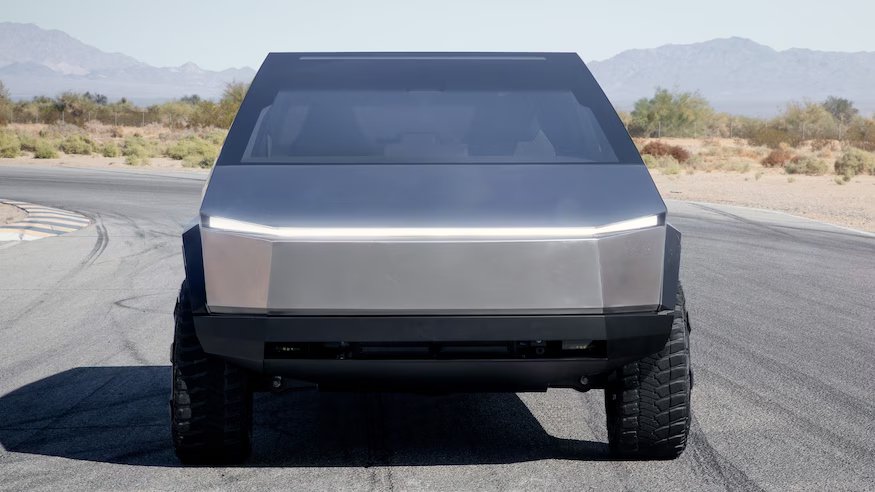 According to Ellison, no such alterations are necessary for the Cybertruck police vehicle. According to Ellison, "We leverage their [Tesla's] current cameras and existing displays." Oracle's proprietary software would be installed, and the hardware of the Cybertruck would take care of the rest. According to Ellison, it won't be long until law enforcement vehicles with a dystopian theme begin showing up at police stations.
"Our new police vehicle will be available very soon. It's genuinely my favorite car, not just my favorite police car. It is Elon Musk's preferred vehicle. It's amazing. I already know too much, some of it needs to be revealed, "via Inside EVs, Ellison stated during Oracle's keynote address at CloudWorld 2023. It should be understood that there was no mention of a functioning prototype at this time and that this is merely an idea.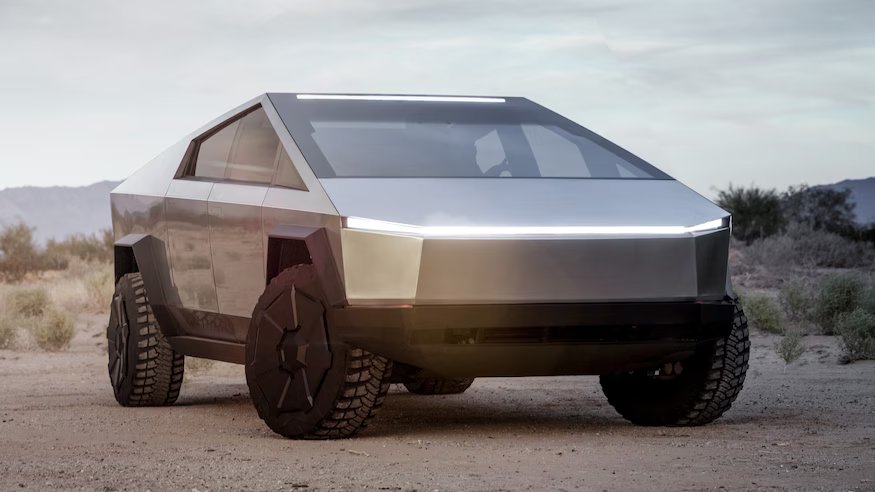 Except for the addition of external police lights and a sizable ram-style bumper, the rendering presented here does not indicate that the Cybertruck has undergone significant alterations. The Cybertruck also has a sizable Oracle logo on its side, which would probably be changed to local departments' liveries.
The color of the truck also seems to have changed from white to black, but Ellison said that the police version of the Cybertruck will still have stainless steel body panels, so the black hue may just be a vinyl wrap.
Ellison did not specify what additional modifications would be made to the Cybertruck to make it suitable for service. Police vehicles have significantly different requirements than regular autos. He simply mentioned how "extremely safe" and "very fast" it will be.
Whether it arrives quickly depends on when the frequently delayed Cybertruck reaches the customer. Although it has been stated that this will happen later this year, Tesla has the right to be ambiguous about the timing.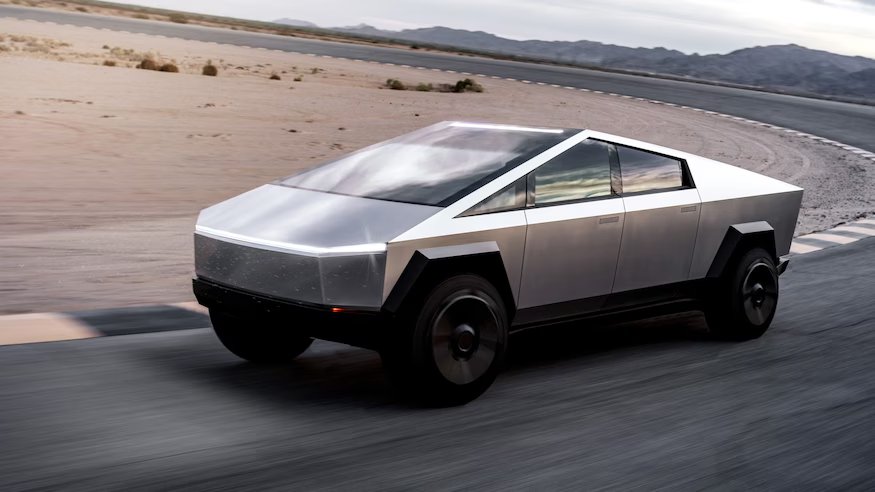 Obviously, the Cybertruck is not a decent police cruiser just because of its appearance. The car's advantages include its rugged exterior, spaciousness and usefulness, carrying and towing capacity, and performance both on and off the main path. These are all excellent requirements for a police truck.
Since the company already has the necessary technology, converting the Cybertruck into something comparable won't need the same amount of work as the company did on its Public Safety Suite software. Although the CEO didn't state it directly, this could also help the company save some money on manufacturing expenses.
The price, which has not yet been revealed, might be the only drawback. Many police departments and law enforcement agencies around the nation would be turned off by a fully equipped Cybertruck cruiser that costs over $100,000.