There was a very unexpected report that was revealed by the National Highway Traffic Safety Administration (NHTSA). This report was on the Ford EcoSport, which has issues related to its engine, which could fail due to an oil pump assembly issue. It is a very serious issue that has been brought up as it could be life-threatening to the person who is driving as well as for those who are present inside the car.
This investigation has been a very important one because it has pointed out this major issue to the general public, and hats off to the National Highway Traffic Safety Administration (NHTSA) for conducting this investigation. According to them, there could be a total of 241,014 Ford EcoSport engines that could fail because of the oil pump assembly issue.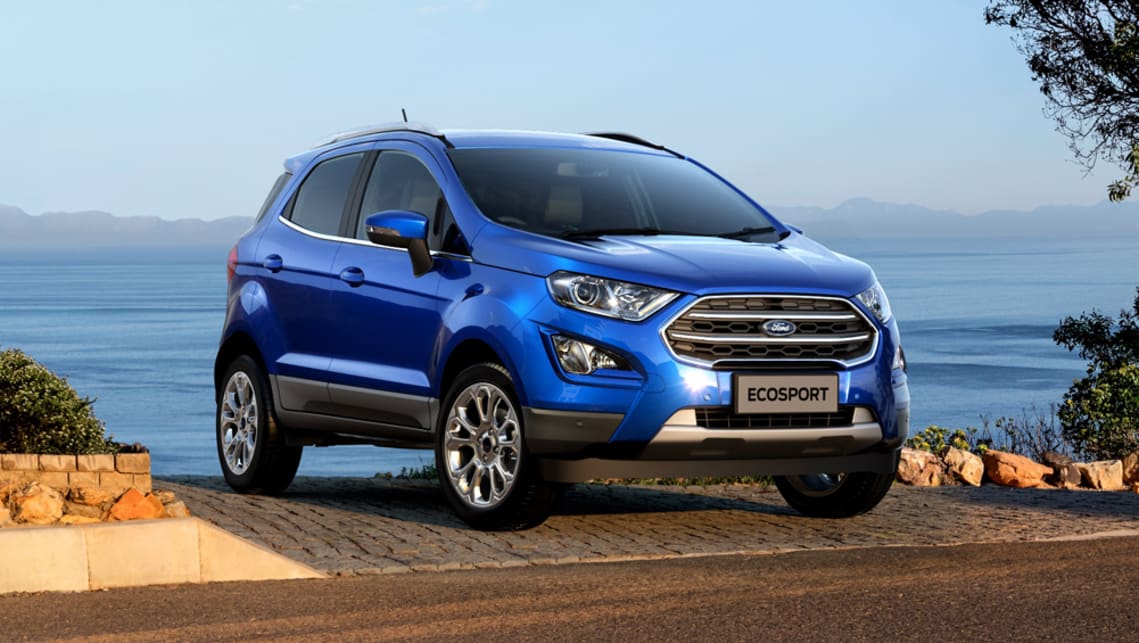 The outcome of this important investigation has revealed that the 2018 to 2021 model of EcoSports may need their engines changed from their vehicles. This is a very troublesome year as many other car companies have been going through problems that are similar to this, which are related to the engine.
Fortunately, in all of them, no one was hurt or, even worst lost their precious lives. Furthermore, the Office of Defects Investigation (ODI) said in a report that they had received 95 consumer complaints relating to the issue. This is a lot of complaints for a car, and this shows us that many people have experienced this traumatic event and have done a great job in reporting this issue, as this is what led to the investigation.
This Issue Can Cause Loss Of Power Anytime Driving
They have also said that engine failures that are happening are occurring in a discontinued EcoSport. The reason why it was discontinued is due to the fact that it had a low engine oil pressure warning lamp, which was later preceded by a loss or reduction of motive power.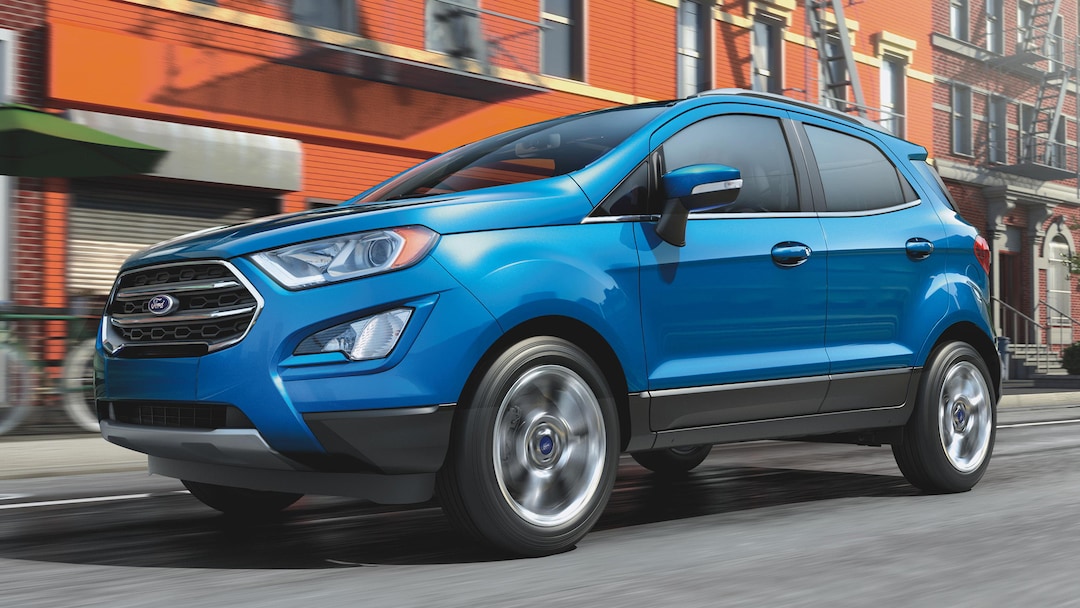 As of writing this, there have been no reports of fatalities, or injuries related to the issue. This engine that is talked about is the 1.0-liter EcoBoost turbocharged engine that can produce 123 horsepower and 125 lb-ft of torque. It was once an award-winning power unit, but unfortunately, the Blue Oval company's reputation didn't last long because of a lawsuit of over $1 billion due to reliability issues.
Ford EcoSport Will Be Getting There Engine Changed
Some of the incidents are resurfacing, and people who own this car share their experience with this issue. One owner had a 2018 model where the oil pump was a very dreaded issue. At that time, they received the recommendation to replace the engine. There was another user whose engine's belt snapped and blocked the oil pump. It costs them a lot of money to fix, which is a very horrible experience for any car owner.
There is more to this, as people will definitely want to get this engine changed, which will be done for free. But this could mean the company will lose a lot of money, and this isn't the first time Ford has been part of some issue. In the past, they had faulty cameras installed in their cars, Ford Explorer, Ford Bronco, and many more, which cost them a whopping $270 million to fix. There aren't any details on this revealed by the company, but more things will be revealed when the engine is thoroughly examined.