Toyota is a very accomplished car brand that has been going strong for a very long time. They have built their portfolio, which consists of many amazing cars which are loved by all the people. They have also made only a handful of EVs (Electric Vehicles) and all of them are very impressive, which has shown us that the future is bright for them in the electric vehicles division.
This reception shows that people will buy Toyota's electric vehicles, and it also means that they will have quite a lot of success in this. As many know, EVs are the future, as many big companies have made the switch to EVs.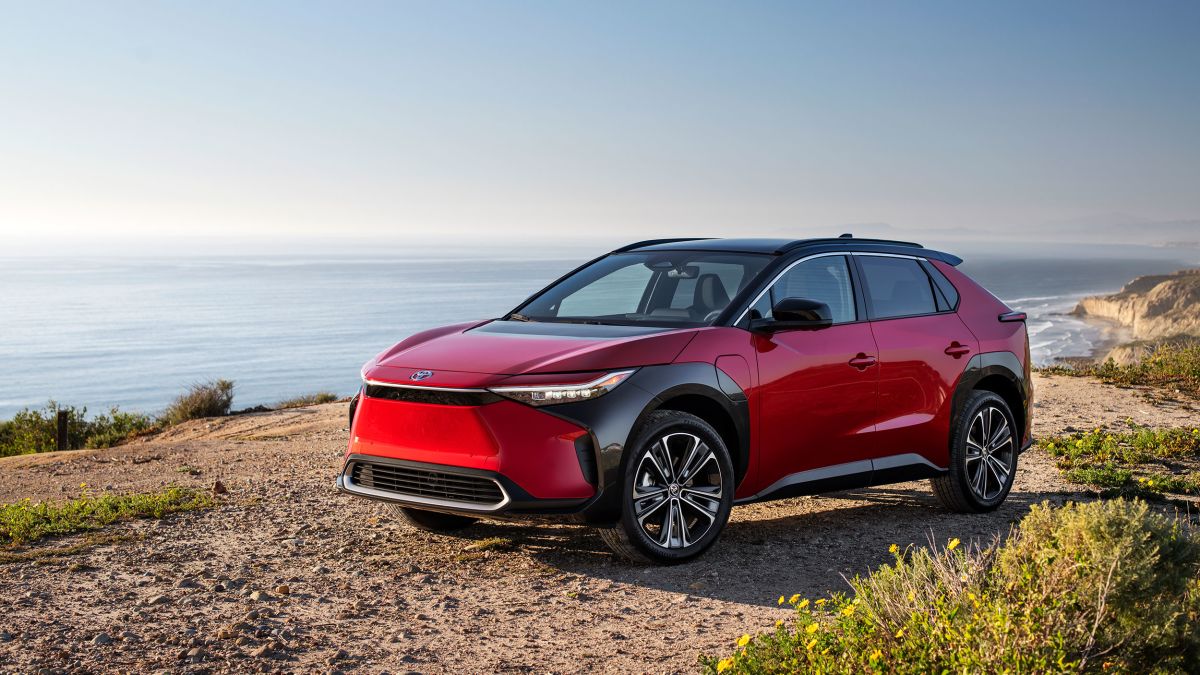 They have done so by making an entirely new vehicle or making a model that is an electric vehicle through and through. This has been done by Audi, BMW, Bentley, and many more companies. Toyota is a little late to this party, but it is to be expected because they didn't want to take a lot of risk, as one wrong move can be disastrous for the company.
But now Toyota will be picking up the pace as reports have claimed that they will increase the production rate of these cars. Nothing has been confirmed yet as of writing this, as Toyota hasn't commented on this report.
Toyota Will Be Releasing A Lot of Electric Vehicles In The Upcoming Years
This speed-up in the production of electric vehicles of its Toyota and luxury Lexus brands really shows how serious they are about this. This was reported by Nikkei newspaper on Friday, and they have also said that the company will increase battery-powered vehicle production by more than 600,000 vehicles in 2025, which is a lot when you think about it.
This is a very big goal that Toyota wants to achieve, and they are the ones that previously mentioned that they are targeting sales of 1.5 million EVs annually by 2026 and 3.5 million by 2030. Last year, Toyota sold less than 25,000 EVs, and this includes the Lexus brand, which isn't a lot.
This Is A Very Ambitious Plan By Toyota, And They Have To Do A Lot Of Hard Work
Toyota is set to increase EV production to 150,000 vehicles this year, and next year, they aim to increase sales to a 190,000-vehicle range. This map shows us that the company plans to take a sizeable portion of the electric vehicles market for themselves as it is an area that is ever-expanding and making a breakthrough that wasn't seen before.
This plan will be very hard to implement as leading brands like Tesla and BYD have taken this market by storm and continue to do so with their groundbreaking EVs.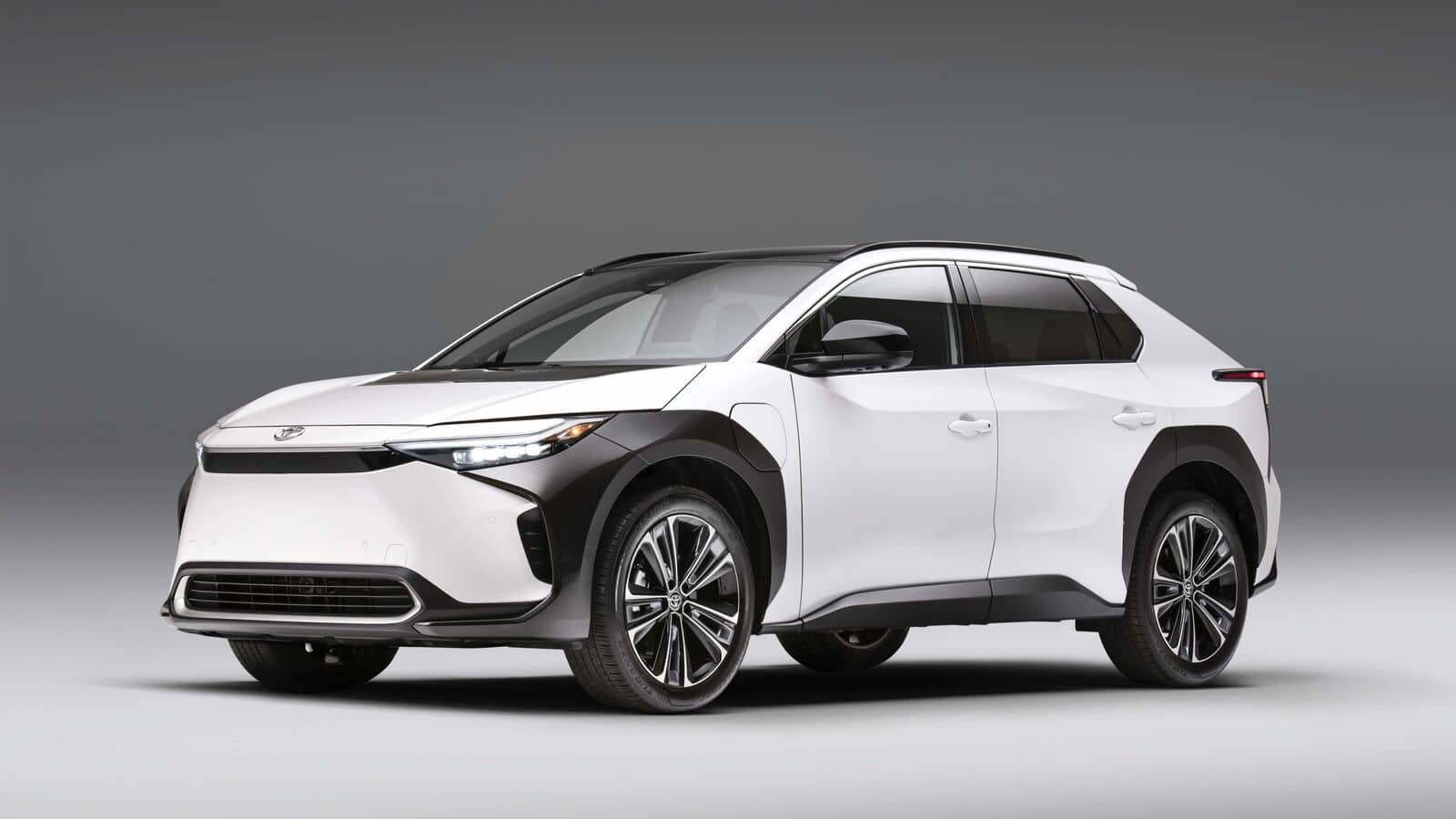 Those companies have been on top of this market for a very long time, and they have made many fans ever since. As of writing this, Toyota hasn't commented on this report that has been making rounds on the internet. But this plan is very bold, to say the very least, and if it succeeds, it will catapult Toyota into one of the leading EV brands in the world.
Furthermore, there were also reports of Toyota making new batteries that will give insane range to their electric vehicles. It could also be part of the plan of taking over this market.