Mazda drivers and many other automobile buyers know that the CX-30 is a tiny crossover SUV that punches above its weight due to its luxury style and performance.
However, the CX-30 range will receive one substantial upgrade and probably many other minor adjustments in 2024 to guarantee it remains an enticing option to other compact SUVs.
Let's peek at what the 2024 CX-30 range has in store as it arrives at Mazda dealerships. Before we get into the 2024 Mazda CX-30 revisions and improvements, we should point you that the 2024 Mazda CX-30 release date is rapidly approaching.
Because Mazda has previously revealed details regarding a new CX-30 trim level for 2024, we expect the new 2024 model to arrive in the second half of 2023.
2024 Mazda CX-30 Interior
The inside of the CX-30 is attractive and well-crafted, and it is shared with the Mazda 3, which we adore. A rotary knob on the center console controls an infotainment display that sprouts from the middle of the dashboard; a row of climate-control buttons separates the top and lower dash panels.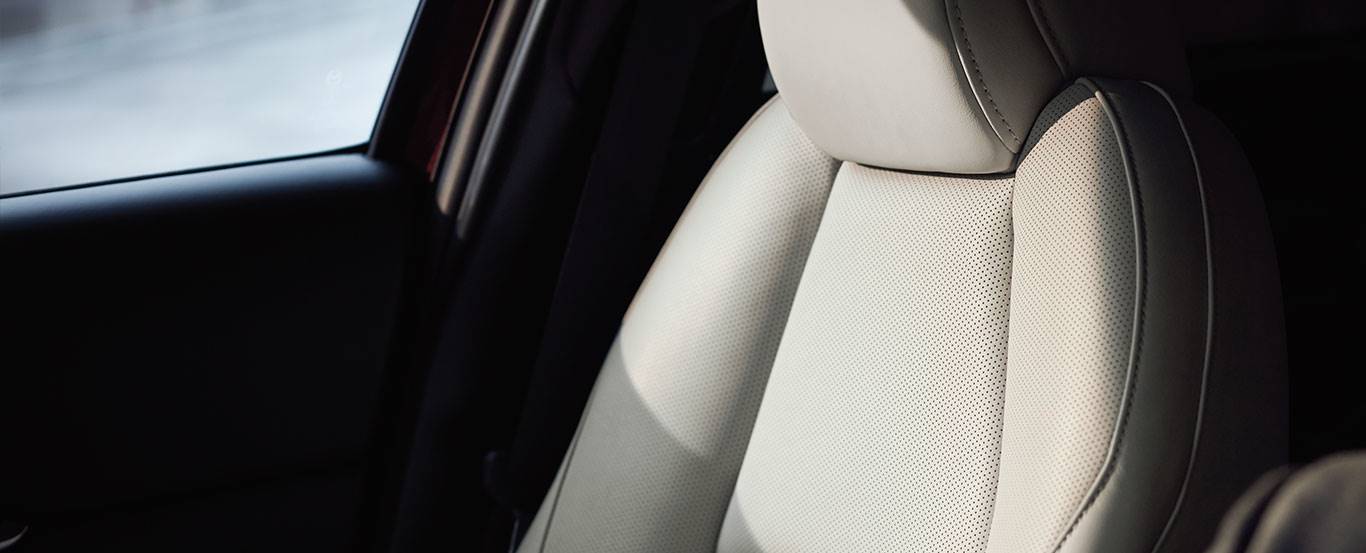 Buyers may opt between an eight- or 12-speaker audio system and optional heated front seats. The top-spec Premium specification includes leather upholstery, a power-operated rear liftgate, and other luxury features that place the CX-30 in competition with offers from higher-end manufacturers like the Lexus UX and the Mini Countryman.
Regarding baggage capacity, the CX-30 isn't the most spacious SUV on the market, but we put six carry-on suitcases behind the back seats and 16 in total with the rear seats folding.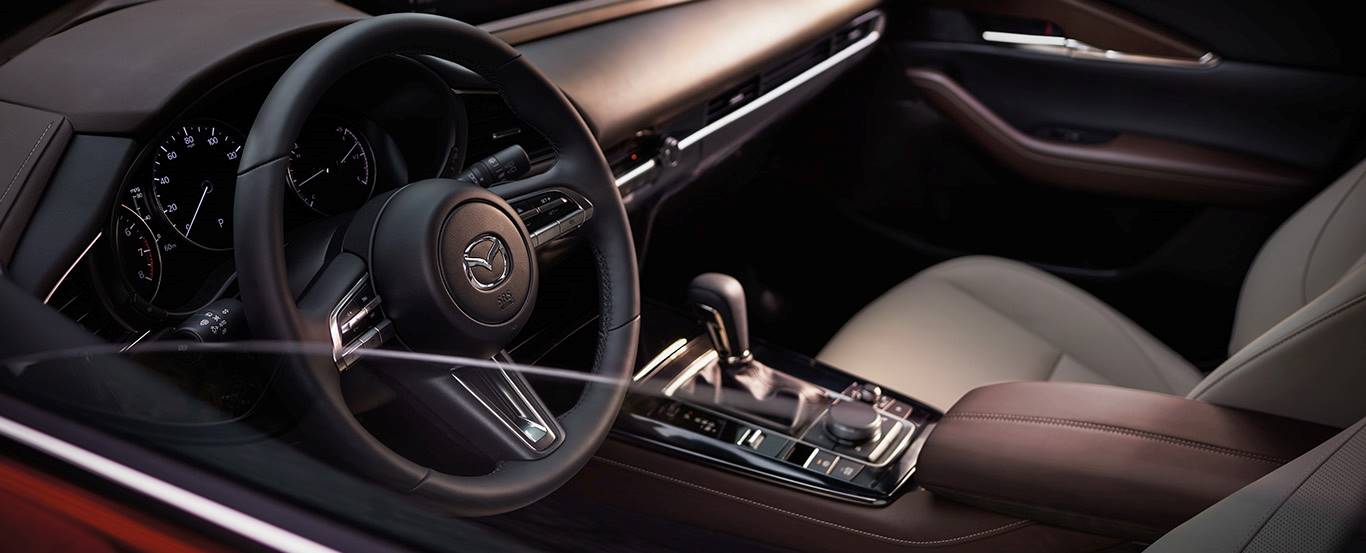 The CX-30 has a standard 8.8-inch screen with Mazda Connected Services, which allows owners to lock and unlock their car, remote start it, and monitor it using the MyMazda app.
The 10.3-inch display on Turbo versions is bigger. The CX-30 has conventional Bluetooth, two-front USB connections, and Wi-Fi hotspot functionality. Apple CarPlay/Android Auto connection and SiriusXM satellite radio are available amenities.
2024 Mazda CX-30 Exterior
The arrival of the new Carbon Turbo grade to the CX-30 range is the major news for 2024. The new 2024 Mazda CX-30 Carbon Turbo edition has a special paint color, exterior and interior trim elements, and cabin treatment not previously available on the CX-30 or other Mazda vehicles.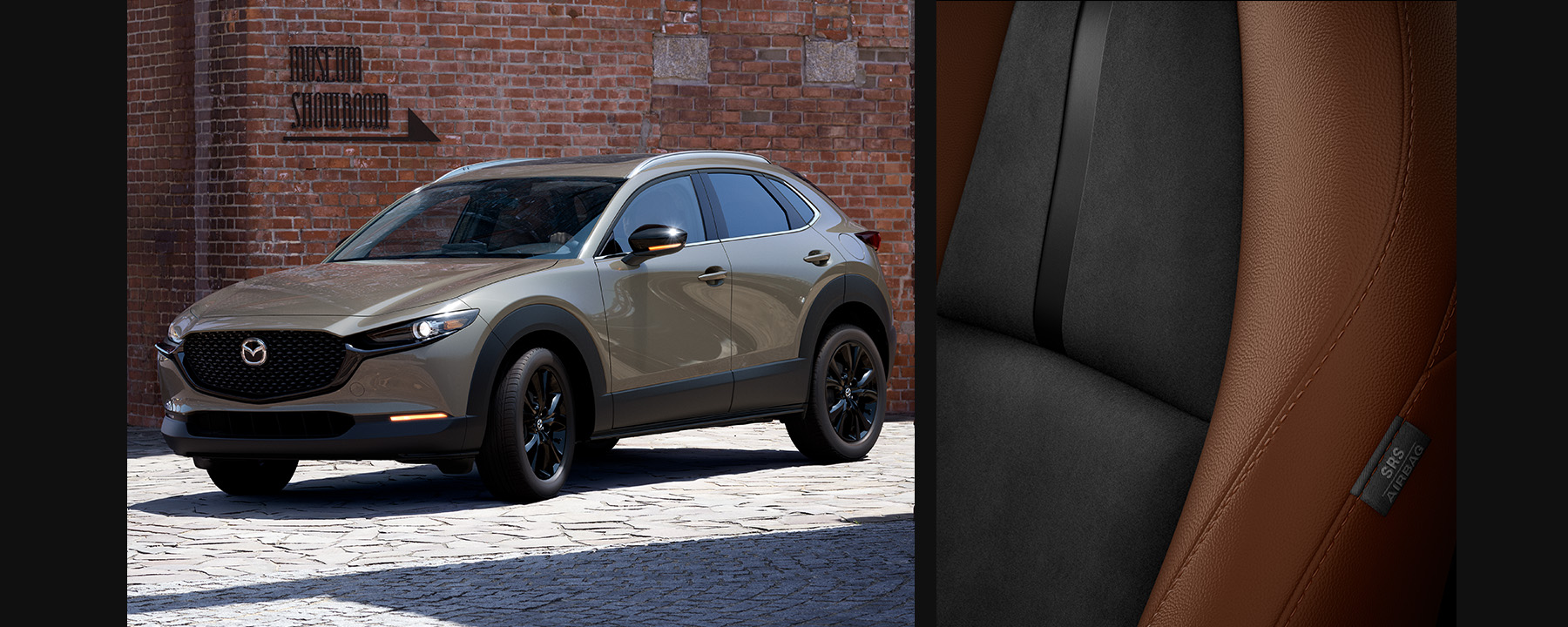 The 2024 CX-30 Carbon Turbo, like the popular non-turbo Carbon Edition trim of the CX-30 and other recent Mazda cars, has a gloss black exterior treatment, including black metallic aluminum alloy wheels, front grille, and side mirrors.
The Zircon Sand Metallic exterior color, terracotta, black, and gunmetal interior is exclusive to the new Carbon Turbo grade, which will also be available on the Mazda3 and CX-5 in 2024.
2024 Mazda CX-30 Performance
The standard engine in the CX-30 is a 2.5-liter four-cylinder engine with 191 horsepower. This engine is combined with a six-speed automatic transmission that intelligently selects ratios based on driving circumstances. A turbocharged 2.5-liter engine with 250 horsepower is available as an option.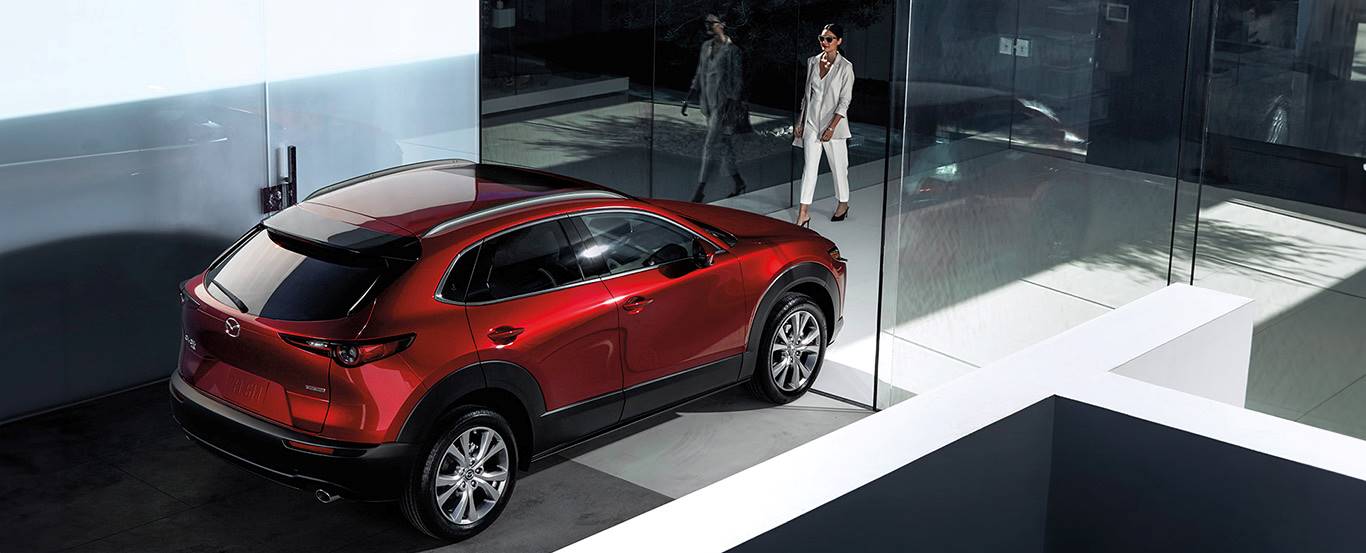 If you like the Mazda 3 hatchback, which we do, you'll like the CX-30 since it's just as agile, sporty, and enjoyable to drive. Its precise steering and smooth body motions make driving on a twisting road a joy and create a sense of stability while cruising.
The CX-30 took 8.1 seconds to reach 60 mph on our test track, slower than rivals like the turbocharged Kona but far faster than non-turbocharged SUVs like the Kia Niro and the Subaru Crosstrek.
A CX-30 with the optional turbocharged engine produced faster acceleration, with a zero-to-60-mph speed of 5.8 seconds.
The non-turbo CX-30 is rated at 26 mpg city, 33 mpg highway, and 29 mpg combined. The EPA ratings for the CX-30 with the turbocharged engine are 22 mpg city, 30 mpg highway, and 25 mpg combined.
Our CX-30 Premium test car managed to equal its EPA rating of 31 mpg on our 75-mph highway fuel economy test route. Visit the EPA's website for additional information on the CX-30's fuel efficiency.