2024 Bentley Bentayga Luxury cars are the most expensive cars that are in the world. This is a very competitive place where companies have to do their best to improve their cars on every front, like making the exterior and interior beautiful and powerful engines that can compete with their improving rivals.
Bentley has been on top of this division for a long time with its Continental GT and Flying Spur. Both of them are the definition of luxury on the wheel, and they provide comfort and luxury that can't be matched by anyone that easily.
Truly, Bentley has done it time and time again with these cars, which proved that no one in this division can overtake them.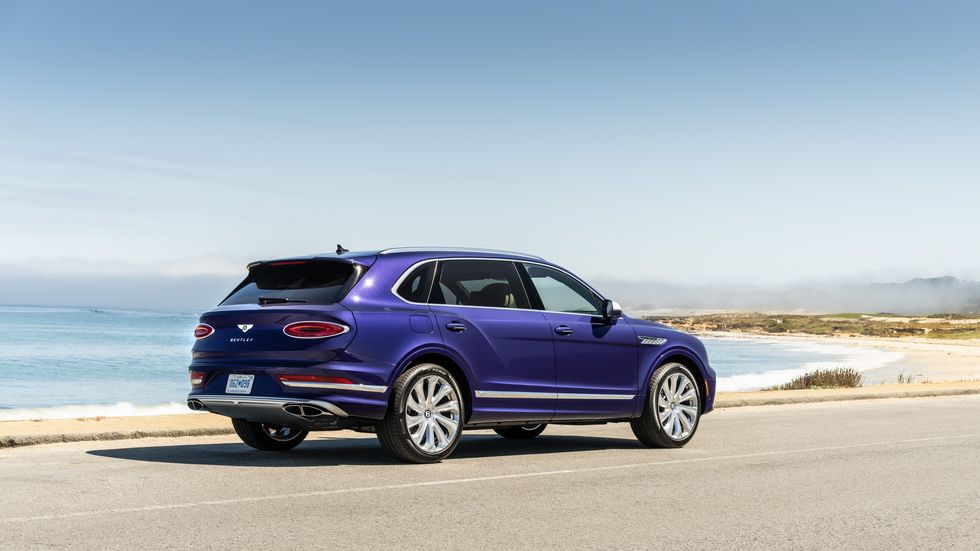 But they haven't stopped with this success because they have yet another car in this to keep the competition in their favor by keeping as many of their cars at the top to make it hard for their rivals to succeed.
Bentayga has been on the list of top cars for quite some time, but some things still hold it back from climbing the ranks of the top luxury cars.
But these things that held it back are finally getting sorted out by Bentley with the help of a major redesign. This has opened many doors for this car to be ranked even higher on many people's lists.
This Redesign Has to Give The Car More Depth Then Ever Before Seen
The last known redesign that came to this car was the facelift that happened four years ago, but now the company has decided to refresh the design of Bentayga for 2024. This was coming as this SUV is Bentley's most popular vehicle, and a redesign was to be expected sooner or later.
These changes that have arrived are coming to standard trim and will have many optional features; these changes are coming front grille, which has been ditched for the vertical slats that match the front of the newly updated Flying Spur.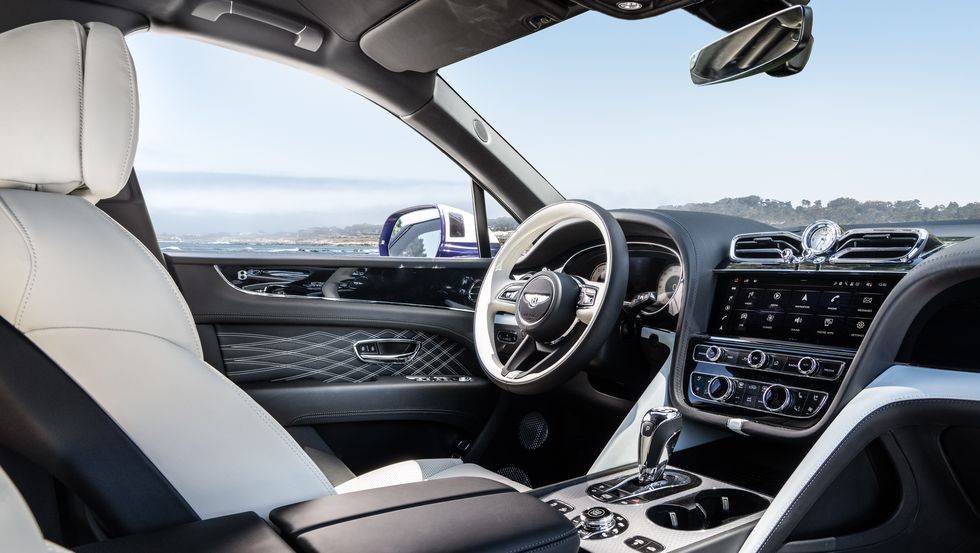 The rear-wheel-steering system and the extended-wheelbase model have been taken from the standard-length Bentayga.
This will be available on the Azure and S trim levels, an optional choice for the rest of the lineup. The customization options that are available here are plenty that give its new 21-inch wheels three different finishes.
The owner can select eight new color options, seven of which are satin paints. This brings the total paint color count to 112 that a person can choose from, which is a lot when you think about it.
The Rare Seats Have Luxury Options Unlike Seen Before
There is also the comfort option available for the rear seats of the SUV that comes with 22 different planes of adjustment and a Relax mode that reclines at 40 degrees.
These features don't end there, as the company has claimed rear-seat passengers have features such as choosing a temperature and auto climate controls; this system can measure the passenger's temperature and surface humidity every 25 milliseconds and adjust it accordingly.