It seems like car manufacturer can't get any break because of their cars. We say this because Hyundai and KIA are the two companies now recalling more than 3.3 million vehicles on Tuesday. This was shown on a federal filing saying the reasons were due to the fire concerns.
The automakers further said that the vehicles affected by this issue should be kept away from the homes and other structures. This means the issue at hand is very dangerous for everyone, and all those with these vehicles should follow the guidelines provided by these companies.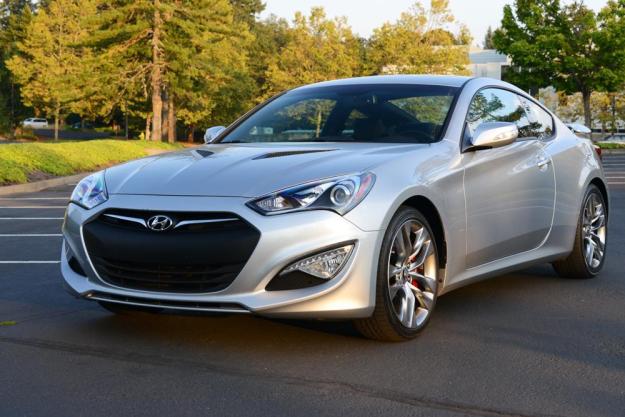 The National Highway Traffic Safety Administration has revealed the reason for this life-threatening issue. This warning has been issued because of the vehicle's anti-lock brake system module. This could leak the brake fluid internally, which can cause an electrical short-circuit.
They further added in their report that this electrical short could result in an overcurrent in the ABS module, increasing the risk of an engine compartment fire while driving or parked. Furthermore, Reuters revealed that most owners drive these cars without any crashes or injuries.
The List Of Cars That Are Facing This Issue Have Been Listed
As of writing this, there have been only 21 vehicle fire-related vehicles in Hyundai; on the other hand, 22 thermal incidents like visible smoke, burning, and melting occurred in the United States. But, KIA only had 10 incidents of
fire and melting.
List Of Vehicles That Have Been Affected By This Issue Have Been Listed
The list of vehicles that are facing this issue is a total of 1.64 million Hyundai models
• 2011-2015 Elantra
• Genesis Coupe
• Sonata Hybrid
• 2012-2015 Accent
• Azera
• Veloster
• 2013-2015 Elantra Coupe
• Santa Fe
• 2014-2015 Equus
• 2010-2012 Veracruz
• 2010-2013 Tucson
• 2015 Tucson Fuel Cell
• 2013 Santa Fe Sport
The KIA's List Of Vehicles Have Also Been Revealed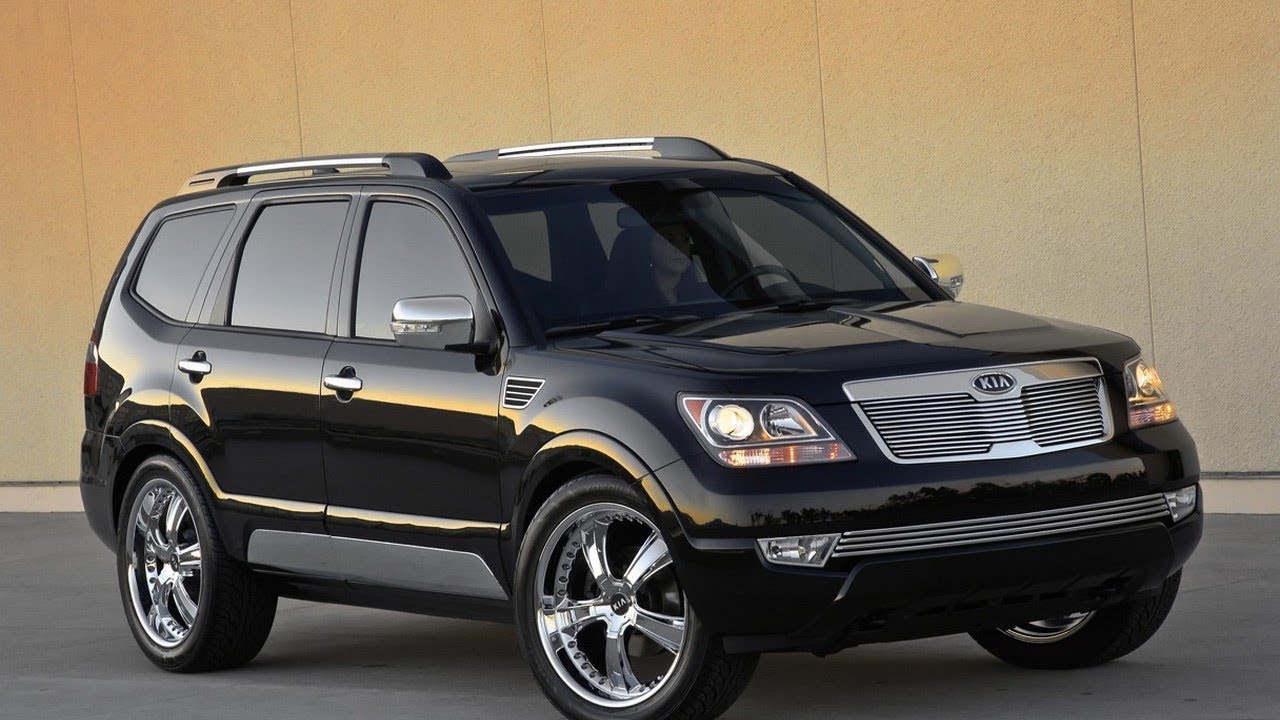 • 2010-2019 Borrego
• 2014-2016 Cadenza
• 2010-2013 Forte
• Forte Koup
• Sportage
• 2015-2018 K900
• 2011-2015 Optima
• 2011-2013 Optima Hybrid
• 2011-2013 Soul
• 2012-2017 Rio
• 2011-2014 Sorento
• 2010-2011 Rondo
Both companies face This very serious issue, which should be fixed soon. But for now, owners of these models should visit their local dealers to replace the fuse. But they must wait for one thing now: to receive a letter via first-class mail with a list of instructions the owners must follow.
Recently, there have been many companies that have problems related to the engine, which have resulted in the same situation that is to recall those vehicles with engine problems.
This will damage their reputation and cost them much money to fix this issue, but that will be the right course for them.
If anything happens to any of the owners of the cars, it will send waves throughout the community, damaging the reputation of both companies. Hopefully, everything will get sorted out soon, so there won't be any issues.