When police wanted assistance identifying a stolen 964 that was involved in a murder, they went to the professionals.
We've all had the experience of being at the wrong place at the wrong moment. And if vehicles had emotions, there's a 964-era Porsche 911 in the Seattle region that would absolutely understand.
That's because it was parked in a garage near a Polaris Slingshot that had been targeted for the Gone in 60 Seconds treatment. Hidden up behind a vehicle cover, the Guards Red 964 was plainly not a daily driver and was unlikely to be overlooked.
As a result, the Porsche—newly painted, with H&R suspension and a Das Sport half cage—joined the Polaris in an unauthorized garage exit.
The owner had no idea until a few weeks later when he received a call from the police asking, "Do you know where your automobile is?" He didn't, but he was soon to learn that the Porsche community had already located his car, albeit not unharmed.
Why were the cops searching for a car that had not been reported stolen? As it turns out, the criminals didn't stop at the grand theft auto, and the red 911 had been sighted near the site of a killing. Auburn, Washington, police had shaky security camera footage of a red 911 but couldn't tell much else about it.
So they did the natural thing and sought assistance from someone who could, contacting Seattle Porsche boutique Dobson Stuttgart. There, sales and marketing manager Matt Adair looked through the images and knew exactly what automobile to search for—though he didn't know whose it was.
"I recognized it as a 1990s-ish Porsche 964 with aftermarket wheels," Adair adds. "Since there aren't many 964s around, I asked if they wanted me to look into it.
" They did, so I sent out to my Porsche groups and a few others, and I had a flood of folks who spotted the car in Northgate or Tacoma. It had apparently been going around for a few weeks."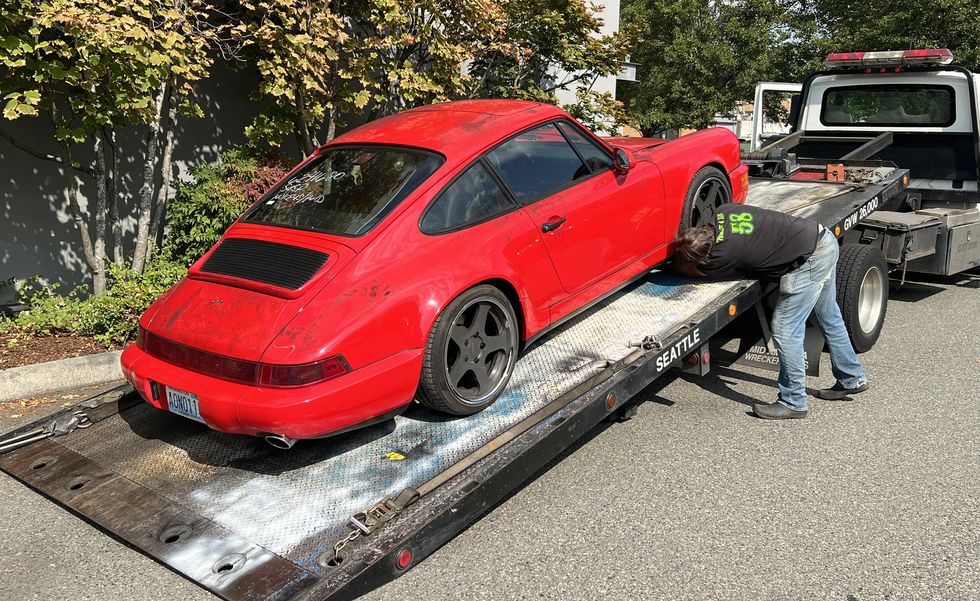 But, the sightings from Adair's Porsche network were originally just in the past tense, with no leads. But, a source in Portland, Oregon, stated he discovered it within 24 hours. "He provided a photo, and that was the automobile," Adair explains.
"I phoned the Auburn Police Department, and the detective I spoke with wasn't there." As a result, Adair began the weird and embarrassing duty of dialing 911 and convincing the caller that police were needed at a certain home in Oregon due to a stolen red 911 on grey Rotiforms parked outside.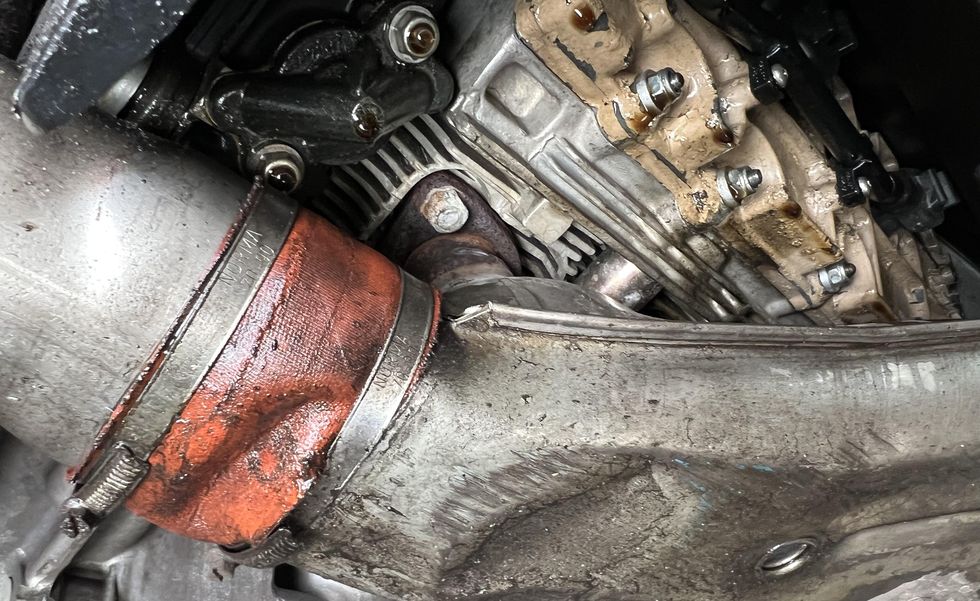 "They then had an officer in Portland call me since I knew where the car was, and they got there in a half hour and arrested him."
The automobile was dragged back to Dobson Stuttgart, coated with black fingerprint dust and bearing the marks of its perilous journey. "The owner contacted and asked, 'Now what?' and I informed him that based on my experience with stolen automobiles, it'll most likely be totaled," Adair recalls.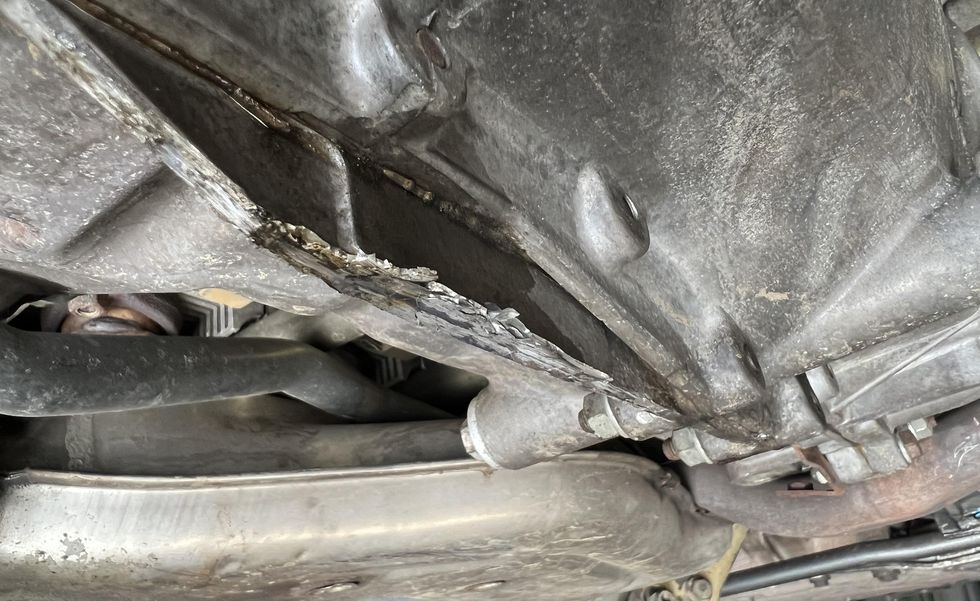 Because the lock had been wrenched open with a crowbar, the trunk was taped down. A flat-bladed screwdriver was now used to start the ignition.
Based on dents in the engine case, the thieves appeared to have hit a speed bump at highway speeds—or gone off-roading. The Fabspeed exhaust had been partially pulled off, and the lower bodywork had been scratched up.
A tragic outcome, but at least the automobile was found, and its unauthorized owner was apprehended before more mayhem ensued—the search warrant for the car states "theft of motor vehicle" and "murder in the second degree."
And if the vehicle had been anything other than a pristine red 964, the suspect may still be on the loose. Moral of the story: if you're going to commit a crime, don't cross the Porsche heads.