Subaru enthusiasts and automotive aficionados alike are in for a treat as Subaru has taken the wraps off the eagerly awaited 2024 WRX TR. The official debut of this high-performance sport sedan is scheduled to take place during Subiefest Florida at the prestigious Daytona International Speedway.
To add more excitement to the event, renowned rally drivers Travis Pastrana and Bucky Lasek will be on hand to unveil this thrilling car.
Although the WRX TR is not the STI replacement that performance fans have been longing for since Subaru announced the absence of an STI variant for this generation of the WRX, it still packs a punch with several enhancements designed to elevate its performance on both the road and the racetrack.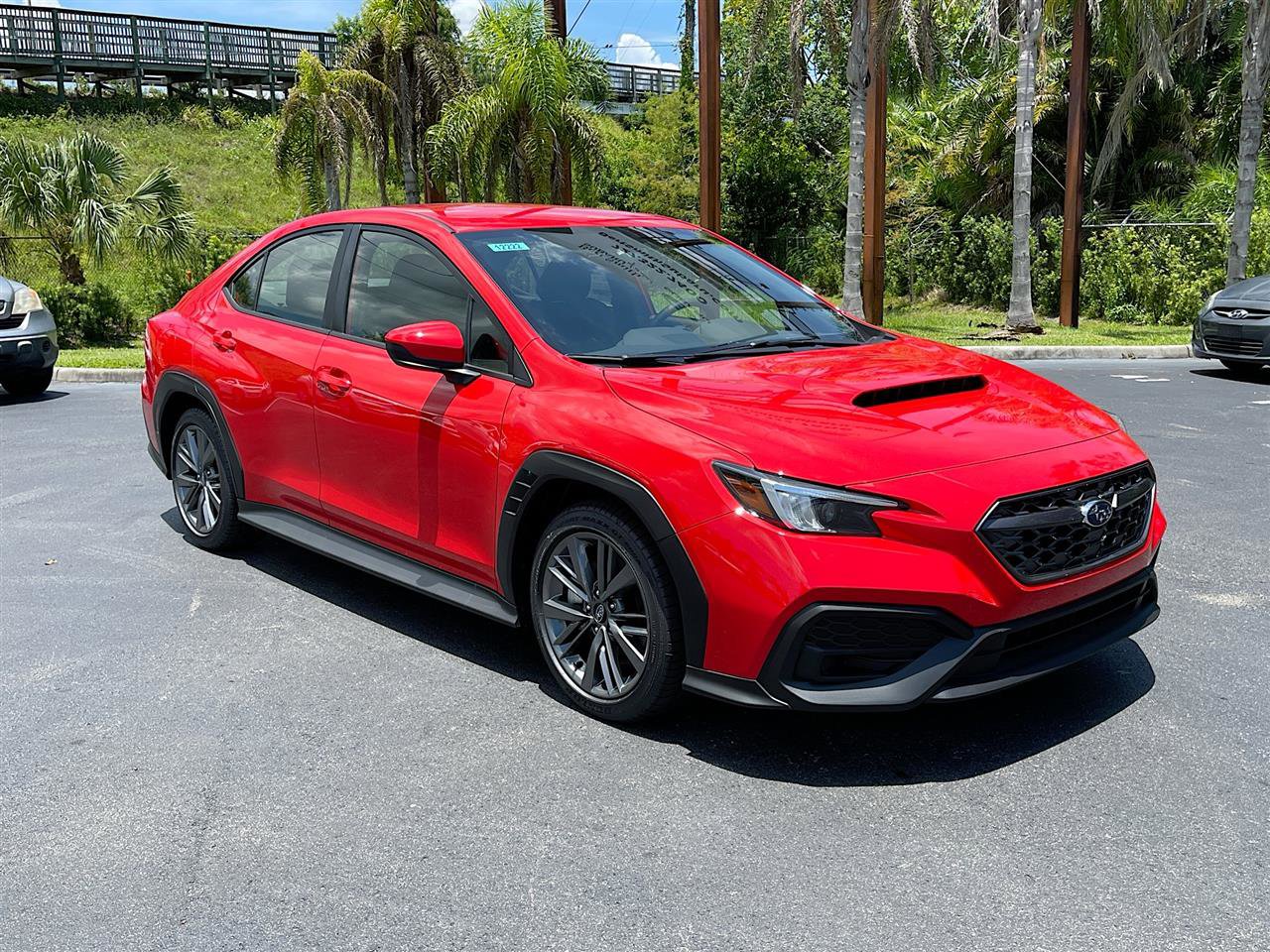 Subaru has fine-tuned the WRX TR with stiffer springs, new damper rates, and a revised steering rack. These modifications are aimed at delivering improved handling without compromising ride comfort.
Additionally, the WRX TR boasts a more potent braking system from Brembo, featuring six-piston calipers up front and two-piston calipers at the rear. These components are housed within distinct 19-inch wheels wrapped in 245/35-size Bridgestone Potenza S007 tires.
Under the hood, the WRX TR retains the WRX's standard turbocharged 2.4-liter flat-4 engine, which generates an impressive 271 horsepower. It comes paired with a 6-speed manual transmission and Subaru's renowned all-wheel-drive system with torque vectoring. For those who prefer an automatic, a CVT option is available.
Moving to the interior, the WRX TR offers a premium experience with standard Recaro sport seats adorned in black and gray Ultrasuede. The driver's seat boasts an eight-way power adjustment feature for added comfort and support.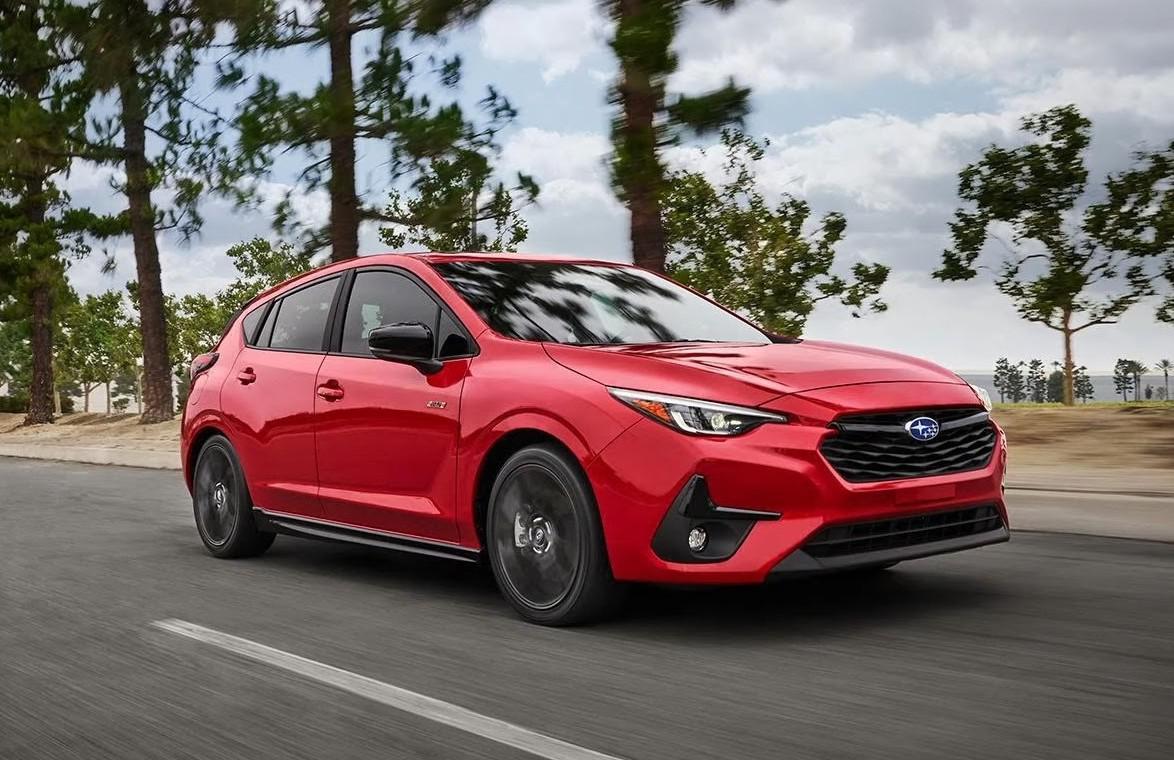 Notably, Subaru has opted to remove the power moonroof from the WRX, reducing curb weight, lowering the center of gravity, and increasing headroom—especially beneficial for those wearing helmets. The car also comes equipped with Subaru's EyeSight suite of electronic driver-assist features as standard, even for manual transmission models.
This suite includes practical features such as adaptive cruise control, automatic emergency braking, and active lane control. Car enthusiasts can anticipate the arrival of the WRX TR in early 2024, although pricing details will be disclosed later this year.
While Subaru has ruled out an STI version for the current WRX, there's still hope on the horizon. Prodrive, the renowned British motorsports and engineering company responsible for constructing Subaru's successful World Rally Championship cars, has developed a modified WRX that could serve as a fitting successor to the WRX STI.
Aptly named the WRX by Prodrive, there is optimism that this vehicle, or at the very least, its enhancements, may become available for purchase in the future, giving Subaru enthusiasts another reason to be excited about what lies ahead.