Toyota is envisioning a future where its SUVs transcend traditional off-road capabilities. In celebration of the 50th anniversary of Calty Design Research, the American division of Toyota's global design network, the Japanese auto giant recently introduced an intriguing concept known as the Baby Lunar Cruiser (BLC).
As the name implies, the BLC draws inspiration from the iconic Land Cruiser, particularly the classic FJ40 model.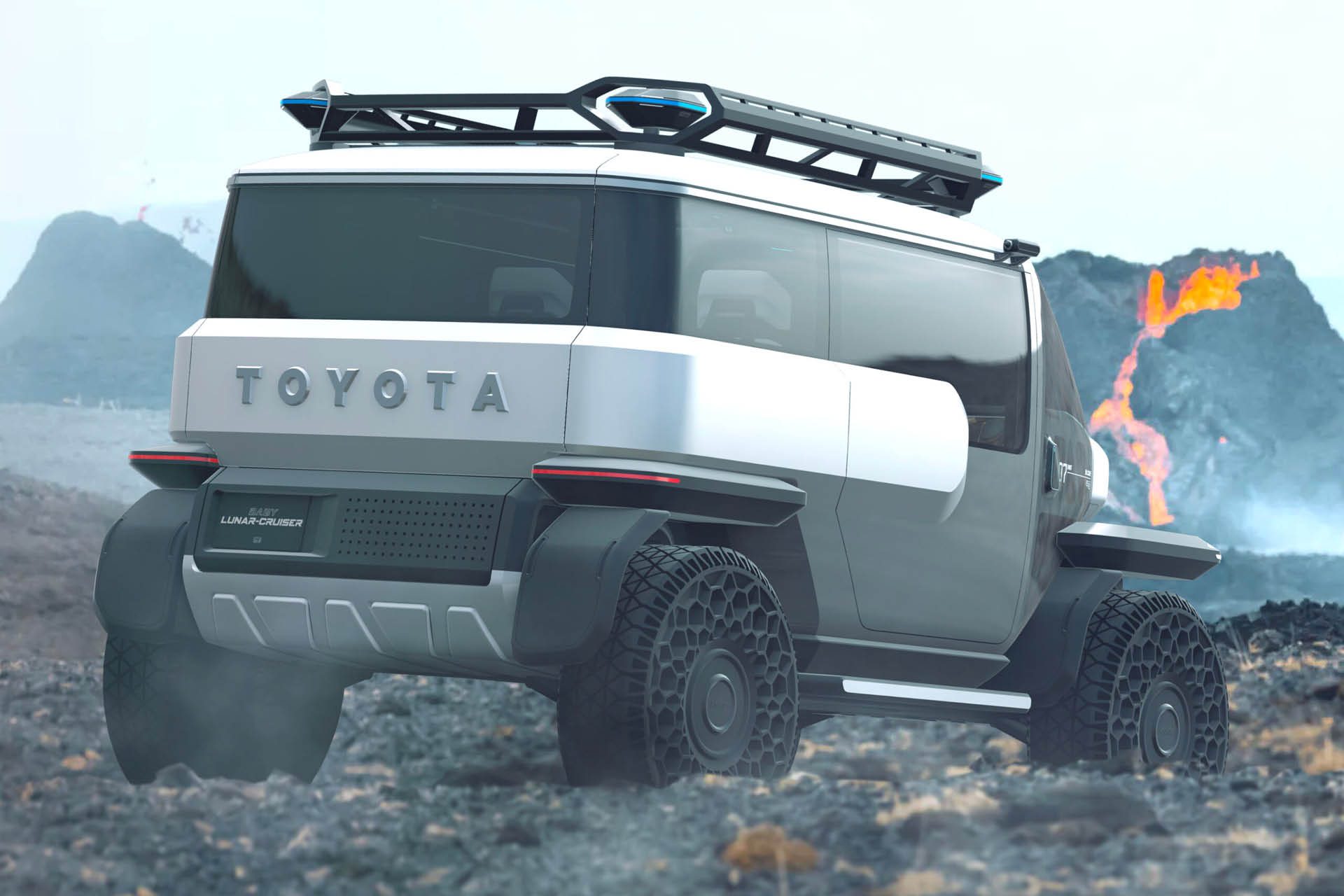 Established in El Segundo, California, in 1973, Calty has played a pivotal role in shaping Toyota's bold and innovative designs. Some of their notable creations include the second-generation Celica and the modern Tacoma.
Over the years, they have also conceived futuristic concepts such as the MX-1 sports car and the A80 Supra idea, which, while not making it into production, significantly influenced the brand's design language.
The Baby Lunar Cruiser stands out as one of Calty's most audacious creations. This lunar rover takes its primary inspiration from the US version of the second-generation Land Cruiser, the FJ40. Both vehicles share common design elements like the grille design, upright stance, and boxy body.
However, the concept differentiates itself with an expansive glass canopy extending nearly to the vehicle's front, affording the driver and passengers unobstructed views of the lunar terrain. Inside, the rover boasts a dashboard-spanning augmented reality display, adaptable spaceframe seats, and M.O.L.L.E. panels, providing on-the-fly versatility.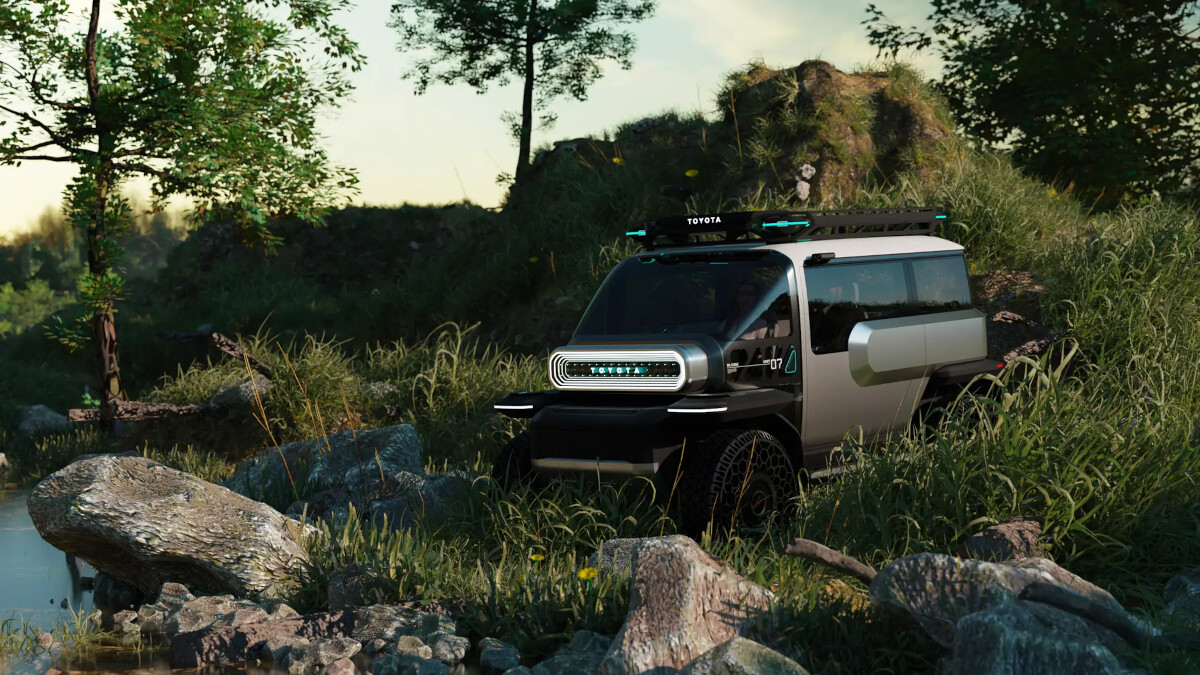 While the BLC remains primarily a design study, technical details are sparse. Toyota has disclosed that the rover will feature four in-wheel motors and can be controlled using twin joysticks, promising exceptional maneuverability. Additionally, it sports airless tires designed to conquer diverse lunar terrains, a practical feature for lunar exploration.
However, it's crucial to note that the likelihood of consumers ever having the opportunity to purchase a BLC is exceedingly slim. Nevertheless, Toyota's investment in this unique design may not go to waste. In 2020, NASA sought assistance from the automotive industry to develop the next lunar rover.
Toyota's BLC, along with Hyundai's Tiger X-1 prototype, suggests that some automakers are genuinely interested in contributing to lunar exploration through innovative vehicle design.