A Tesla Cybertruck from early 2024 reportedly found its buyer at the 29th Gala held by the Petersen Auto Museum, fetching an impressive $400,000. This remarkable sale revealed through numerous social media posts over the weekend following the event, marks a significant milestone as the first-ever Cybertruck to be sold.
It's worth noting that this sale transpired despite the fact that the eagerly anticipated electric truck has yet to reach the estimated two million reservation holders. The production of the zero-emissions pickup has faced multiple delays since its initial unveiling in November 2019.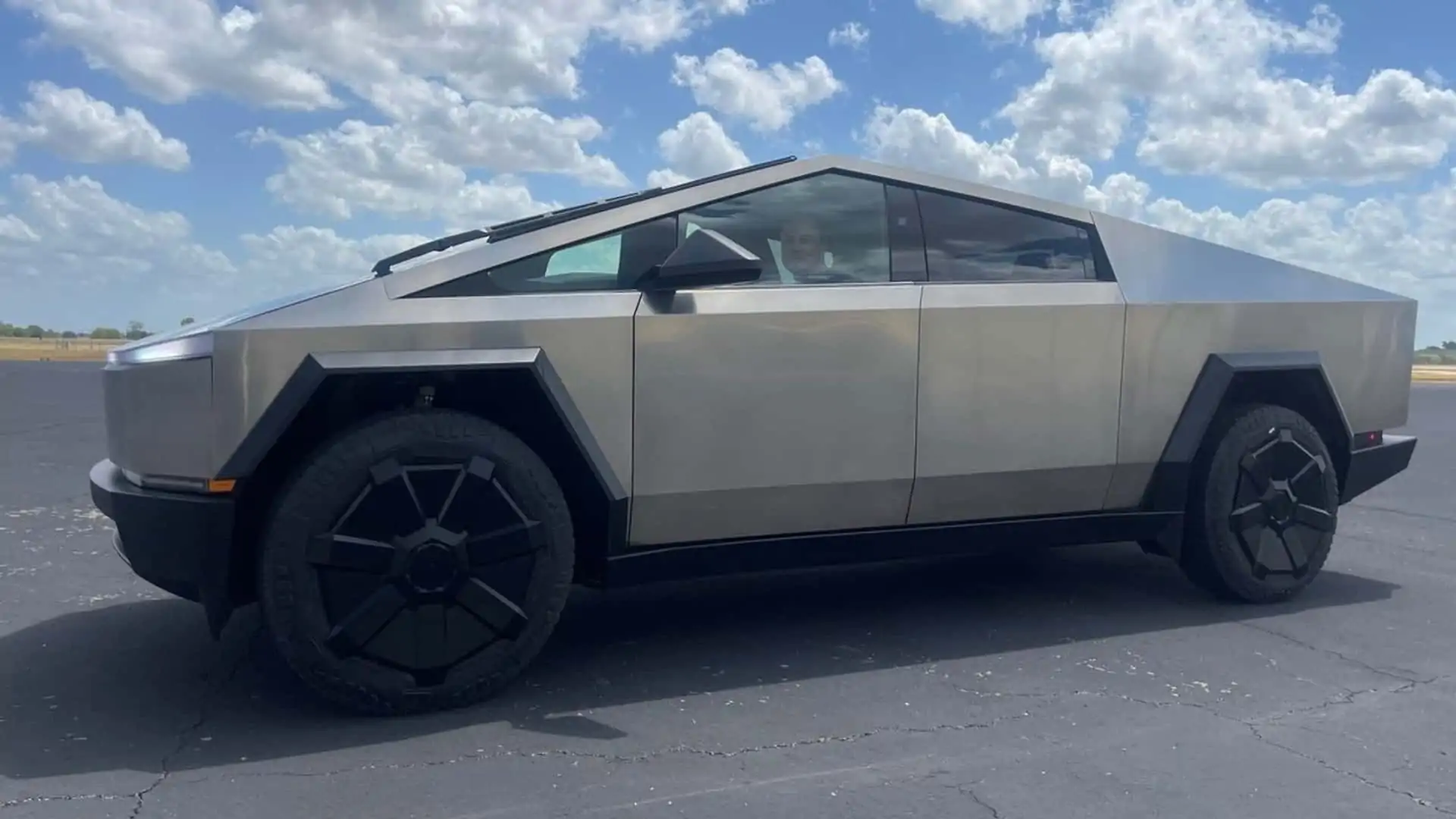 The Petersen Automotive Museum, located in Los Angeles, has cultivated a unique connection with Tesla. The museum recently hosted what it proudly labeled the "most comprehensive gathering of Tesla products to date."
This exhibition included noteworthy items such as the 2005 Roadster "Aerodynamic Buck," the 2012 Model X prototype, and prototypes of both the Cybertruck and the second-generation Roadster from 2019 and 2017, respectively.
The identity of the winning bidder and the specific Vehicle Identification Number (VIN) they will receive remains uncertain. Elon Musk, Tesla's CEO, is known for driving the original Roadster with the coveted VIN 001, raising questions about which VIN the Cybertruck buyer will obtain.
The initial announcement of the auction only mentioned that attendees could bid on a "low-VIN" 2024 Cybertruck.
Participating in the Petersen Automotive Museum's 29th Gala was not an inexpensive endeavor. A single seat at the event cost $1,750, while a table was priced at $17,500. A "premier" table, offering premium amenities, commanded a substantial $30,000.
While the $400,000 winning bid for the Cybertruck is noteworthy, it's worth comparing it to other high-profile vehicle auctions. The first 2024 GMC Hummer EV SUV, for instance, fetched a higher price of $500,000 when it was sold at the Barrett-Jackson Scottsdale Auction on January 28.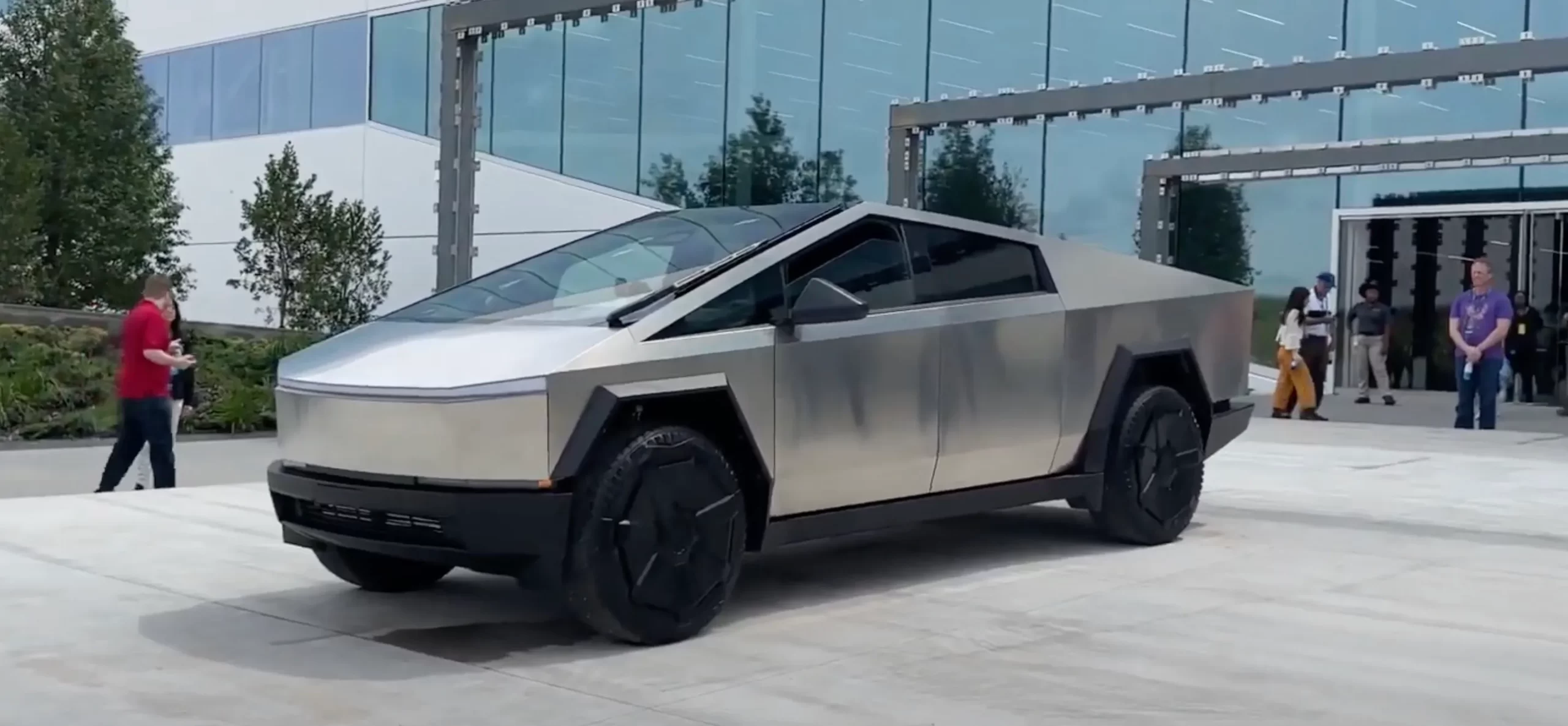 Furthermore, the inaugural GMC Hummer EV pickup was auctioned off for a staggering $2.5 million in 2021.
As for the production status of the Cybertruck, there have been recent sightings of so-called "manufacturing confirmation" units in the parking lot of the Texas Gigafactory.
These sightings hint at the possibility that the next batch of electric pickups rolling off the assembly line could be the final, delivery-ready vehicles, although official confirmation of this has yet to be provided.