Pfaff Motorsports is set to make a bold statement in the 2024 IMSA SportsCar Championship with their McLaren 720S GT3 Evo, as they recently unveiled their single-car entry in the GTD Pro class.
This exciting development comes on the heels of McLaren's announcement last week, revealing their partnership with United Autosports for an entry into the LMGT3 class of the 2024 FIA World Endurance Championship.
Pfaff Motorsports, the official McLaren importer in Canada, boasts an impressive track record in the SportsCar Championship. Previously competing with a Porsche 911, the team has secured championship titles in both the GTD class in 2021 and the GTD Pro class in 2022, accumulating a total of 12 class victories.
Adding to their racing credentials, one of Pfaff's McLaren dealers, Chris Green, has steered a McLaren 570S GT4 in the IMSA Continental Tire SportsCar Challenge and IMSA Michelin Pilot Challenge support series.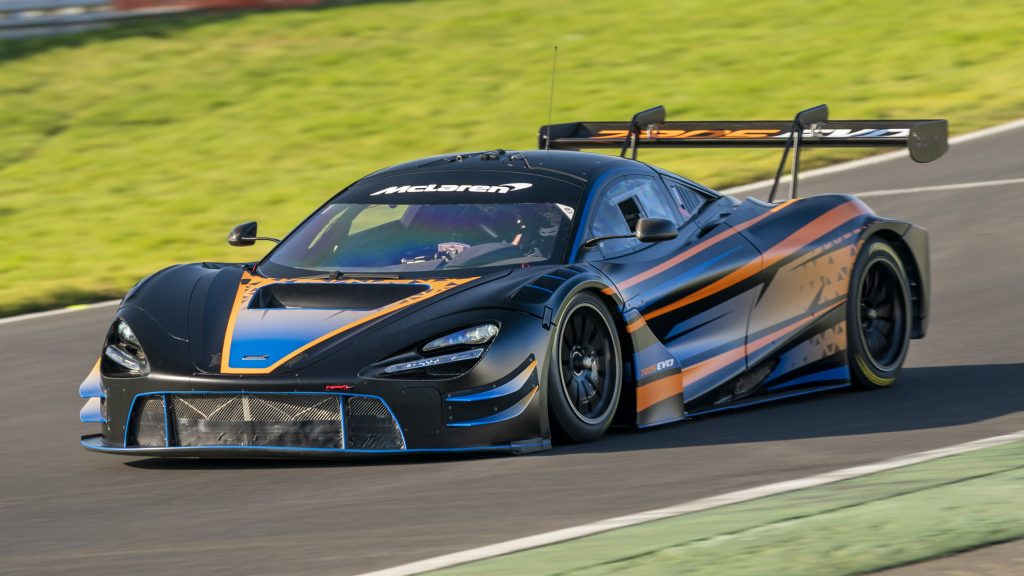 The star of the show, the 720S GT3 Evo, which Pfaff will field in the GTD Pro class for the upcoming season, made its debut earlier this year. This race car is based on the renowned 720S road car and boasts enhanced aerodynamics and suspension compared to the original 720S GT3.
Under its hood, a modified version of the twin-turbo 4.0-liter V-8 engine from the 720S powers the car, mated to a 6-speed sequential transmission, a departure from the road car's 7-speed dual-clutch automatic.
In the fiercely competitive GTD Pro class, Pfaff's McLaren 720S GT3 Evo will face off against GT3-spec counterparts of the Aston Martin Vantage, Chevrolet Corvette, Lexus RC F, Mercedes-Benz AMG GT, and Porsche 911.
Director of motorsports for McLaren's road car division, Ian Morgan, expressed his excitement, stating, "We are delighted to have Pfaff Motorsports onboard as one of our racing partners.
The IMSA series is one of the highest-profile GT championships in the world, and to be working with a team with whom we have a strong and established history, both on and off the race track, is fantastic news."