The 2024 Kia EV9, an electric midsize SUV, is making waves with its remarkable official range of over 300 miles on a single charge in select versions, despite its robust design.
Based on the recently unveiled EPA-rated range estimates, the 2024 EV9 achieves its highest range of 304 miles in the Light Long Range RWD model, priced at $60,695, inclusive of a $1,495 destination charge.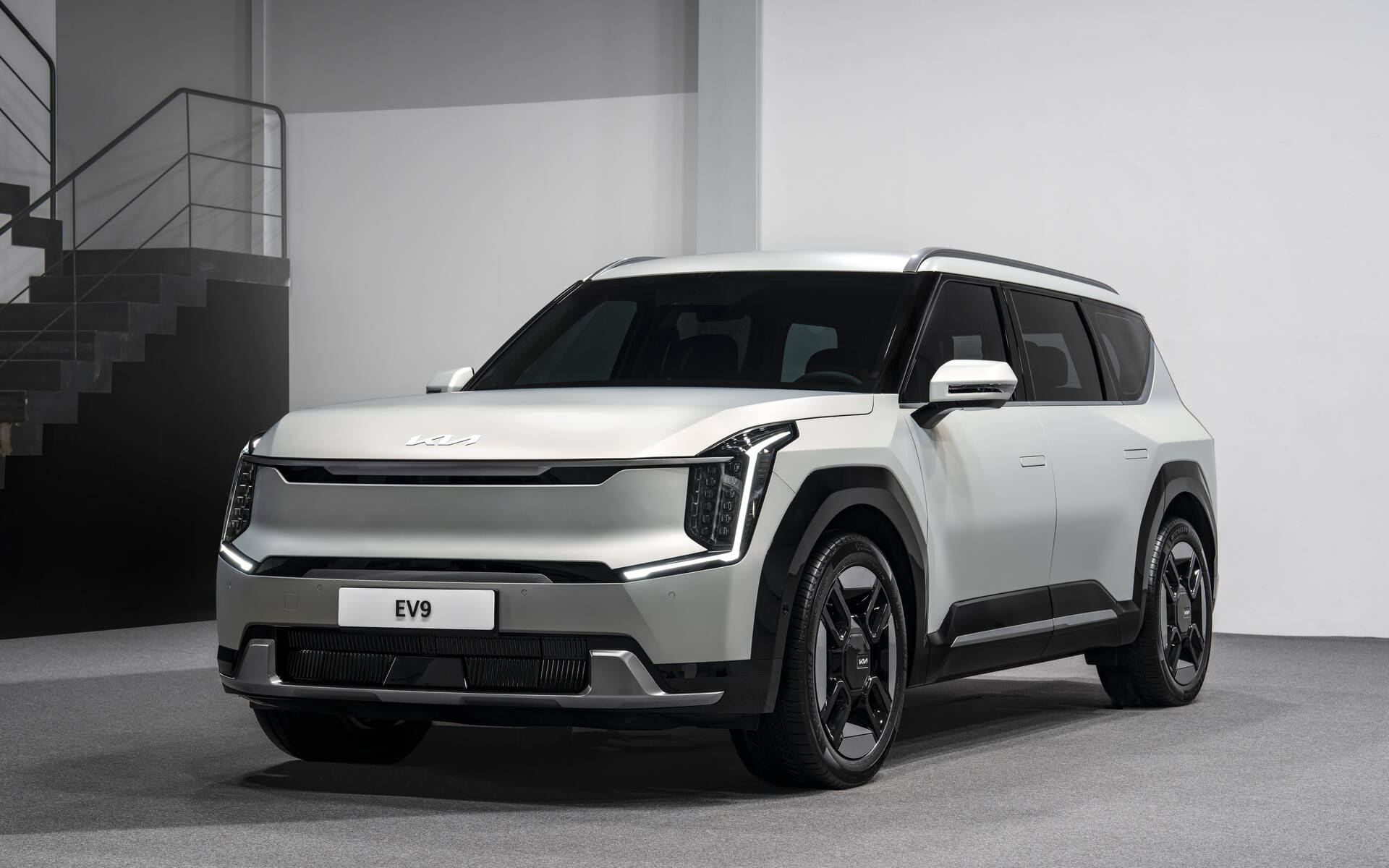 This grade, which is the second most budget-friendly option in the 2024 EV9 lineup, outperforms with its impressive range. In contrast, the entry-level Light RWD grade, starting at $56,395, offers a slightly lower range rating of 230 miles.
Nevertheless, considering the midsize SUV's inclusion of third-row seats, this figure is commendable. The Light RWD variant operates on a 76.1-kwh battery, while the Light Long Range RWD grade boasts a larger 99.8-kwh battery.
Apart from these models, the EV9 lineup includes the Wind, Land, and GT-Line versions, all equipped with a 99.8-kwh battery. However, these editions feature dual-motor all-wheel drive and larger wheels, impacting their overall efficiency.
The Wind and Land grades provide an EPA-rated range of 280 miles, whereas the GT-Line variant achieves an estimated 270 miles.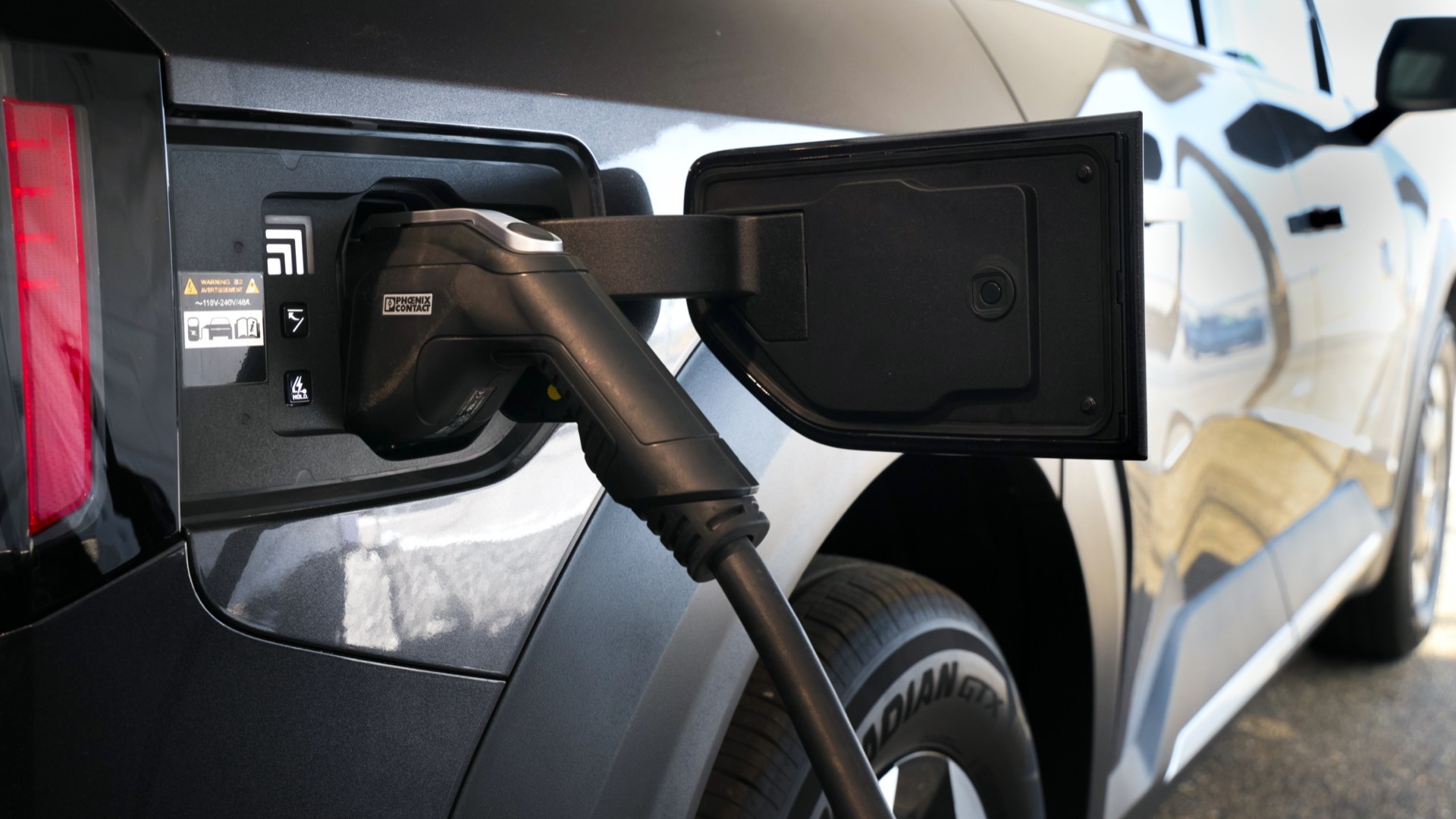 Kia has also hinted at a more potent GT grade, expected to be available in early 2025.
For prospective EV9 buyers, Kia will initiate the reservation process on October 16. The initial batch of EV9s will be manufactured in South Korea, with production moving to Kia's West Point, Georgia, plant in the subsequent year. However, buyers interested in EV tax credits might want to delay their purchase.
Furthermore, Kia has teased its future lineup, featuring compact EVs like the EV5 compact crossover, EV4 hatchback, and EV3 compact crossover. Although these models have been showcased, their availability in the U.S. market remains unconfirmed.
Kia has also suggested the potential introduction of an electric pickup truck and a crossover, potentially named the EV7, which could become available in the United States.