Rolls Royce has introduced an exclusive limited edition of its Black Badge Ghost model, named the Ghost Ekleipsis, drawing inspiration from the alignment of the moon and sun during a total eclipse.
Scheduled for release in conjunction with the actual total eclipse occurring on October 14, 2023, in the Western hemisphere, this limited edition Black Badge Ghost showcases a striking all-black design adorned with vivid orange accents, creating a distinctive corona outline.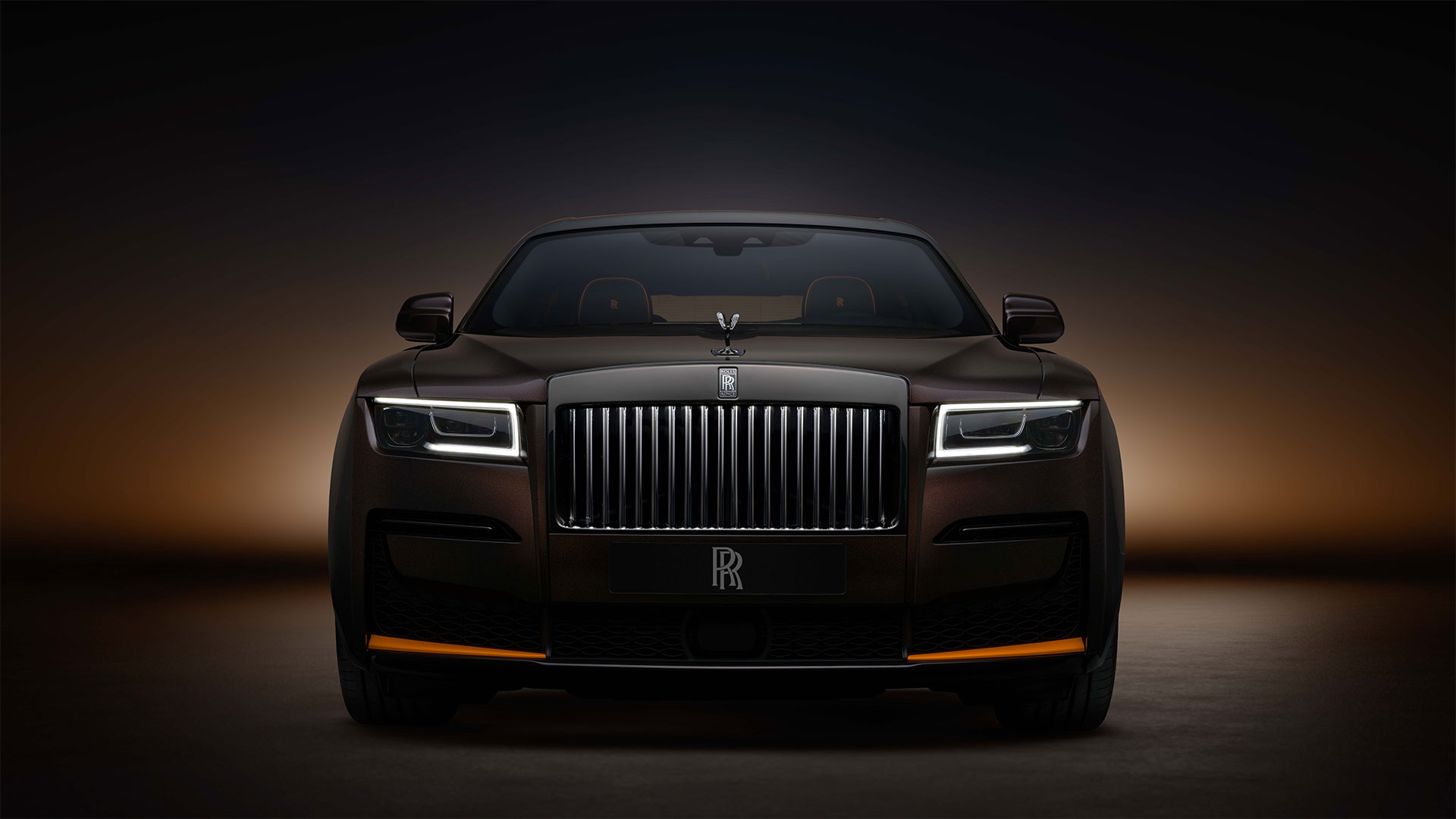 Dubbed 'Golden Darkness' for its creative flair (a name that could easily suit a band), the Ghost Ekleipsis features a starlight headliner brought to life with 940 LED 'stars' that replicate the eclipse over a seven-and-a-half-minute period—the longest duration of an eclipse.
Following the spectacle, 192 lights simulate the night sky within the headliner, complemented by 1,846 laser-etched stars on the illuminated fascia. The intricate dashboard work, a labor-intensive process taking over 100 hours, adorns the first example.
Inside the cabin, the vehicle boasts a bespoke timepiece for watch enthusiasts, seamlessly integrated into the dashboard animation. This unique timepiece incorporates a 0.5-carat brilliant cut diamond strategically positioned to reflect light at specific moments in the dash animation.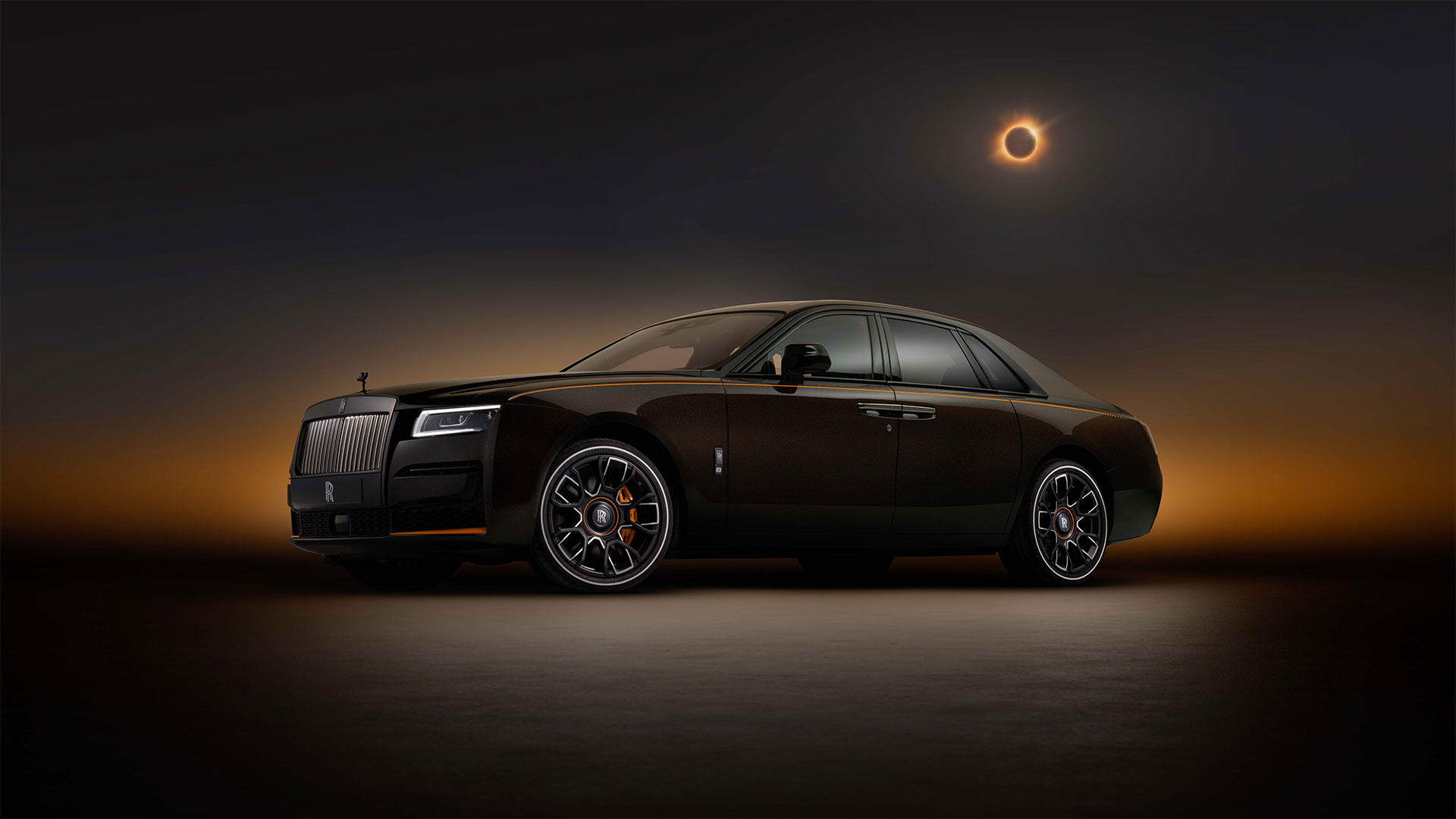 The plush leather seats, both in the front and back, feature a distinctive two-tone design in black and 'mandarin' orange, showcasing intricate artwork with over 200,000 individual perforations.
However, these design elements are merely surface touches. Underneath the hood, the Ghost Ekleipsis retains its powerful 6.75-litre twin-turbo V12 engine, producing 563bhp.
As for the availability of this extraordinary vehicle, all 25 units have already been spoken for, leaving enthusiasts to seek their own celestial wonders. Just don't forget to wear your shades while gazing at the sky.