Mercedes-Benz continues to pay homage to its iconic C 111 nameplate, even fifty years after its introduction, with the unveiling of the One-Eleven Concept. This innovative concept breathes new life into the experimental legacy, taking inspiration from the 190E (W201), the forefather of the C-Class.
Debuting at the 38th Festival de'Hyeres in France, the C 111 art car marked a significant moment for Mercedes-Benz, coinciding with the brand's third Sustainability Prize. Crafted by Berlin-based sculptor Michael Sailstorfer, this reinterpretation model brings to life the artist's childhood dream car – the 190E.
Embodying a captivating blend of retro-futurism, the new C 111 art car features a design reminiscent of the iconic DMC DeLorean from the Back to the Future film trilogy.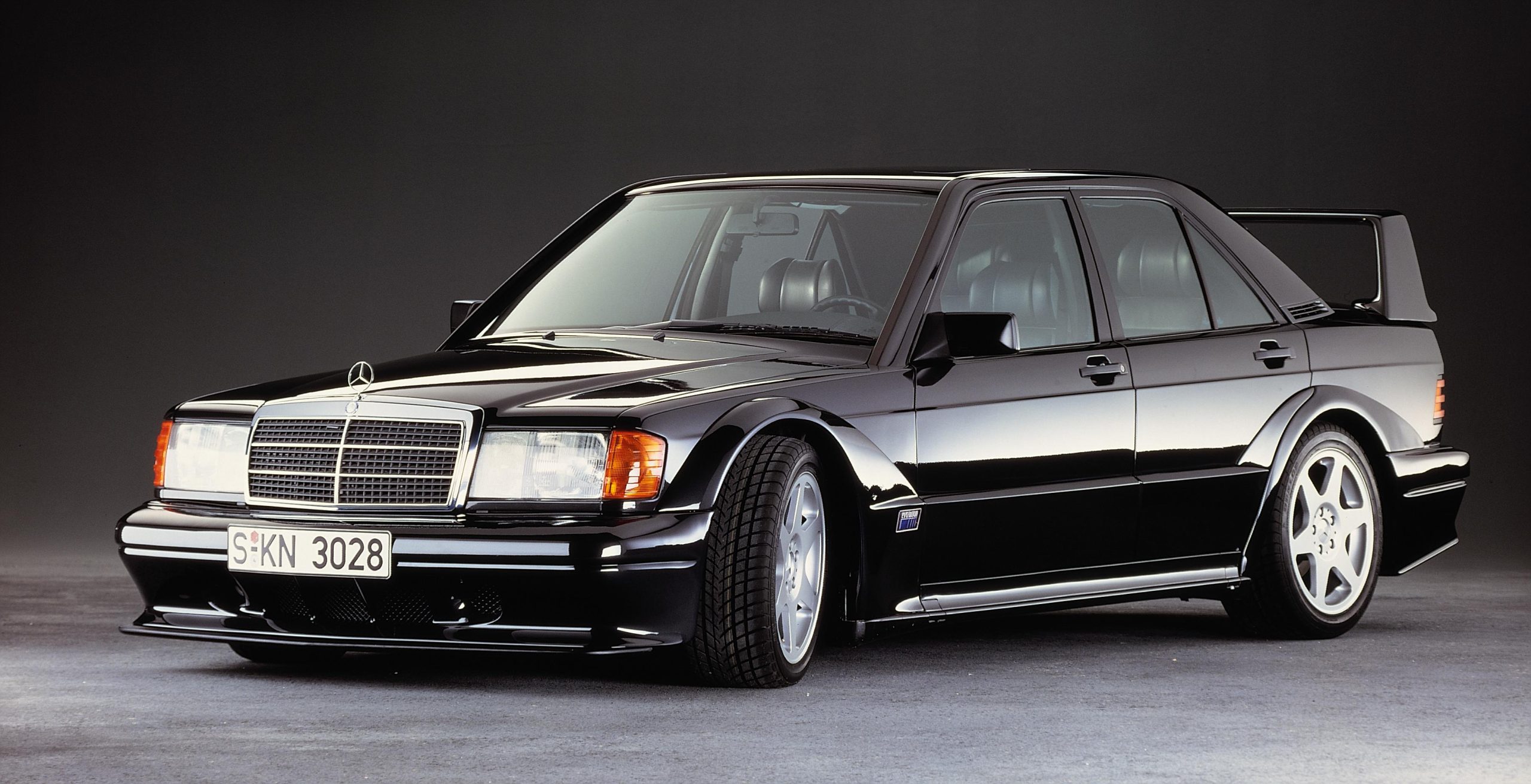 At first glance, the car's exterior appears to be adorned with rivets, but a closer inspection reveals what seems to be bullet marks, paying tribute to the bulletproof reputation of the brand's M102 engine. This design concept seamlessly integrates a sheet metal panel styling, cleverly concealing the pop-up headlights.
Mirroring the spirit of the original C 111, this 190E-based art car proudly boasts gullwing doors, adding a touch of timeless elegance. Inside, the car maintains a classic layout, adorned with physical knobs and analog gauges.
The luxurious ambiance is further enhanced by the presence of wood veneer and brown seats, offering a perfect blend of sophistication and vintage charm.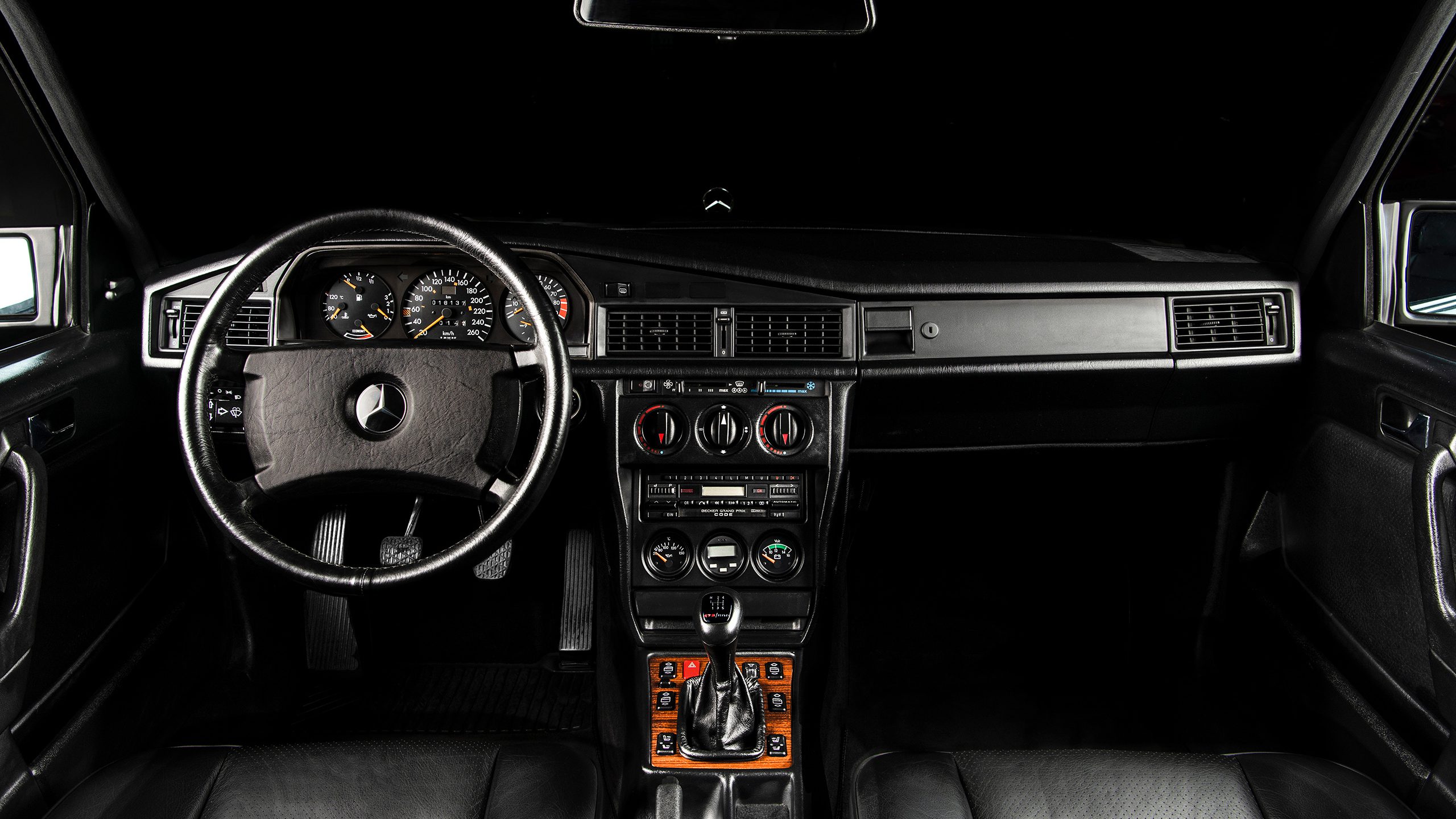 While the specifics of the engine remain undisclosed, the original C 111 was equipped with intriguing power units during its experimental prototype days, including a 350-horsepower four-rotor Wankel engine and a five-cylinder turbodiesel generating 228 horsepower.
Later versions even featured a V8 engine, enabling the car to reach speeds exceeding 250 mph, a feat accomplished long before the Bugatti Veyron graced the roads.
In contrast, the Mercedes-Benz W201 was available with a range of power plants, from the dependable M102 four-cylinder to the high-performance 3.2-liter AMG engines, showcasing the brand's diverse engineering prowess.
"I aim to create functional yet versatile sculptures in spaces I appreciate," Sailtorfer expressed on Mercedes-Benz's Instagram post, capturing the essence of this extraordinary blend of art and automotive innovation.