The buzz surrounding Toyota's upcoming electric truck is growing louder with the introduction of the EPU concept, which we presume stands for "electric pickup."
Set to make its debut at the Tokyo Auto Show, the EPU is a four-door crew-cab pickup, notably shorter than the Tacoma, measuring 199.6 inches in length. Its unibody construction hints at a potential challenge against models like the Ford Maverick and Hyundai Santa Cruz.
While Toyota has yet to release specific technical details, it is likely that the EPU will utilize a new electric platform.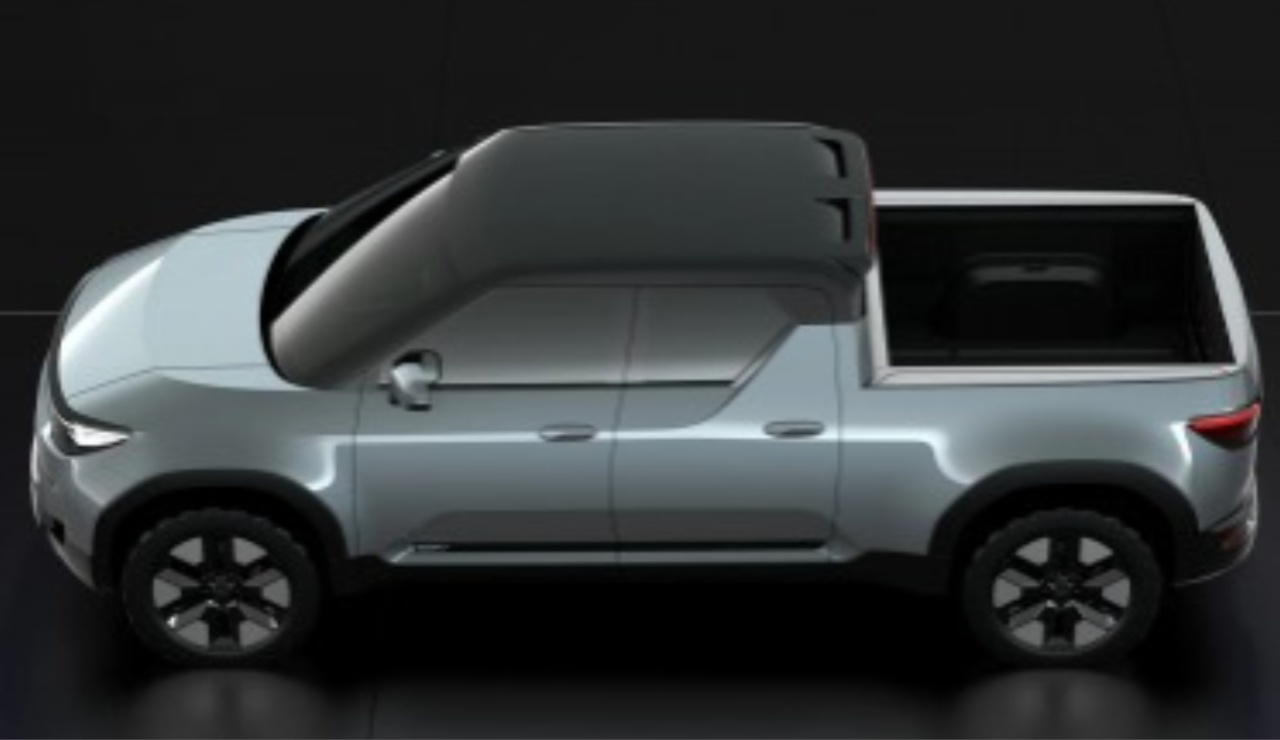 With a wheelbase of 131.9 inches, falling between the outgoing Tacoma's short- and long-bed configurations and significantly longer than the Maverick's, this configuration contributes to the vehicle's somewhat unconventional proportions. Notably, the rear axle is positioned further back than the norm for a compact pickup.
Surprisingly, the exterior design of the EPU concept is refreshingly devoid of quirky or exaggerated concept features, suggesting that it could be production-ready in the near future.
The interior, on the other hand, leans toward a more futuristic aesthetic, featuring prominent display screens, a minimalist dashboard, and a distinctive yoke-style steering wheel.
Notably, the EPU concept presents a markedly different look from a prior mid-size electric truck concept that Toyota revealed a few years ago. The previous model bore a stronger resemblance to the new 2024 Tacoma, hinting at the possibility that Toyota is planning multiple electric trucks.
While it remains uncertain whether both will arrive in the U.S. market, it would not be surprising if they did. Further details are expected to emerge as Toyota unveils the EPU concept at the Tokyo Auto Show next week.