Securing an authentic Ford GT40 is an exceedingly rare privilege. With just over 100 units produced across four distinct iterations, the vast majority of these iconic sports cars were destined for the intense world of competition. However, a unique exception emerges in the form of the Ford GT40, now offered for sale through PistonHeads – an original press car from Ford's U.K. fleet.
This exceptional vehicle, bearing the chassis number P/1069, belongs to the exclusive group of Mk I GT40s meticulously built to "road trim" specifications by Ford in the United States. It originally wore a stunning opalescent Silver Blue exterior and featured a 289-cubic-inch V-8 engine, wire wheels, and practical map pockets reminiscent of its road-worthy GT40 counterparts.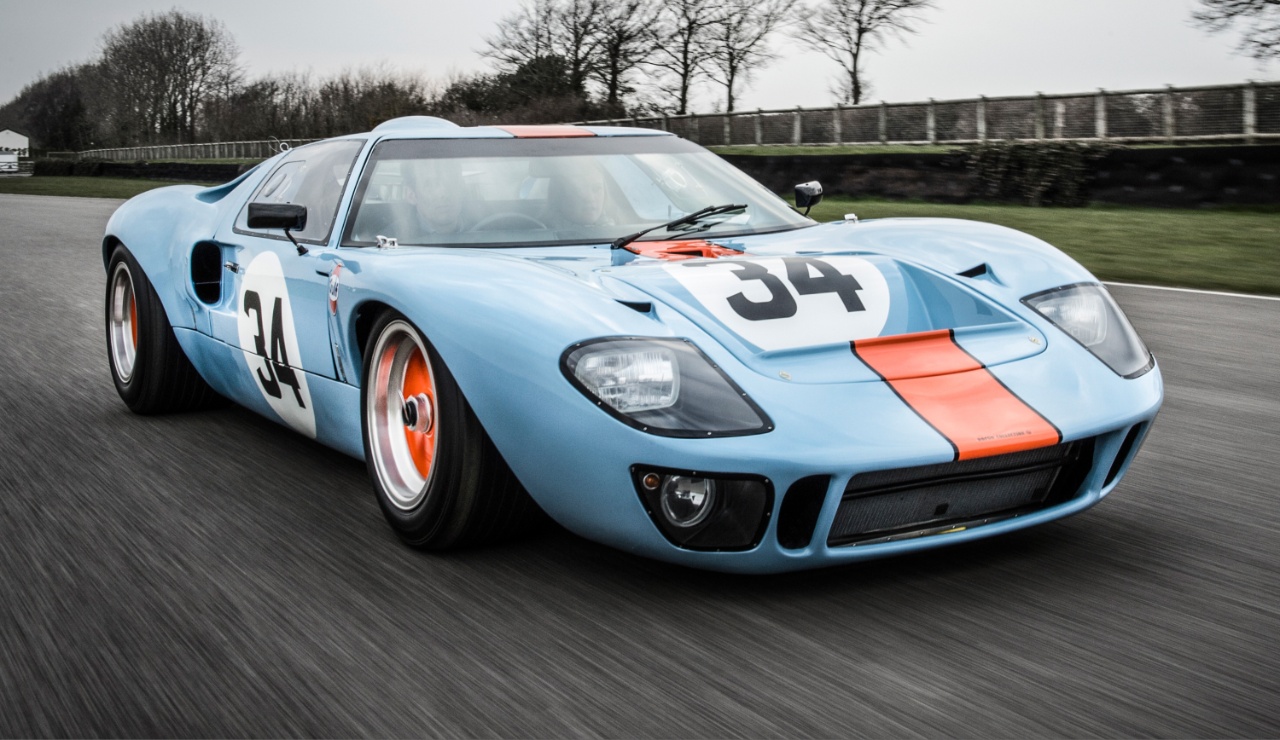 After its completion, Ford temporarily entrusted the vehicle to a Swiss company affiliated with Scuderia Filipinetti. This collaboration resulted in the GT40 making a memorable appearance at the 1967 Geneva Auto Show, complete with a distinctive green respray just before its grand debut.
Subsequently, the car garnered attention in various British automotive publications. In 1971, it passed into private ownership, changing hands once more in 2007. Since then, P/1069 has led a somewhat public life, participating in numerous historic races and events and even gracing this year's prestigious Goodwood festivities.
While specific details about the GT40's history may remain elusive to the public, potential buyers can expect a treasure trove of captivating stories from the seller. Interestingly, there is no specified asking price attached to the listing; however, PistonHeads suggests that prospective buyers should be prepared for a significant eight-figure investment.
This anticipation should come as no surprise, given the passionate following surrounding every fragment of GT40 history. For those with more modest budgets, the alternative of exploring the offerings from one of the many kit car manufacturers remains a more budget-friendly option.