Honda's roadmap toward hybridization includes the upcoming 2025 Civic Hybrid, available in both sedan and hatchback variants. While Honda aims to transition to a fully electric lineup by 2040, they are taking steps to expand their hybrid offerings in the interim.
Back in April, we covered the launch of the Civic hatchback hybrid in Europe, speculating that it might eventually reach the United States to replace the discontinued Insight sedan.
However, the specific adjustments to the European model's powertrain, featuring a 2.0-liter inline-four and two electric motors generating 181 horsepower, for the U.S. market remain undisclosed. It is hoped that the U.S. version will come closer to the 204 horsepower provided by the related hybrid setup in the 2023 Accord hybrid.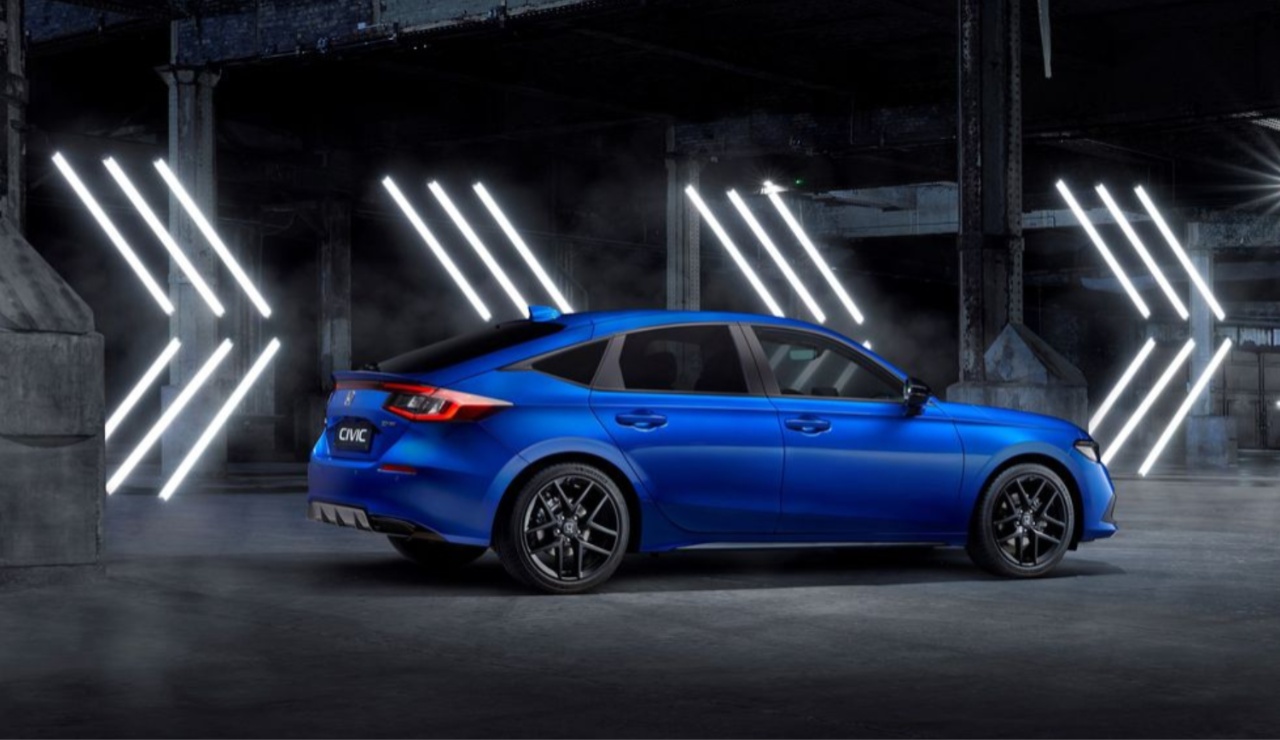 Despite the industry's shift towards light trucks and SUVs, Honda continues to consider sedans and hatchbacks as vital segments of their business. According to Mamadou Diallo, Vice President of Automobile Sales for American Honda, while the market may have evolved, cars remain significant for Honda. These vehicles attract younger, more diverse buyers to the brand.
Introducing hybrid powertrains to the Civic lineup aligns with Honda's strategy to appeal to these younger buyers. Additionally, Honda plans to launch the all-electric Prologue SUV, marking their initial move towards broader electrification, with order books opening this year.
As the on-sale date for the Civic Hybrid approaches in early 2024, more details about the vehicle are expected to be unveiled.