The return of the Integra brought with it the resurgence of another iconic name from Honda's past – the Prelude. Honda has unveiled the Prelude concept at the Tokyo auto show, and it is a sporty two-door coupe concept featuring an electric powertrain.
This exciting development is seen as a glimpse into the future of Honda's electric vehicle lineup, particularly in the realm of sports cars that emphasize driver engagement and performance.
While specific details about the Prelude's powertrain and platform remain undisclosed, it is speculated that it will be based on one of Honda's upcoming proprietary EV platforms, distinct from the shared GM-supplied platform used for the upcoming Prologue crossover.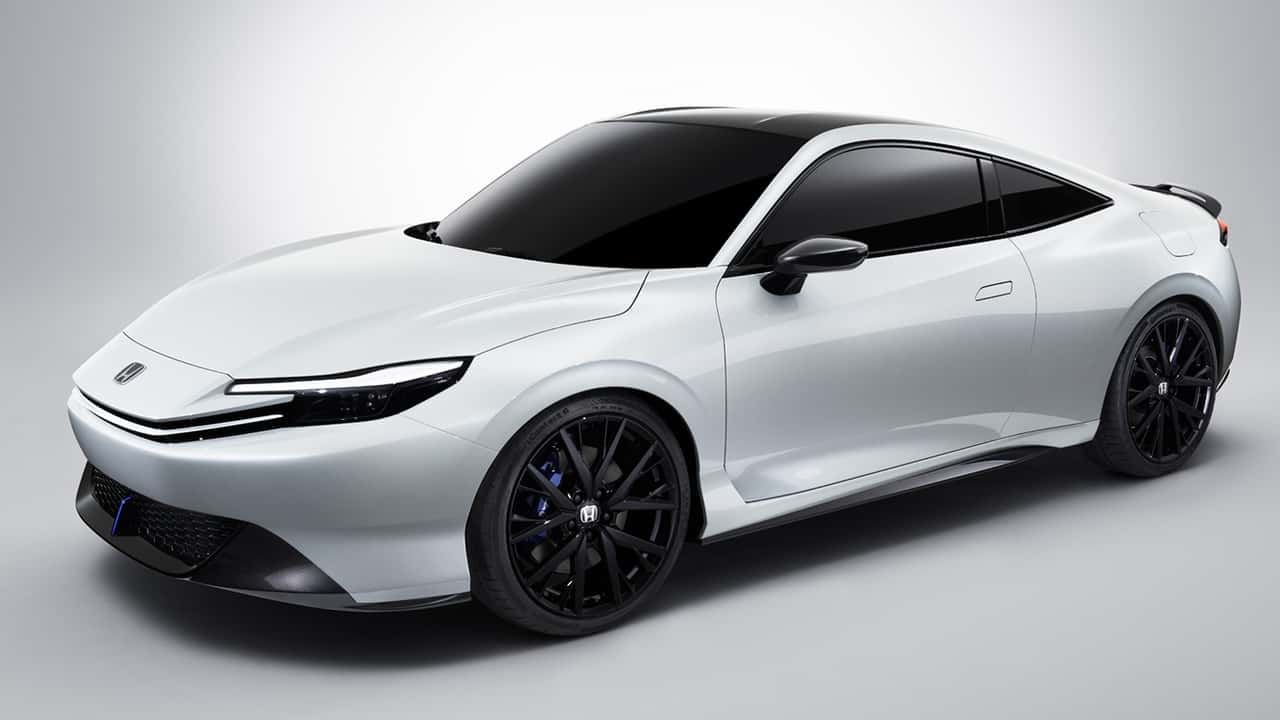 Regrettably, enthusiasts hoping for a manual transmission option, or even a simulated one, will be disappointed. Honda's CEO has affirmed that the company is not pursuing this approach, opting instead to employ other performance metrics to infuse engaging dynamics into their forthcoming EVs.
The design of the Prelude concept is a modern interpretation of the iconic 80s and 90s coupe. It doesn't sit radically low but rather resembles a sleeker version of the discontinued Accord coupe.
This revives hope for a genuine two-door option in Honda's lineup, as the automaker hasn't introduced a true sports car since the S2000 or even a coupe since the Civic and Accord dropped their two-door variants.
Despite being labeled as a concept, the Prelude doesn't seem to feature overly fanciful elements that would need to be altered for production. This has sparked anticipation that Honda may fast-track the realization of this car.
The company has already hinted at the development of EV sports cars, and there's a possibility of one serving as a spiritual successor to the Acura NSX. Enthusiasts eagerly await further information about what's to come and more insights into the revived Prelude's future.