Before we embark on a journey into the remarkable history that makes the 2019 Porsche 935 truly exceptional, take a moment to appreciate its captivating presence. Cast your gaze over its graceful silhouette, admire the imposing rear wing, scrutinize the intricate vents meticulously etched into the carbon-fiber-composite body panels, and immerse yourself in the deep black paint.
This is a car of undeniable beauty, a homage to the iconic 935 race car, and an exceedingly rare gem with only 77 units ever produced. Encounters with a 2019 Porsche 935 up for auction are a rarity, but this particular specimen is now available on Bring a Trailer, a platform associated with Hearst Autos, and for those willing to part with their earthly possessions, ownership may just be within reach.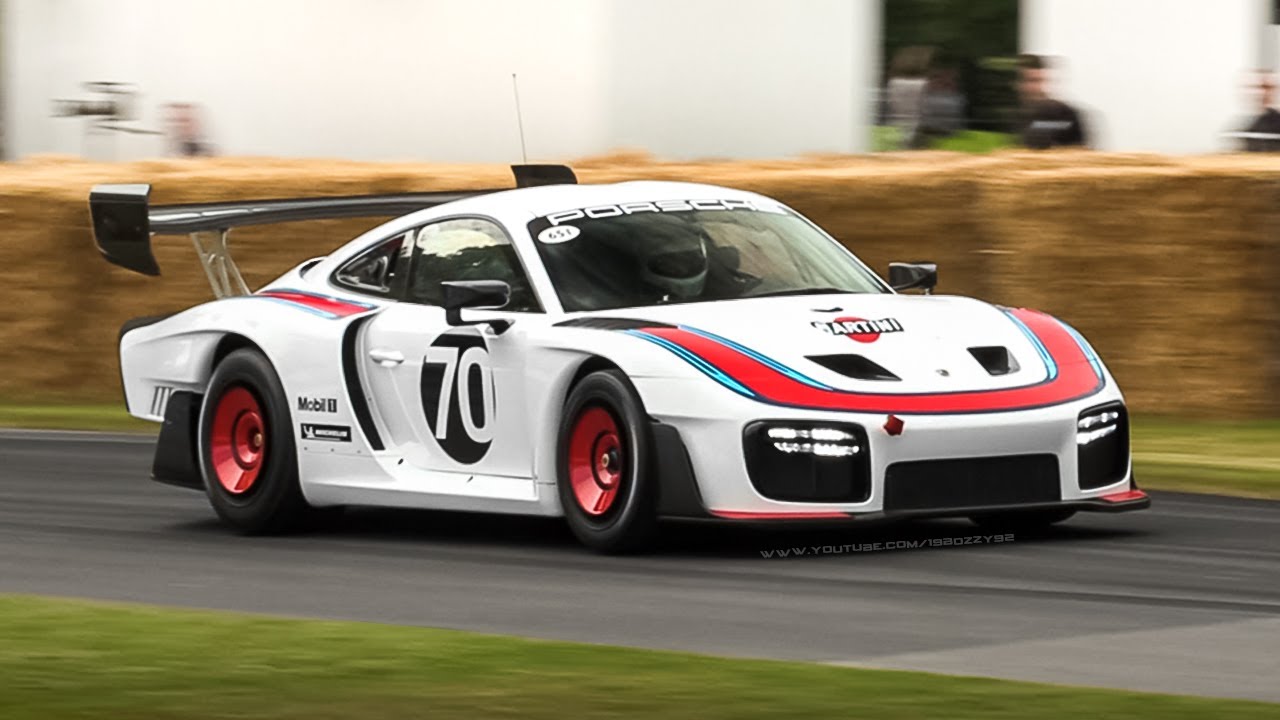 Unveiled in 2018, the 935 pays homage to the legendary race car of the same name that achieved glory at the 1979 24 Hours of Le Mans. While its triumph in France is celebrated as one of the 935's most iconic victories, this turbocharged, slant-nosed racing marvel displayed even greater dominance in the United States. Various 935s secured top honors at the 24 Hours of Daytona for an impressive six consecutive years.
Even in 1979, when Porsche didn't field a factory-backed entry, the 935 emerged victorious in Daytona under the banner of the customer team, Interscope Racing. Piloted by the endurance racing legend Hurley Haywood, Danny Ongais, and team owner Ted Field (who would later co-found Interscope Records with Jimmy Iovine), the Porsche 935 with the number zero, adorned in jet black with flowing stripes in shades of pink and red, held a commanding presence as it claimed the top step of the podium.
The livery gracing this 2019 Porsche 935 pays direct homage to the 1979 Daytona winner, featuring striking stripes that accentuate its sleek, curvaceous design.
This track-focused machine is based on the formidable 911 GT2 RS, embracing the essence of the original with its smooth, flat hood and an elongated "longtail" profile, culminating in a massive wing.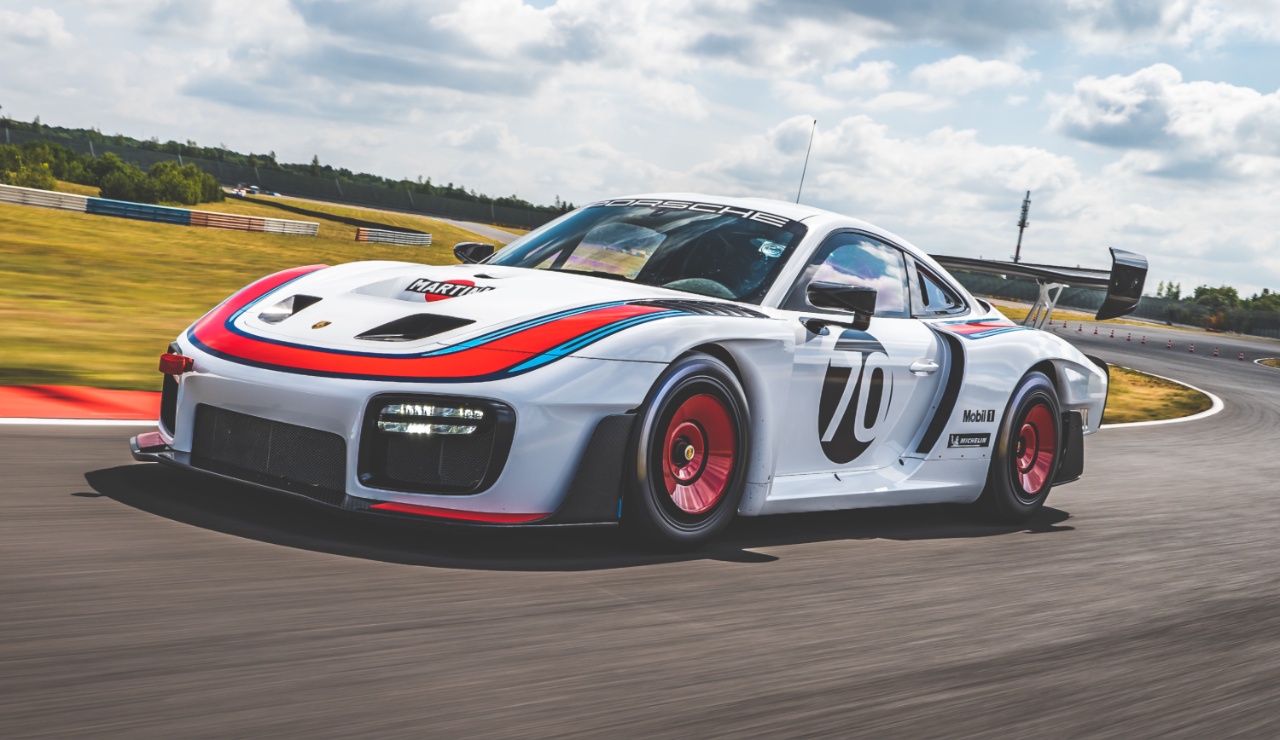 Beneath its carbon fiber exterior lies a steel and aluminum composite shell, housing a twin-turbocharged 3.8-liter flat-six engine capable of delivering 700 horsepower to the rear wheels through a seven-speed PDK dual-clutch transaxle.
The 935 is equipped with a limited-slip differential, slotted and ventilated Brembo brakes, adjustable dampers, a substantial 30-gallon fuel cell, and a robust welded-in roll cage.
Borrowing its side mirrors from the 911 RSR race car and riding on BBS 18-inch center-lock wheels, the driver is seated in a Recaro carbon-fiber race seat and commands the vehicle through a yoke-style carbon steering wheel. Surprisingly, the 935 even includes air conditioning, a luxury seldom found in the realm of track cars, as well as a tasteful wooden shift knob.
Regrettably, the modern 935 was never officially authorized to compete in any racing series, which has led many of these track-focused creations to become treasured works of art, spending more time basking under the glow of garage lights than tearing up the racetrack.
The initial owner only added 17 miles to this 935, which happens to be the 49th example ever built, before it found a new home when a dealer acquired it at the Pebble Beach Gooding & Company auction for $1,325,000. Subsequently, the dealer has contributed an additional 73 miles, resulting in a total mileage of 90.
This specific 935 comes complete with a factory-supplied spare parts package, an option that added $44,000 to the initial purchase price. Combining this with the striking Daytona-inspired racing livery, a $27,500 extra, the 935's original price amounted to $1,048,080. Current bidding has already surpassed that sum, currently standing at $1,050,935, with ten days remaining until the auction concludes on November 8.