Eneos, the renowned Japanese oil company, made a striking appearance at this year's SEMA show with an eclectic trio of automotive creations that left enthusiasts in awe. Among their unusual builds, the lineup featured a striking 1969 Jaguar XK-E 2+2, a 2003 Nissan 350Z with an astonishing twist, and a commanding Toyota Land Cruiser pickup.
The standout of the trio was the enigmatic Jaguar XK-E, a project spearheaded by drifter Faruk Kugay. This classic beauty underwent a remarkable transformation, receiving a heart transplant in the form of a potent 2JZ-GTE inline-six engine sourced from a Toyota Supra.
The 2JZ engine was extensively modified, boasting a new head casting, upgraded fuel system, fuel injectors, pistons, rods, and a high-performance Borg Warner turbocharger with an intercooler. Eneos claimed that this 3.0-liter powerhouse would churn out approximately 750 horsepower when paired with an ECU tune.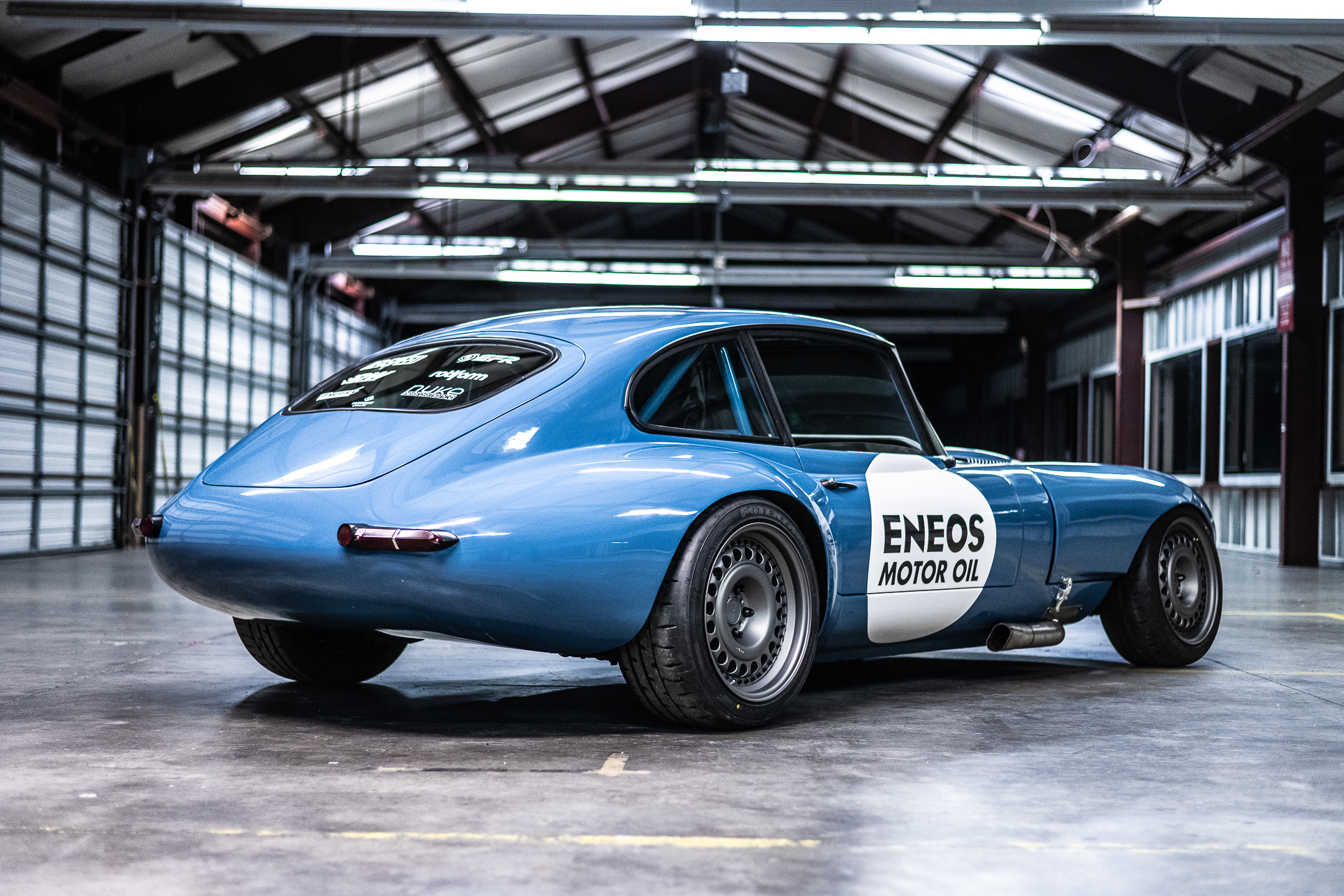 What made this Jaguar even more unconventional was the integration of the rear subframe, suspension, and differential from an E60 BMW 5-series. To channel all that power, it was equipped with a ZF five-speed manual transmission from an E36 BMW M3. The 17.0-inch Rotiform STL wheels were wrapped in Bridgestone Potenza RE-71 RS tires, giving the XK-E an aggressive stance, accentuated by 3-D-printed carbon-fiber-reinforced fenders reminiscent of the factory Jaguar Lightweight E-type.
The 2003 Nissan 350Z in Eneos' arsenal, crafted by Ashley Robinson from MLZ Garage, pushed the boundaries of automotive imagination. Almost nothing remained of the original 350Z, with the entire rear end being replaced by a roll cage.
Within the cage, a turbocharged Honda K24 four-cylinder engine was mated to a Honda EP3 five-speed manual gearbox. What set this build apart was the presence of not one, but two engines, each paired with a manual gearbox, and remarkably, Robinson managed to synchronize these powertrains.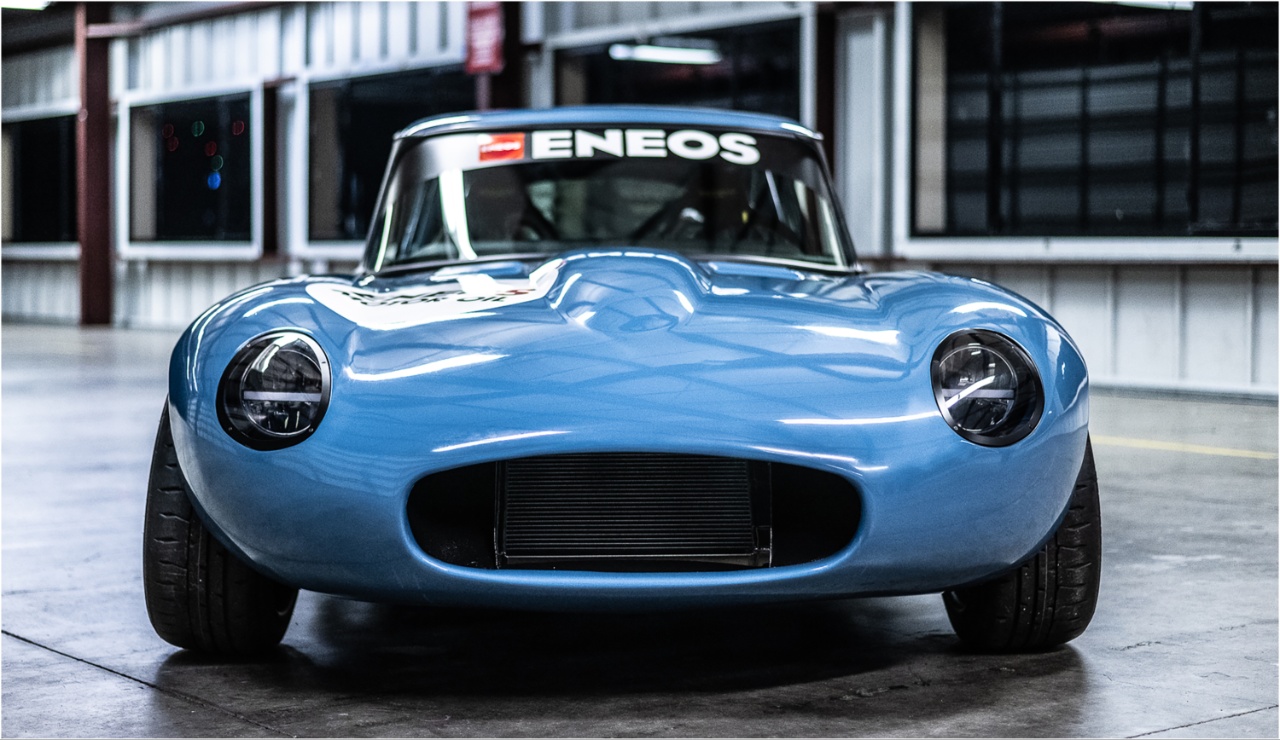 The 350Z's aesthetics were as radical as its mechanics, featuring wide fender flares, an exposed rear roll cage, and massive 19.0-inch Weds LXZ wheels. These striking wheels were wrapped in Kumho tires measuring 305/30 at the front and a whopping 355/30 at the rear. Braking duties were handled by Brembo front calipers from a Hyundai Genesis and dual 350Z rear calipers. The vehicle was set on air suspension, and the doors and hood, which were temporarily removed for the show, were fashioned from carbon fiber.
Completing the trifecta was a commanding 1997 Toyota Land Cruiser pickup, a project undertaken by RPM Off-Road Garage based in California. This rugged machine was created by amalgamating the body of a 2009 HZJ79 pickup, sourced from Utah's Land Cruiser Heritage Museum, with the chassis of a '97 Land Cruiser FZJ80.
The original '97 frame was extended by 18 inches to accommodate the truck body. Under the hood roared a 4.5-liter Toyota 1FZ-FE inline-six engine. The Land Cruiser stood tall on colossal 37-inch Toyo Open Country M/T tires mounted on 17.0-inch beadlock wheels, all supported by new springs that provided an imposing 6.0-inch lift.
While the Land Cruiser may not have been as outlandish as its counterparts, it was undeniably a head-turner, completing Eneos' remarkable showcase of automotive innovation at the SEMA show.