Toyota has initiated a significant recall, impacting 1,854,000 RAV4 models spanning the years 2013 to 2018, owing to a potential fire hazard. Owners of these specific models are urged to take prompt action by visiting the NHTSA recall website.
There, they can input their vehicle's VIN or license plate details to determine if their automobile falls under the purview of this voluntary recall, which was publicly disclosed by Toyota on November 1.
The reason behind this recall is a heightened fire risk associated with the 12-volt battery. Toyota identifies the issue as arising from the dimensions of certain replacement 12-volt batteries, which, in some instances, are inadequately sized.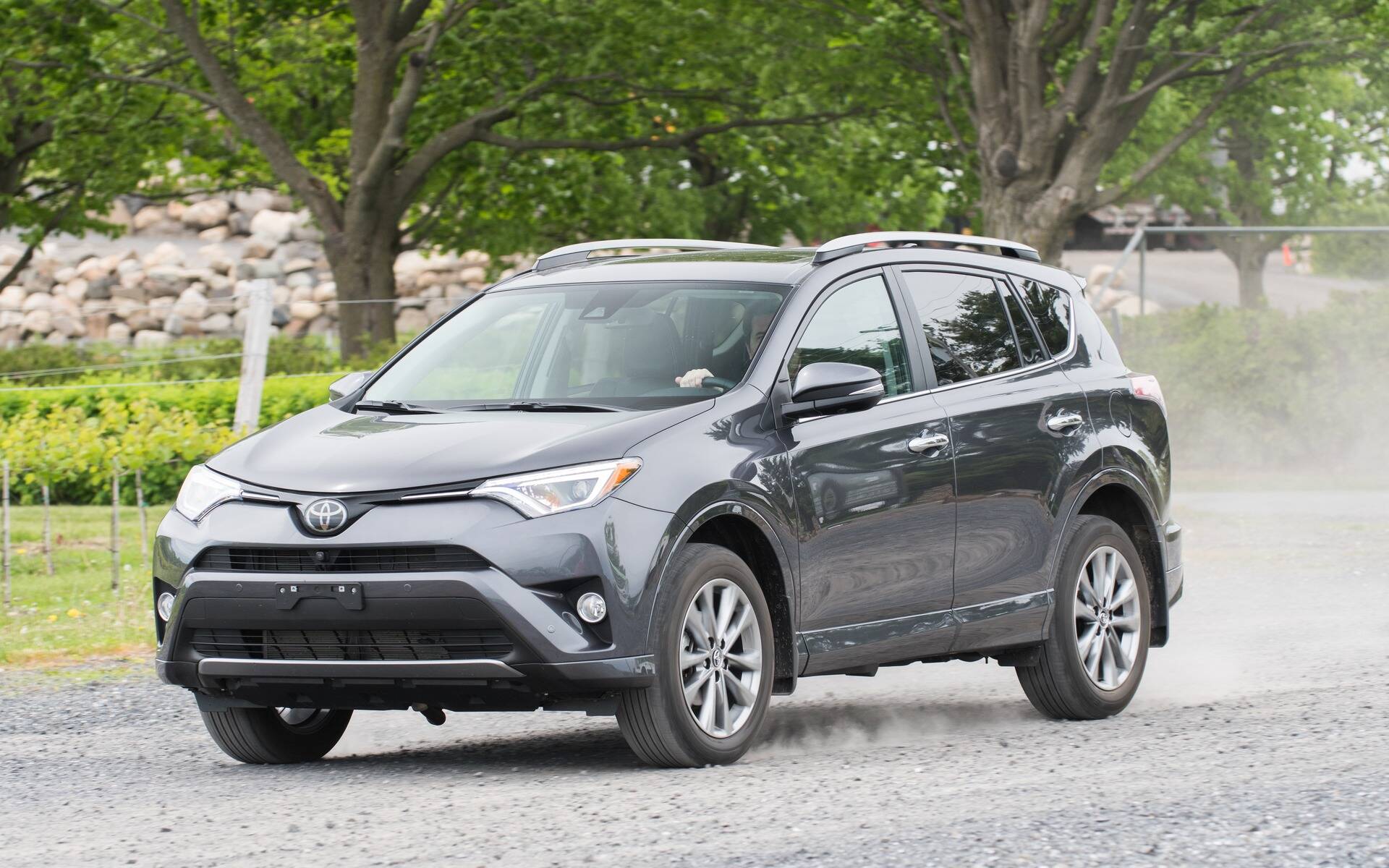 This inadequacy poses a hazard, particularly when the replacement battery's hold-down clamp isn't correctly fastened. Under such circumstances, drivers face an elevated risk of battery shifting during aggressive cornering maneuvers. This, in turn, can lead to an unintended contact between the positive battery terminal and the hold-down clamp, causing a short circuit and thus increasing the risk of a fire.
At present, Toyota has refrained from issuing a stop-drive advisory or requesting owners to park their affected vehicles away from structures and other automobiles. Instead, the automaker is actively working on a comprehensive solution.
Once a remedy is devised, Toyota's authorized dealers will step in to replace the battery hold-down clamp, battery tray, and positive terminal cover with upgraded components, all at no cost to the vehicle owners. Affected customers can expect to be notified by Toyota, with the company aiming to complete this process by late December 2023.