Excitement is being generated by a new model from Subaru that will premiere in a few weeks at the much-awaited 2023 Los Angeles Auto Show. Being a long-standing model that hasn't had a redesign in a while, this new addition to the automaker's range is creating a lot of talk. All indications suggest that this is the 2025 Subaru Forester, the brand's adored small SUV.
It's clear from the leaked teaser photo that the forthcoming Forester will have some novel design features. These include unique body panels and new wheel designs, all of which are covered in the distinctive black plastic cladding that embodies Subaru's tough style.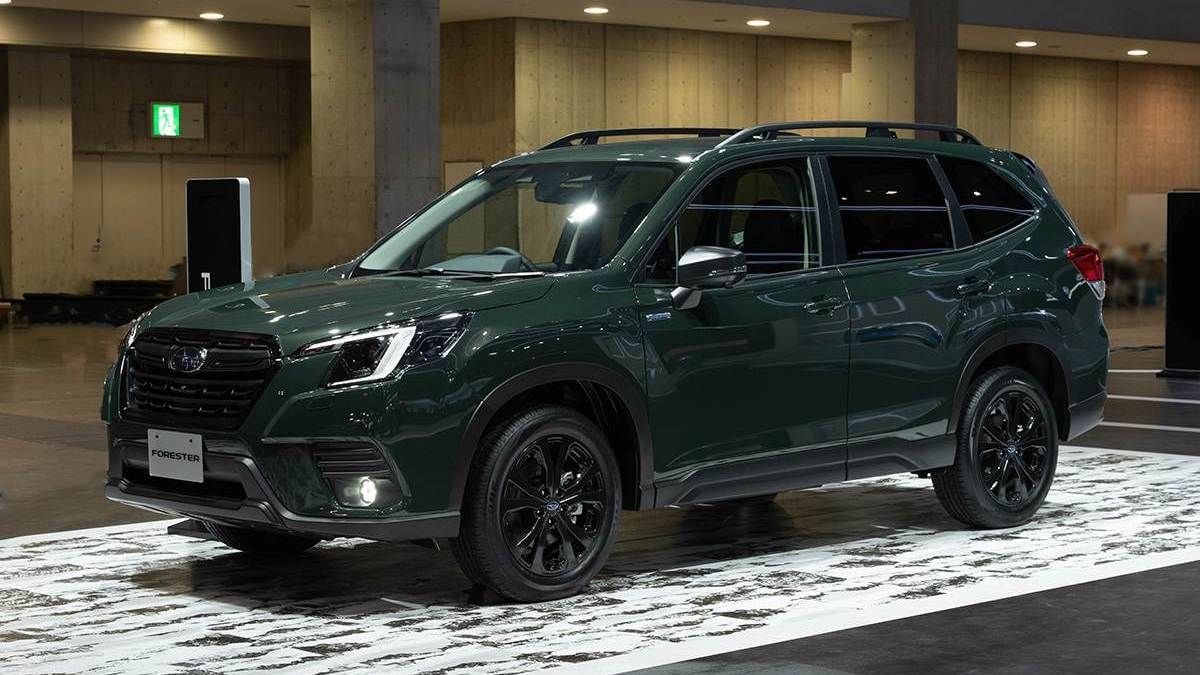 Even though the outside seems to vary a little, it's unlikely that the car would move to a completely new platform. Fans should anticipate that the basic measurements and mechanical parts won't change all that much.
The dependable 2.5-liter flat-four engine under the hood, which Subaru fans have grown to love, should continue to function. Of course, this powertrain will come with standard all-wheel drive.
Although many have anticipated that the turbocharged Forester XT model will make a comeback, there haven't been any reliable rumors to support this desire. With its higher ground clearance and more rugged looks, the off-road-focused Forester Wilderness model is likely to endure.
A larger touchscreen screen, more driver-assistance capabilities incorporated into Subaru's EyeSight system, and a range of new upholstery and trim options are all anticipated for the inside, which is also overdue for a redesign.
There will definitely be more information on the new Subaru Forester available as the 2023 Los Angeles Auto Show draws near. The automotive community is looking forward to learning all the interesting details about this much-anticipated model on November 16th, when the press day is planned to take place.