For the newest types of cars, all-wheel drive is still a desirable feature that many choose. On the other hand, cars with front-wheel drive (FWD) as standard frequently provide a more affordable choice.
As an example, take a look at the 2023 Acura RDX, which started at $42,945 with FWD and offered a $2,200 discount over choosing the brand's Super Handling All-Wheel Drive (SH-AWD) system. Prospective RDX purchasers are now forced to choose the latter approach and incur additional costs of several thousand dollars.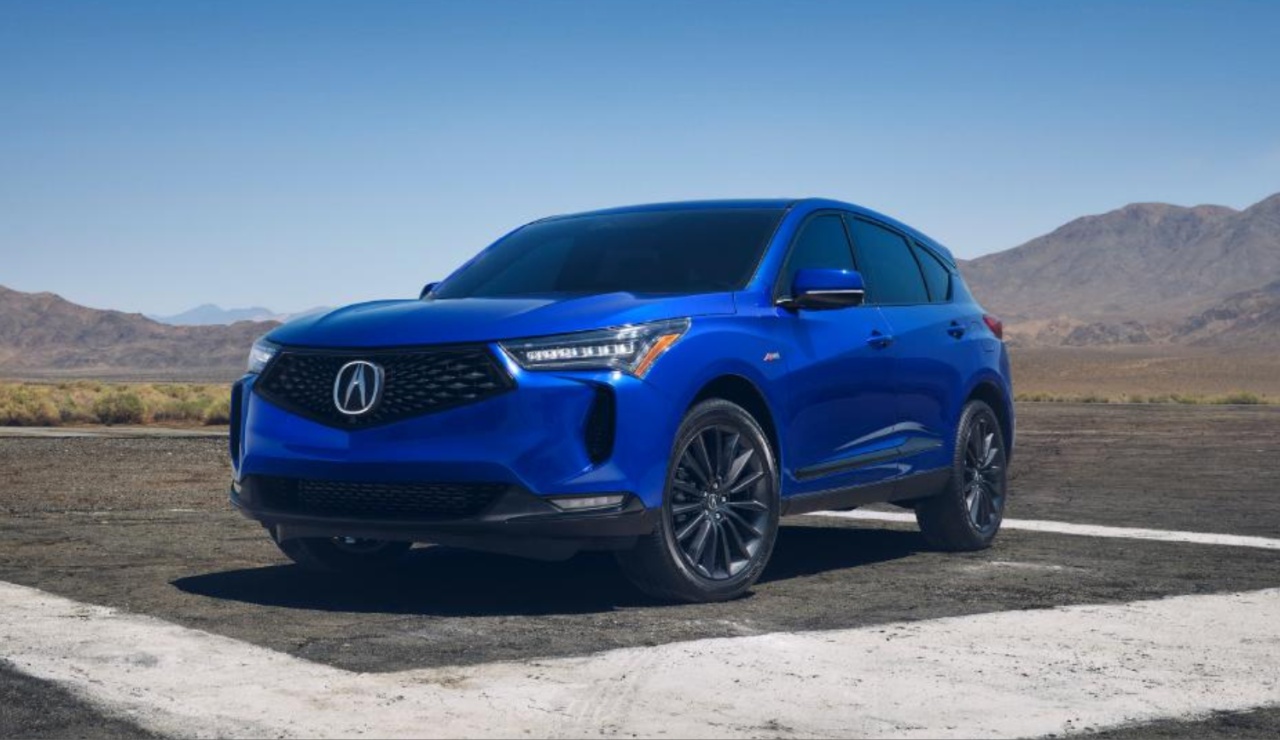 Acura's decision to drop the front-wheel drive option makes sense, as most RDX sales are probably made up of all-wheel-drive variants. Unquestionably, though, this choice lessens the premium compact SUV's overall value proposition, which until assisted it in setting itself apart from more expensive rivals like the Mercedes-Benz GLC class and BMW X3.
Regarding the price changes, the entry-level RDX with AWD now starts at $45,245, which is $2,300 more than it did before. The beginning pricing of the Technology and A-Spec trims have been increased by $2,700, making them $47,895 and $50,895, respectively. Starting at $53,045, the top-tier Advanced trim only costs $500 more. Notably, in the past, AWD was the only option for this level.
The 2024 Acura RDX will still have a single powertrain, a 2.0-liter turbocharged four-cylinder engine with 272 horsepower that is mated to a 10-speed automated transmission.
It made the amazing 6.2-second sprint from 0 to 60 mph in a 2022 model with SH-AWD. In addition, it met its EPA highway estimate with a fuel efficiency of 26 mpg on a 75 mph fuel economy route. Unfortunately, we haven't had a chance to test a front-drive RDX from this generation yet.