Matt Mullins was getting ready to compete in the 101st Pikes Peak International Hill Climb competition on June 27, 2023. His selection of a car? None other than the revolutionary Red BMW XM Label.
With an astounding 738 horsepower and 738 pound-feet of torque, this new SUV is BMW's most fearsome production offering to date. These incredible numbers proved more than adequate to take on the demanding 156 curves and twists of the hill climb course.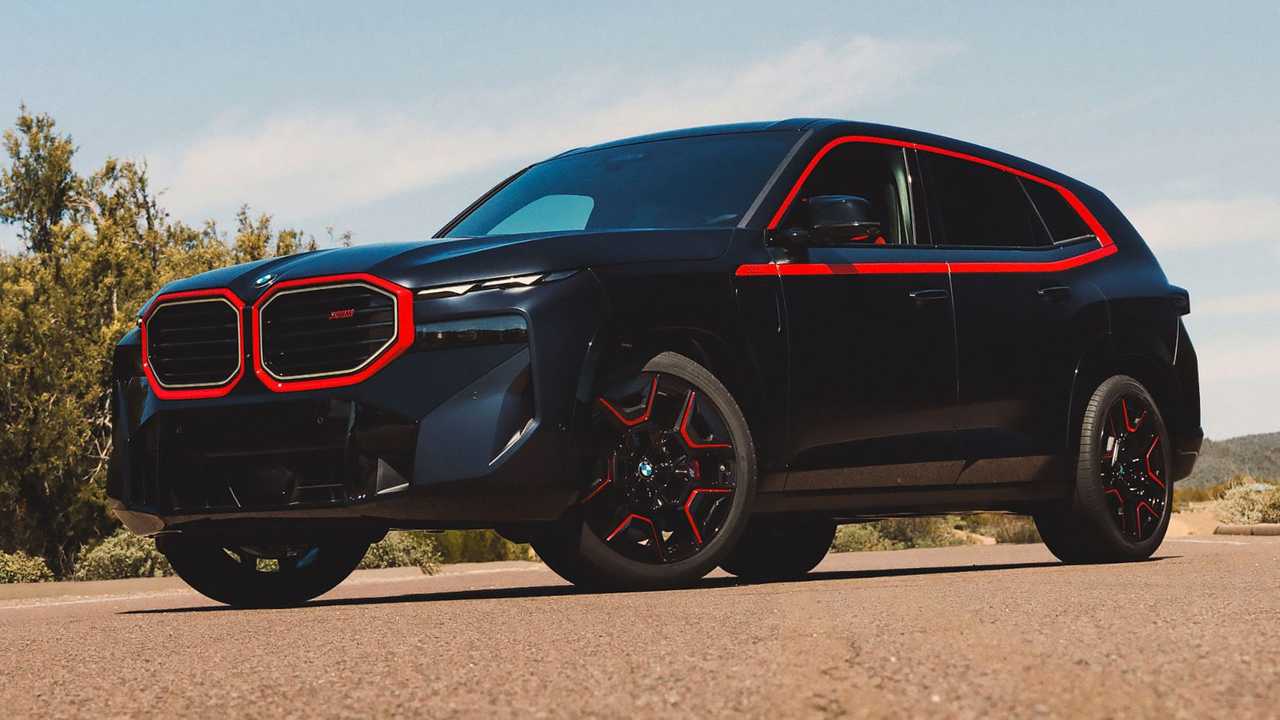 Unfortunately for BMW and Matt Mullins, his first run was a wild one where he went off the track and ended up hitting a tree. BMW's ambitions of breaking a new official race-day record with the Label Red were scuppered by this unanticipated occurrence.
Still, the tale did not finish there. Mullins and BMW returned to the course in September with the goal of setting a new official record for hybrid-electric SUVs. With a new record time of 10 minutes and 48.60 seconds, Mullins skillfully navigated the challenging climb of about 5000 feet in the Label Red.
Reminiscent of the Lamborghini Urus Performante disguised in August 2022 and its incredible performance of 10 minutes and 32.064 seconds, Mullins' second run took place after the official hill climb event, disqualifying it from race-day records. However, it continues to be an officially recognized course run.
With a timing of 10 minutes and 49.902 seconds, the 2018 Bentley Bentayga presently holds the race-day record for production SUVs. This amazing new time reinforces the Label Red's position as being nearly 1.5 seconds faster than that vehicle.
BMW sent a camera crew to follow Matt Mullins and the team throughout their endeavors in order to provide an inside look at an event as difficult as Pikes Peak.
The end product is a gripping two-part documentary that narrates the initial tragedy of Mullins' crash in June and the exhilaration of reaching their group goal in September. Both videos are available to interested viewers on the BMW USA YouTube channel.