What's more concerning: the existence of six-cylinder Ram TRXs or the extinction of V-8 TRXs? These two scenarios cater to different preferences, and Ram, aiming not to alienate any faction of its market, has taken a unique approach. They are introducing a new iteration of their high-performance pickup truck under a distinct moniker, equipped with a less potent engine.
Meet the forthcoming Ram 1500 RHO, the TRX's alter ego. Instead of the ferocious 702-hp supercharged 6.2-liter V-8 that roars under the TRX's hood, the RHO opts for a twin-turbocharged 3.0-liter inline-six generating 540 horsepower.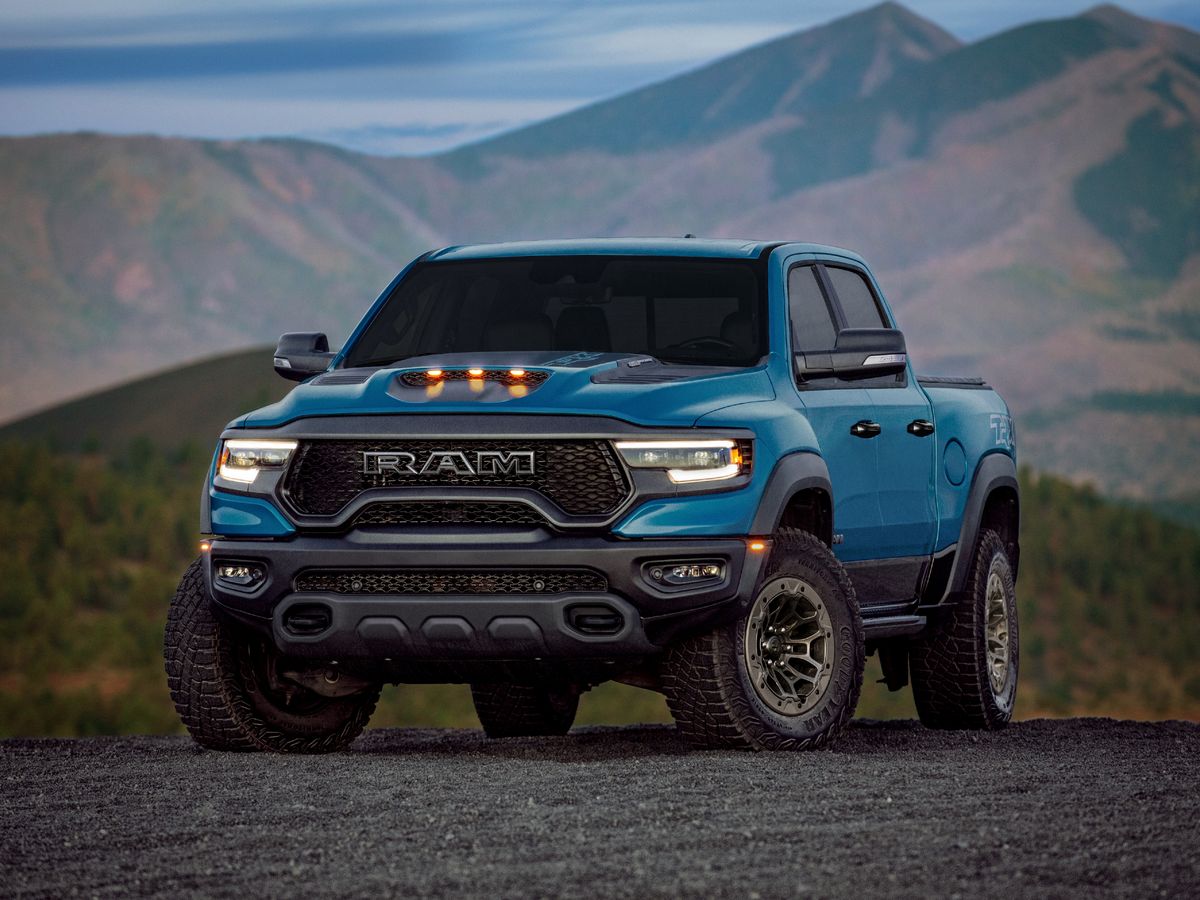 This is the identical power output as the high-output Hurricane engine featured in the refreshed 2025 Ram 1500. However, it's worth noting that this figure falls a considerable 162 horses short of the cherished Hellcat engine found in the outgoing TRX, which will become history after the 2024 model year.
Simultaneously, the TRX nameplate is taking a hiatus. According to Ram's CEO, Tim Kuniskis, a next-gen TRX will only reemerge with greater power. The discrepancy in horsepower is the key reason why the RHO doesn't bear the TRX designation. Nevertheless, just because the new truck won't accelerate or produce the same auditory symphony as its predecessor doesn't mean it won't be an exhilarating off-road companion.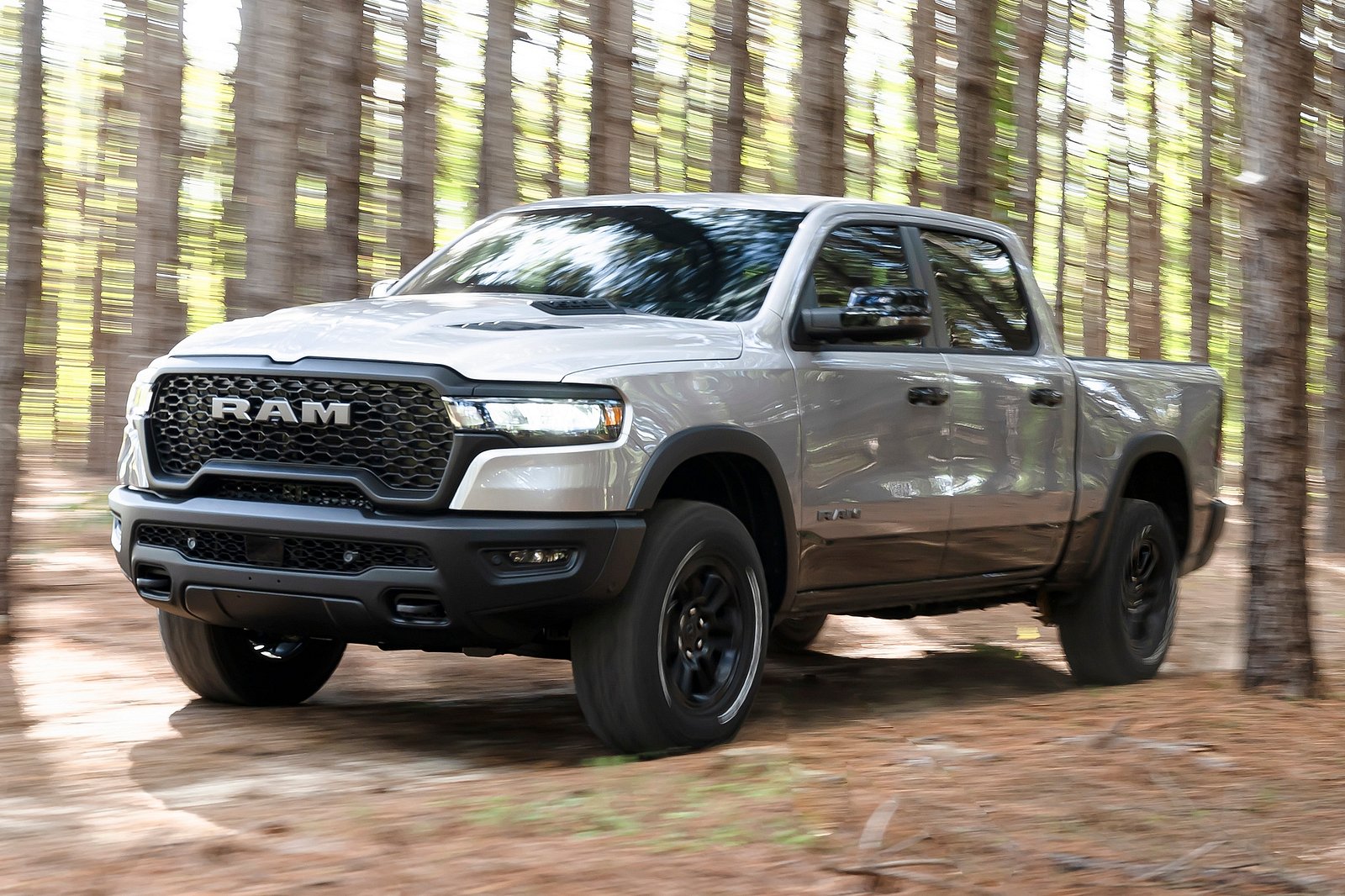 While specific details are scarce, Kuniskis has hinted that the RHO will feature similar equipment to the TRX, albeit with a retuned suspension. This suggests that the new version will persist with its beefy 35-inch all-terrain tires, a reinforced frame, and a foot of suspension travel. Furthermore, the RHO will inherit a broader body than the standard Ram 1500, likely boasting some updated exterior elements and incorporating new interior technology as part of the standard truck's facelift.
Anticipate the arrival of the 2025 Ram 1500 RHO in the third quarter of the next year. Pricing details will surface in due course, and Kuniskis has alluded to the RHO being more budget-friendly than its retired TRX predecessor, which commenced at $97,485.
This prompts us to ponder when Ram's high-performance truck will stage a comeback, especially now that the 700-hp Ford F-150 Raptor R is the reigning ruler of the off-road-truck domain.
Given that the TRX name is bound to return with no fewer than 703 horses, and with Stellantis discontinuing V-8 engines for Ram, it appears logical to expect a TRX model grounded on the new plug-in-hybrid Ramcharger or the electric Ram 1500 REV. Both of these options boast 650-plus horsepower, making it relatively straightforward to eclipse the 703-hp benchmark or even surpass it.