Rivian is breaking free from its exclusive partnership with Amazon, offering its electric commercial delivery vans to a broader market beyond the e-commerce giant and its founder, Jeff Bezos. The company, initially tied exclusively to Amazon in 2019 when the tech giant ordered a massive 100,000 delivery vehicles, is now extending its sales to fleets worldwide.
The commercial van lineup from Rivian comprises two sizes: the Delivery 500 and the larger Delivery 700. The Delivery 500, with a storage capacity of approximately 500 cubic feet (487 to be precise), accommodates a payload of up to 2734 pounds, boasting a gross vehicle weight rating (GVWR) of 9350 pounds.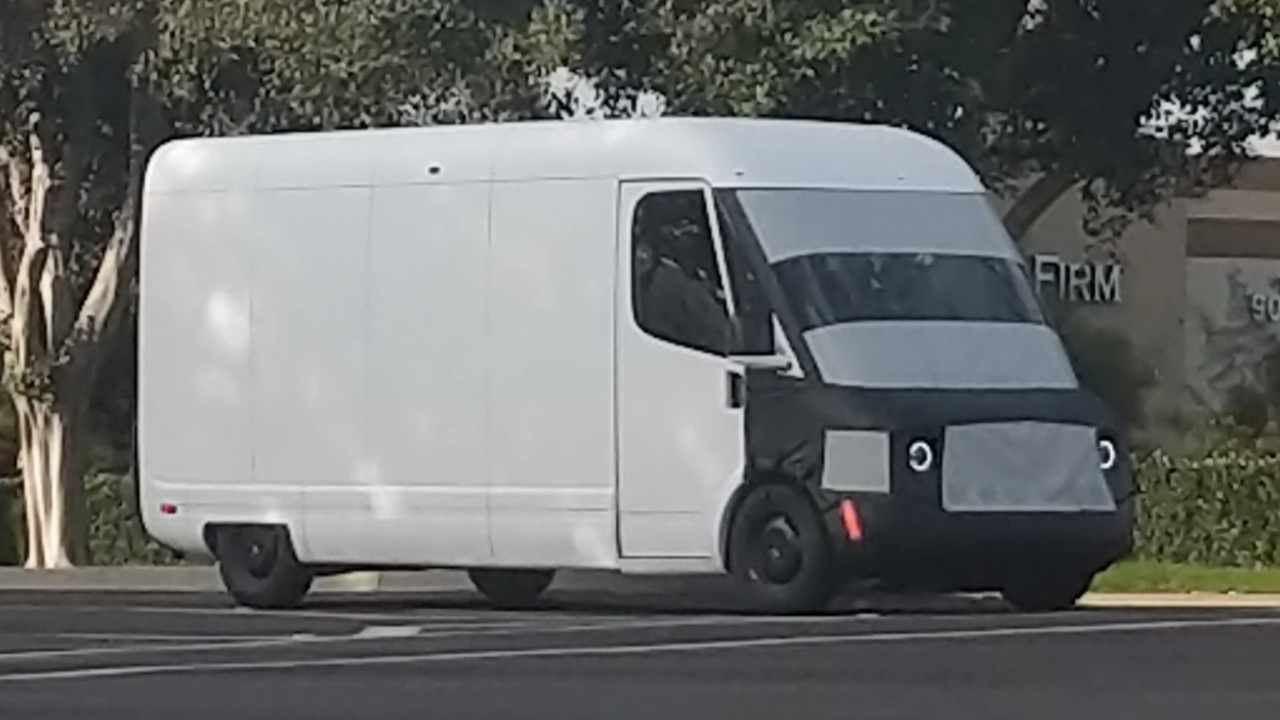 On the other hand, the Delivery 700, with its increased length and width, provides a spacious 652 cubic feet of interior storage. Although its payload is slightly lower at 2513 pounds, the GVWR is higher at 9500 pounds.
Both vans are equipped with front-wheel drive. According to Rivian, the Delivery 500 boasts an estimated maximum range of 161 miles, while the larger Delivery 700, with its increased size and weight, offers a range of 153 miles.
Although specific details about the battery sizes and electric motor specifications remain undisclosed, it is presumed that the commercial vans share technology with the Amazon vans. This implies the utilization of a lithium-iron-phosphate battery pack and Rivian's in-house "Enduro" electric motor, known from the Amazon EDV vans. Additionally, the vans support both J1772 and CCS1 charging at speeds of up to 100 kW.
For those interested in the smaller 500, pricing starts at $83,000, while the larger 700 comes with a slightly higher price tag starting at $87,000. This move by Rivian marks a significant step toward making its electric commercial vehicles more accessible to a wider range of fleet customers.