The market for a high-end, $186,000 plug-in-hybrid luxury SUV is considerably smaller than that of more affordable alternatives like the Toyota Prius Prime, priced at $33,000. However, for affluent individuals eyeing the 2024 BMW XM's high-performance variant, a subtle change has been made to its nomenclature. Formerly known as the XM Label Red, the vehicle is now referred to simply as the XM Label.
The initial introduction of the XM Label Red showcased a robust 738-horsepower plug-in-hybrid powertrain, though its distinctive styling may not have resonated with all potential buyers.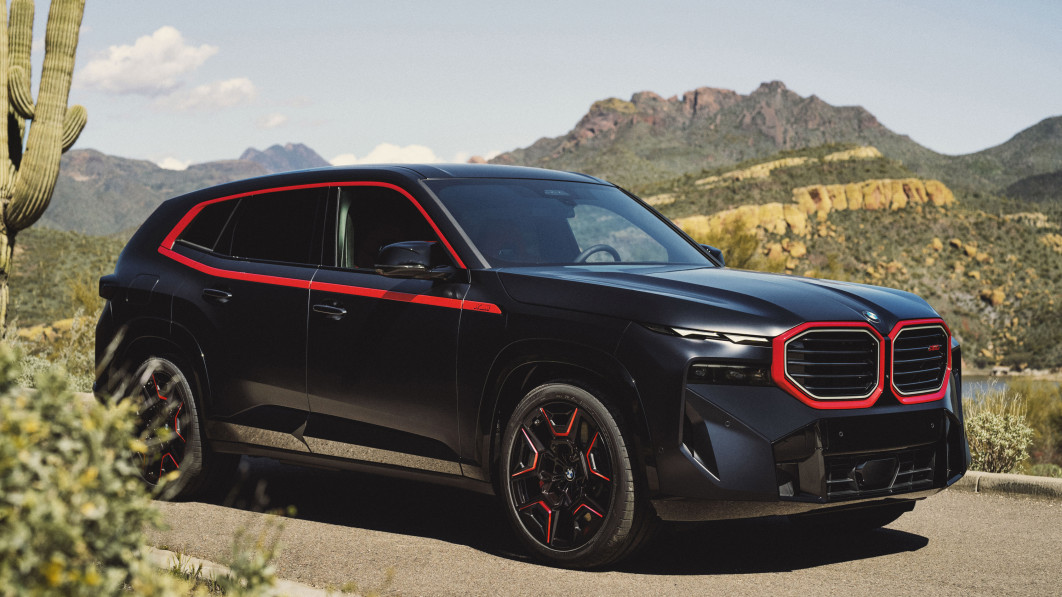 This nomenclature adjustment appears to be BMW's response to streamline the model's name, suggesting a move away from the specific "Label Red" designation. A BMW spokesperson informed Motor1.com that the modification was aimed at simplifying the name, indicating a possible lack of resonance with consumers. Car and Driver sought further clarification from BMW regarding the name change, with updates pending.
With a starting price of $185,995 for the 2024 BMW XM Label it commands a premium compared to the base model, which starts at $159,995. Prospective buyers, however, have the opportunity to reduce these costs through a $9,900 loan credit.
Cars Direct reported that this discount could be availed by financing directly through BMW or opting for an alternative lender, utilizing a "Non-FS Credit" that serves as a rebate, providing the same $9,900 reduction. This financial incentive aims to make the high-performance luxury SUV more accessible to potential buyers in the exclusive market segment.