How about a dose of Italian mid-engine charm? The latest discovery on Bring A Trailer, affiliated with Hearst Autos alongside Car and Driver, may not dazzle you like a Lamborghini Huracán, but it's a delightful classic from a prestigious lineage—the Lancia Scorpion. This particular specimen comes equipped with the livelier European engine and boasts an astonishing amount of meticulous restoration.
Originally introduced in the 1970s as a more spirited iteration of the Fiat X1/9, the Scorpion showcases a similarly sleek, wedge-shaped design—a bit like a Toyota MR2 that communicates with expressive gestures. The 1977 model in question features elegantly slim rear buttresses reminiscent of a Maserati Merak, with subtle elements borrowed from the European Montecarlo version.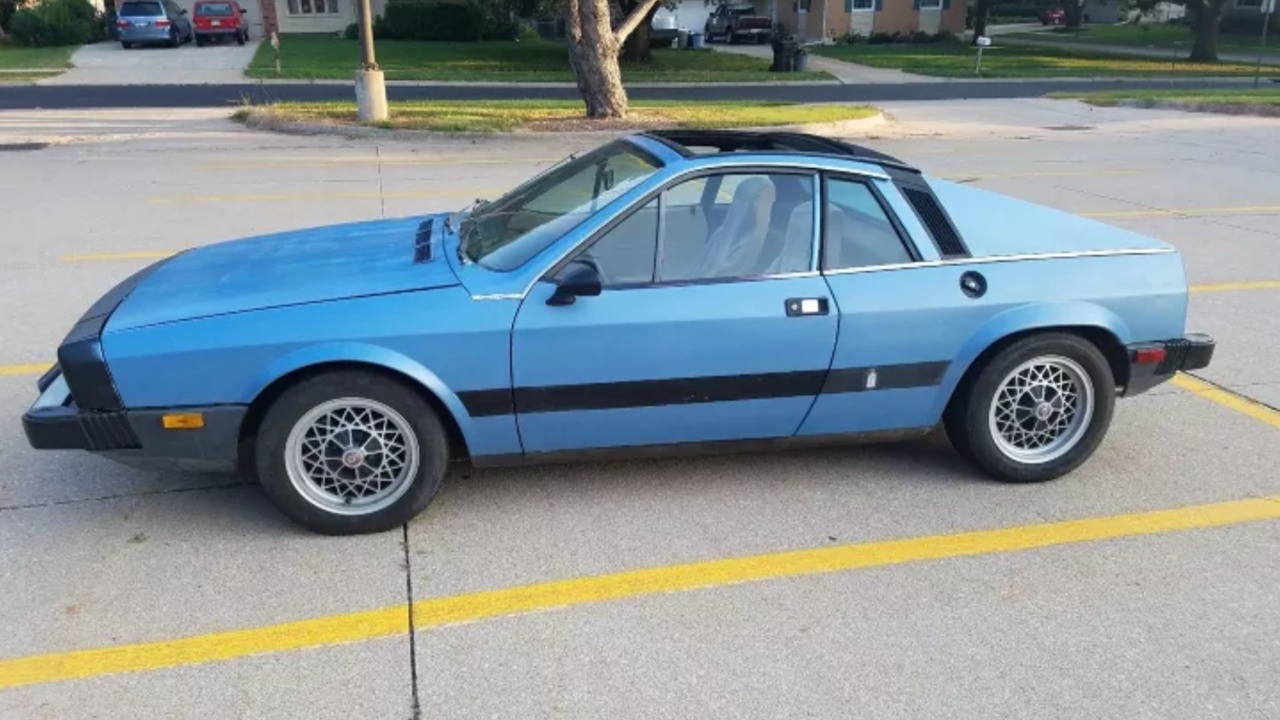 Across the pond, the Lancia Montecarlo drew its name from the brand's triumph at the 1975 Monte Carlo rally. Although Lancia might not be as widely recognized as some Italian counterparts, it boasts a rich history marked by milestones like the first V–6–powered car (the stunning B20 Aurelia) and an impressive track record with more WRC titles than any other manufacturer. While their engineering was visionary, financial management left something to be desired.
Given General Motors' legal concerns, Lancia couldn't market the Montecarlo in the U.S., leading to its rebranding as the Scorpion—possibly influenced by Abarth's racing success with early prototypes. Despite U.S.-spec cars looking sleek and handling like they were "on rails," they lacked the punch of a base model Pinto and came with a higher price tag than a contemporary Corvette, making them a niche choice for devoted Lancia enthusiasts.
Speaking of dedicated fans, the current owner of this Scorpion falls into that category. Undertaking a comprehensive restoration, both by the current and previous owners, has elevated this Scorpion beyond its original glory.
The transformation includes the installation of a 2.0-liter European-spec engine featuring high-compression pistons, a ceramic-coated header, and a Magnaflow exhaust. The suspension, rack-and-pinion steering, and brakes are all brand new, complemented by 13-inch alloy wheels clad in 185-series Falken tires.
The interior has been tastefully refurbished, and the body underwent a bare-metal respray, with Euro bumpers completing the aesthetic. The only remaining item on the to-do list appears to be the lift-off roof panel.
Picture yourself gripping the Momo Prototipo steering wheel, guiding this nimble sports car through tight corners, and unleashing the twin-cam Italian four-cylinder fury with a satisfying snarl. Yes, please. While other Lancias, like the Stratos or the Fulvia, have seen sharp appreciation, Scorpions haven't followed suit. With the auction set as a no-reserve event concluding on November 15, a lucky buyer might secure an excellent deal on this distinctive ride.