Originally conceived as the Polestar Precept concept, the upcoming Polestar 5 is now transitioning from the conceptual stage to a tangible road-ready vehicle. During the recent Polestar Day event, the electric vehicle spinoff from Volvo unveiled an entirely uncamouflaged production version of the Polestar 5, featuring refined elements such as fully visible side mirrors, more realistic headlights and taillights, and appropriately proportioned wheels and tires.
Similar to the recently introduced Polestar 4, the Polestar 5 seemingly lacks a rear window. Despite potential concerns about visibility, Polestar reassures prospective drivers that the omission will be compensated for with an array of cameras, sensors, and a digital rearview mirror. The practical implications of this design choice will be closely observed once these new windowless Polestar models hit the roads.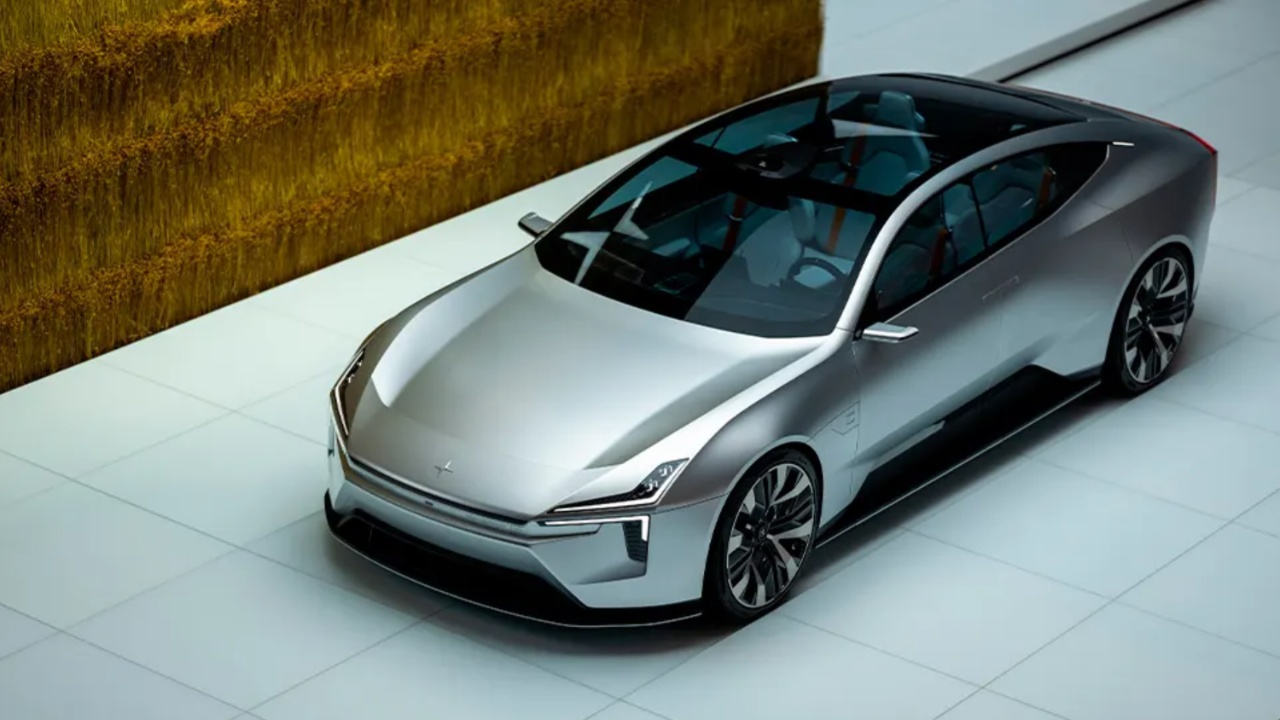 Drawing from earlier disclosures by Polestar, expectations for the Polestar 5 position it as a high-performance competitor to the Porsche Taycan. The brand commits to a robust dual-motor setup delivering 884 horsepower, paired with a substantial 103.0-kWh battery pack projected to offer a minimum range of 300 miles.
While more detailed specifications, particularly regarding the final interior configuration, remain pending, the Polestar 5's performance aspirations are generating anticipation.
Polestar has outlined plans to commence production of the Polestar 5 in 2025, with an anticipated starting price of at least $100,000. As enthusiasts eagerly await further details and a closer look at the interior features, the Polestar 5 is poised to make a significant impact in the high-performance electric vehicle market.