The Toyota Venza, once a hybrid-only SUV known as the Harrier in other markets, is now set to fade into the memories of days past. As Toyota unveils the 2025 Crown Signia hybrid SUV, it simultaneously confirms the discontinuation of the Venza after the 2024 model year. In the competitive mid-size segment, the Venza and the Crown Signia vie for attention, reminiscent of the Highlander movie's famous tagline—there can only be one.
The Venza, initially a blend of wagon and crossover aesthetics, embraced a three-motor hybrid system generating a net 219 horsepower. While adequate for its size, the Crown Signia takes the reins with a more robust three-motor hybrid, boasting a combined output of 243 hp. Unlike the Venza, the Crown Signia is equipped to tow up to 2700 pounds, offering practicality alongside performance despite relying on a continuously variable transmission.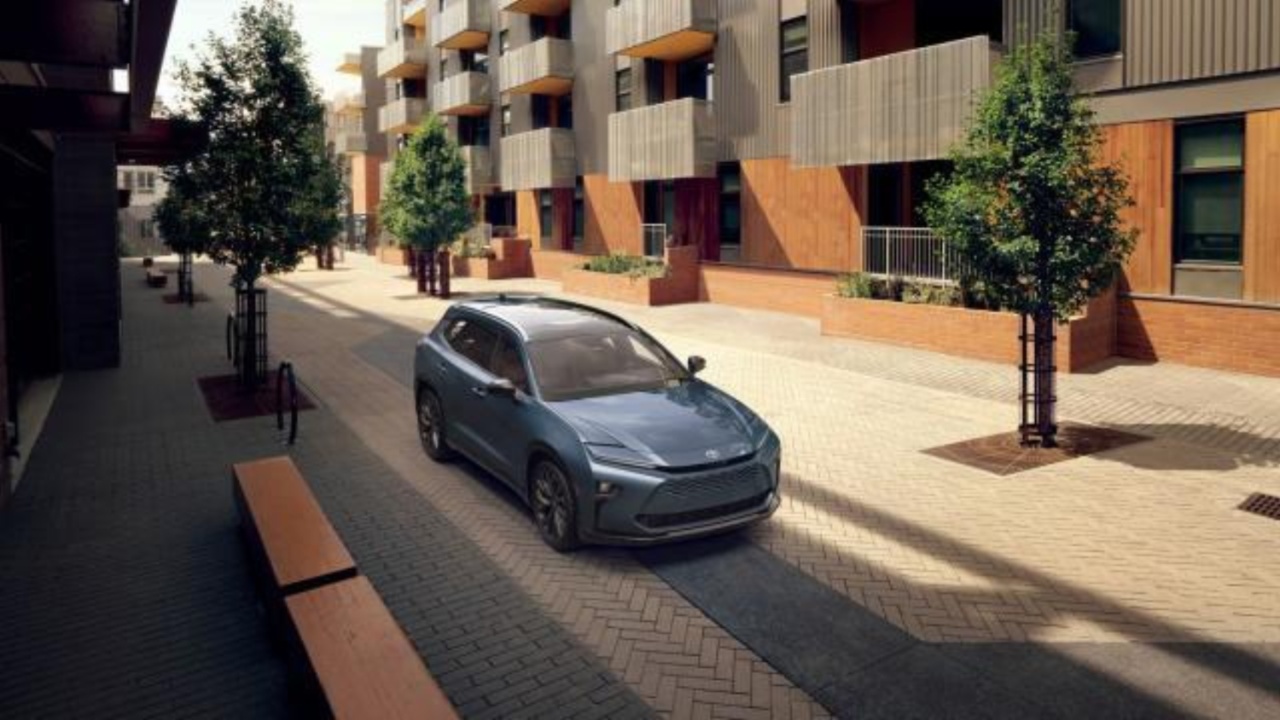 Despite its mid-size billing, the Venza shared a 105.9-inch wheelbase with the RAV4 Hybrid, resulting in a relatively compact cabin. In contrast, the Crown Signia, without official measurements available, promises a more spacious interior. Unfortunately, Venza's unique electrochromic roof, capable of adjusting opacity at the push of a button, will not make a return in the Crown Signia; instead, the top Limited trim features a conventional glass roof.
Anticipating an expansion in size and power, one can expect a corresponding uptick in price. The 2024 Venza, priced between $36,315 and $46,000, is likely to be overshadowed by the Crown Signia's higher price point, given the sedan's already elevated cost. As the Venza bows out, the Crown Signia steps in as the new monarch in the realm of mid-size hybrid SUVs.