The upcoming 2025 Subaru Forester will continue to utilize the 2.5-liter naturally aspirated flat-four engine from its predecessor. However, Subaru has exciting plans to diversify its powertrain options. During the unveiling at the L.A. Auto Show, Subaru revealed that a hybrid variant will be introduced to the Forester lineup one year after the initial launch.
Subaru's CEO, Atsushi Osaki, stated, "While the initial sales of the all-new Forester will feature internal combustion engines, a next-generation hybrid Forester is slated to join the lineup a year later. This marks the debut of the Subaru Forester Hybrid, representing a significant stride in our new electrification strategy, with additional electrified models set to follow promptly."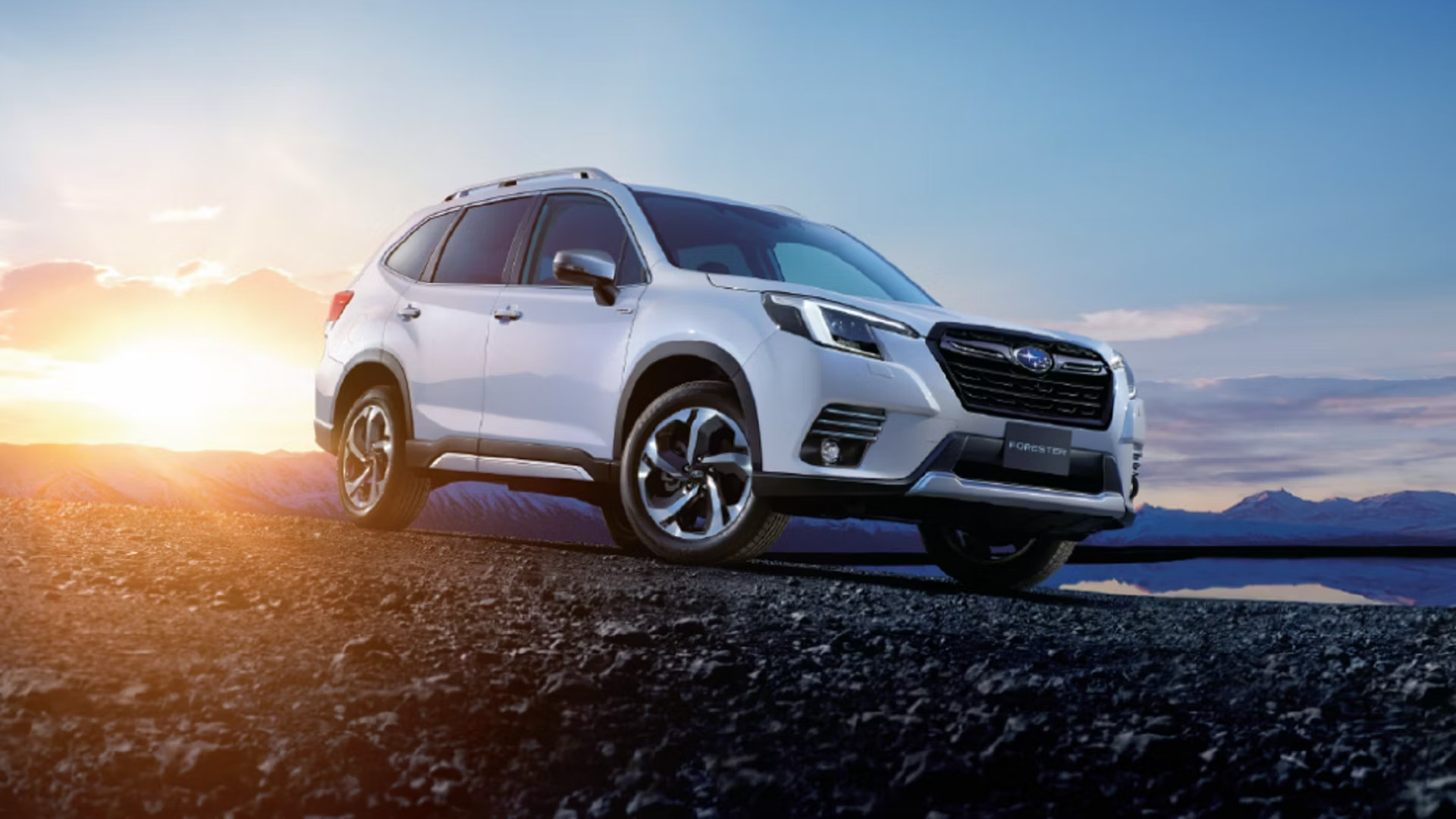 It's worth noting that Subaru previously offered the e-Boxer hybrid powertrain in the previous-generation Forester in Europe. Despite this, the company did not disclose specific details about the hybrid powertrain during the unveiling event.
As of now, Subaru does not have hybrid models available in the U.S., but they have plans for a Crosstrek plug-in hybrid, expected to be introduced soon. Notably, key competitors in the Forester's segment, such as the Toyota RAV4, Honda CR-V, Kia Sportage, and Hyundai Tucson, already offer hybrid powertrains, with all except the Honda also providing plug-in hybrid options.
The 2025 Forester is scheduled to reach dealerships in the coming spring, indicating that the hybrid variant is anticipated for the 2026 model year. This development aligns with the automotive industry's renewed emphasis on hybrids as part of the broader shift toward electric vehicles.