The 2024 Nissan Armada has undergone a noteworthy shift in pricing, signaling a departure from its entry-level S trim. Last year, the S trim commenced at $52,595, but Nissan has opted to discontinue it, elevating the SL to the new starting point for the model lineup. This adjustment, however, comes with a price hike of $4,750, placing the SL at a starting price of $57,345.
For those not considering the most budget-friendly Armada variant, the three remaining trims see a more modest increase of only $150 from the previous year. The SV now begins at $61,165, while the Platinum starts at $69,415. These prices apply to the standard rear-wheel-drive configuration, with an additional $3,000 for those opting for the all-wheel-drive system.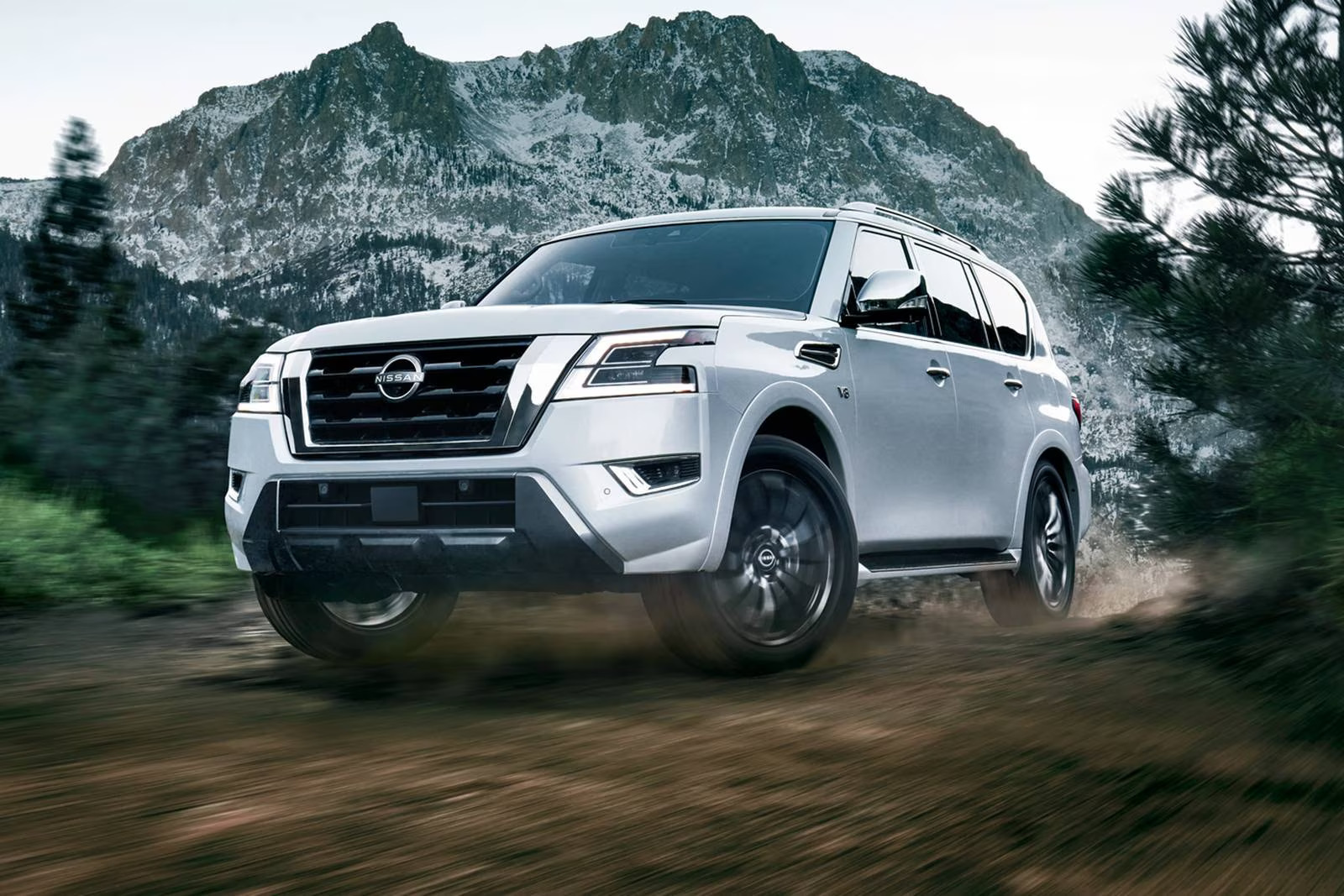 Despite the upward adjustment in the base price, the Armada remains competitively priced among its large SUV counterparts. Even with the increase, it still stands as a more economical option. The regular-wheelbase Ford Expedition, priced just under $100 more, is one of the closest competitors. Meanwhile, the GMC Yukon and Jeep Wagoneer command starting prices of $60,195 and $63,595, respectively. The Chevy Tahoe, at a base price of $58,195, is also in close proximity.
Notably, there are no other alterations to the Armada family for the 2024 model year. The SUV retains its robust performance with a 400-hp 5.6-liter V-8 engine paired with a nine-speed automatic transmission. Despite having one of the more aged platforms in its class, the Armada received a modernizing makeover not too long ago, ensuring it remains a compelling choice in the large SUV segment.