The most affordable McLaren available today comes with a price tag exceeding $200,000, and a well-maintained vintage Buick GNX will cost you over $100,000. However, what if there was an exclusive coupe that blended the essence of both and was likely to be more budget-friendly?
Enter the 1989 Pontiac Turbo Grand Prix by ASC/McLaren, featured as today's discovery on Bring a Trailer, a platform affiliated with Hearst Autos, just like Car and Driver. The car's name itself provides a hint: Pontiac, renowned for eight generations of the Grand Prix spanning from 1962 to 2008, combines performance and luxury to varying degrees. The "by ASC/McLaren" component is where the intrigue deepens.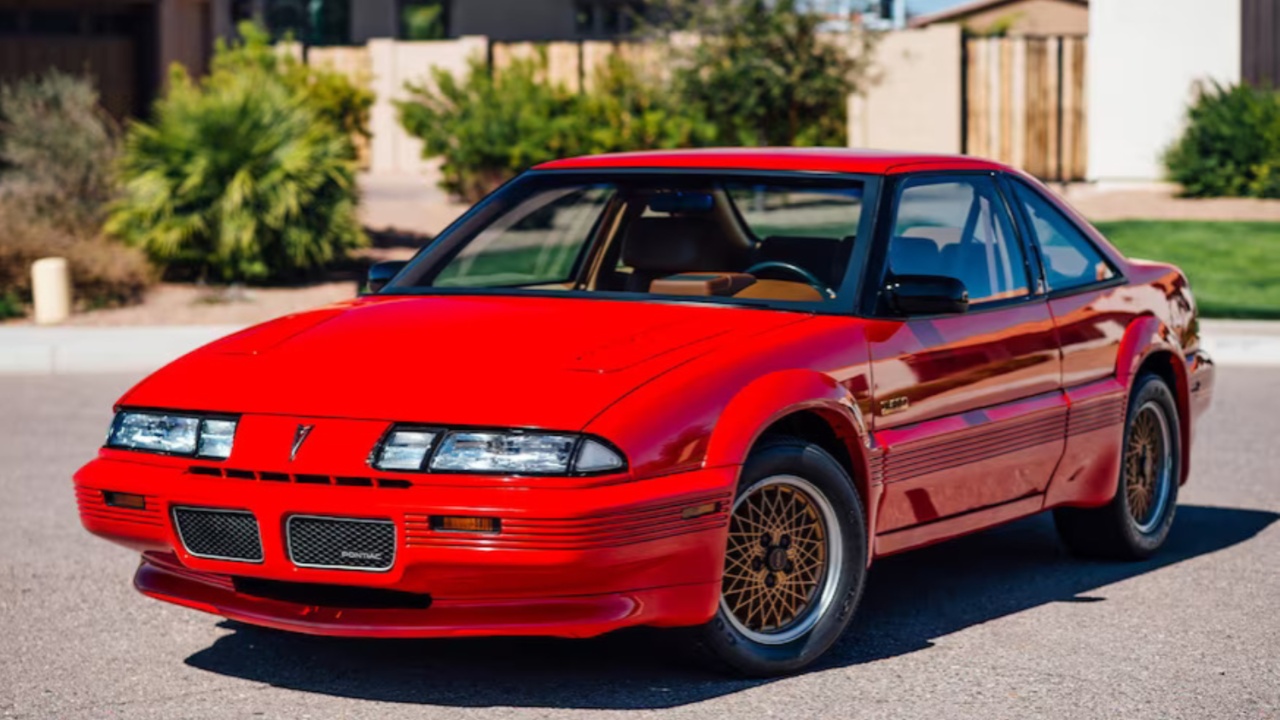 The sixth-generation Grand Prix, a source of pride for Pontiac in its time, drew attention, even prompting some dealers to send one to the then-USSR leader, Mikhail Gorbachev, as a publicity stunt. Gorbachev retained ownership until his passing in 2022, adding a touch of historical curiosity—did he ever drive it to Moscow's inaugural Pizza Hut?
However, the car's stock 2.8-liter V-6 engine was modest, delivering only 130 horsepower and 170 pound-feet of torque. To address this, General Motors turned to ASC, the American Sunroof Company, a notable automotive empire founded by Heinz Prechter. ASC, having previously worked wonders, including custom roofs for various vehicles, joined forces with McLaren, the racing development shop founded by Bruce McLaren.
The ASC/McLaren collaboration is most famous for the Buick GNX, a powerhouse of the 1980s. Pontiac envisioned a similar transformation for the Grand Prix, dispatching sixth-generation models to ASC/McLaren for an overhaul.
Turbocharging became the game-changer, as the 3.1-liter Pontiac V-6 received a turbocharger and intercooler, boosting output to 205 horsepower. The Turbo Grand Prix emerged as a spirited performer, enhanced further by wild bodywork flared fenders accommodating 16-inch gold mesh wheels with 245-series BFGoodrich tires.
With a limited production run of 2500 to 3500 units over two model years, encountering another ASC/McLaren outside of an event like Radwood is unlikely. This particular specimen, boasting only 4300 miles, stands out as a rare find, with its auction concluding on November 22.