Honda and Acura are initiating a recall affecting almost 250,000 vehicles due to a crankshaft defect that poses the risk of a seized connecting rod bearing. The potential consequence of this issue, as outlined by the automaker, is that "the engine can be damaged and run improperly, stall, stop while driving, and/or not start."
According to documents submitted to the National Highway Traffic Safety Administration (NHTSA), the root cause of the problem stems from the use of improper equipment settings during crankshaft production. Specifically, the crank pin was inadequately ground, resulting in crank pins that exhibit a crown or convex shape that falls outside of specified parameters.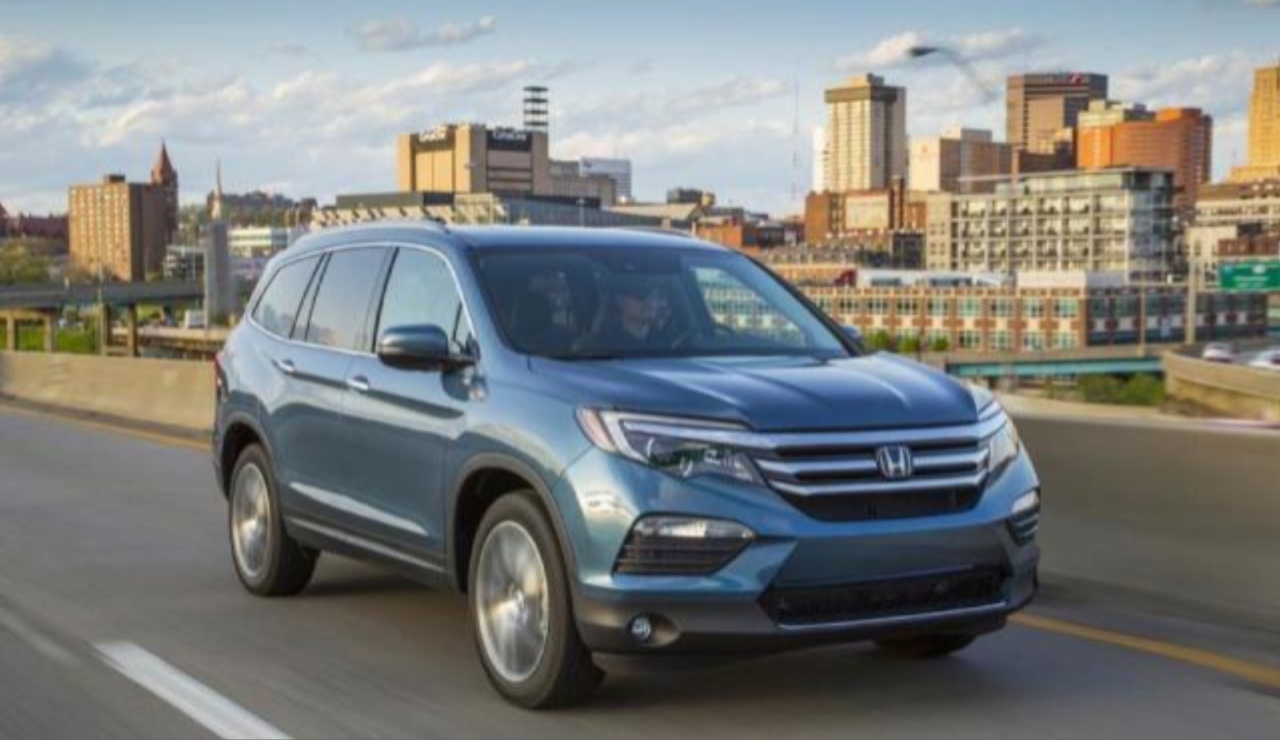 Although Honda has received 1450 warranty claims related to this issue, no reports of injuries or fatalities have been documented. The company anticipates that only approximately 1 percent of the vehicles subject to the recall will exhibit the defect. As a precaution, Honda advises owners to be attentive to the check engine light and to listen for any unusual engine sounds.
Notices informing owners of the affected vehicles will be dispatched starting January 2, 2024. In the interim, individuals can ascertain whether their Honda or Acura vehicle is part of the recall by checking the NHTSA recalls site or referring to the dedicated recall lookup pages on the official Honda and Acura websites. This proactive approach is essential for ensuring the safety and proper functioning of the vehicles in question.