Volkswagen has been a reliable and promising brand in the market for more than 85 years. The German Labour Front in Wolfsburg, Germany, found in 1937. The first car of Volkswagen was the people's car, "The Beetle." Since then, Volkswagen has never looked back. They have introduced the world to some iconic and amazing automobiles.
Over time, this German automaker has created a lot of flagship cars, but today we will choose our top 5 all-time cars of Volkswagen. The list is in ranked order. Read the full article and check whether your favorite Volkswagen car is on the list or not.
Also Read: Top 5 Cars With Best Mileage
Volkswagen Beetle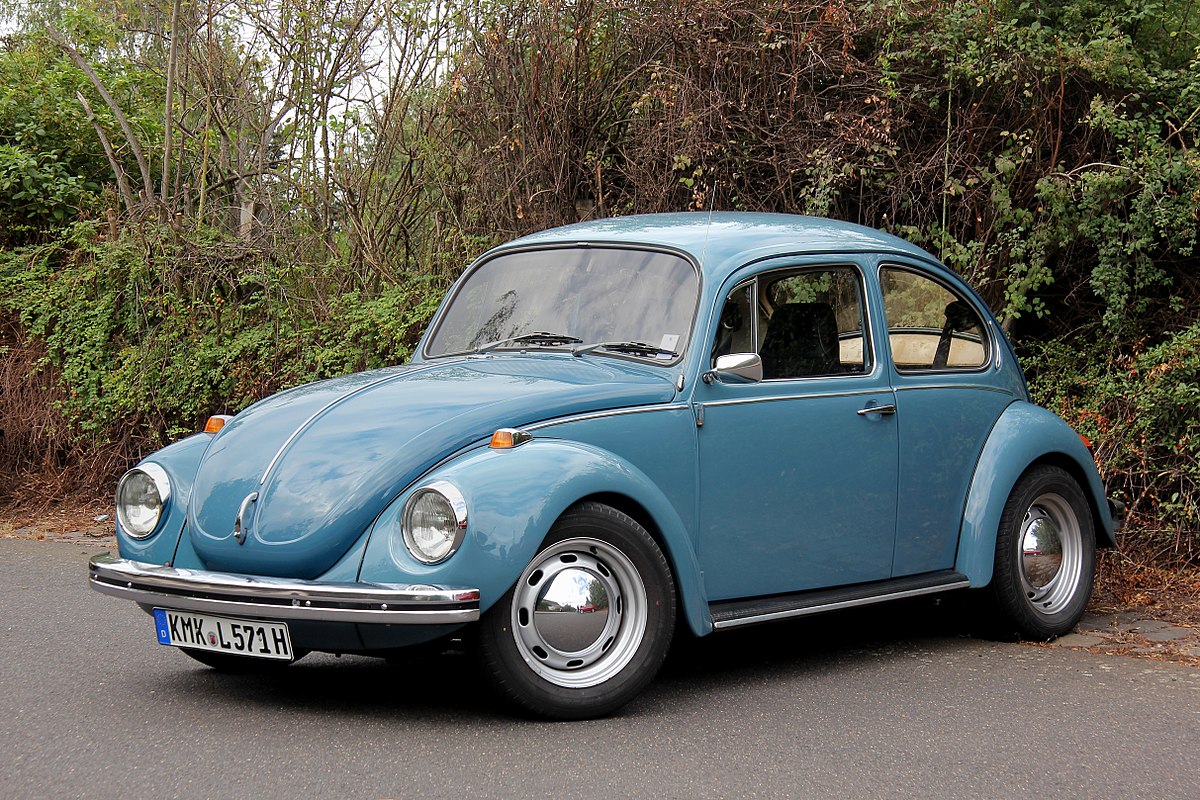 One of the most iconic cars made by Volkswagen is the Beetle. This car first went under production in 1938. Volkswagen wanted to create an affordable family car for common people. The price for the 1938 base trim was set at $1280. It is a 2-door convertible and a 2-door saloon car. It comes with a rear-engine, rear-wheel-drive layout. Also, the Beetle was equipped with five different power engines. It was equipped with a 4-speed manual, 4-speed semi-automatic, and a 3-speed semi-automatic transmission. Eventually, the production of Beetle came to an end in 2003. Although, this car remains one of the most iconic cars.
Volkswagen Jetta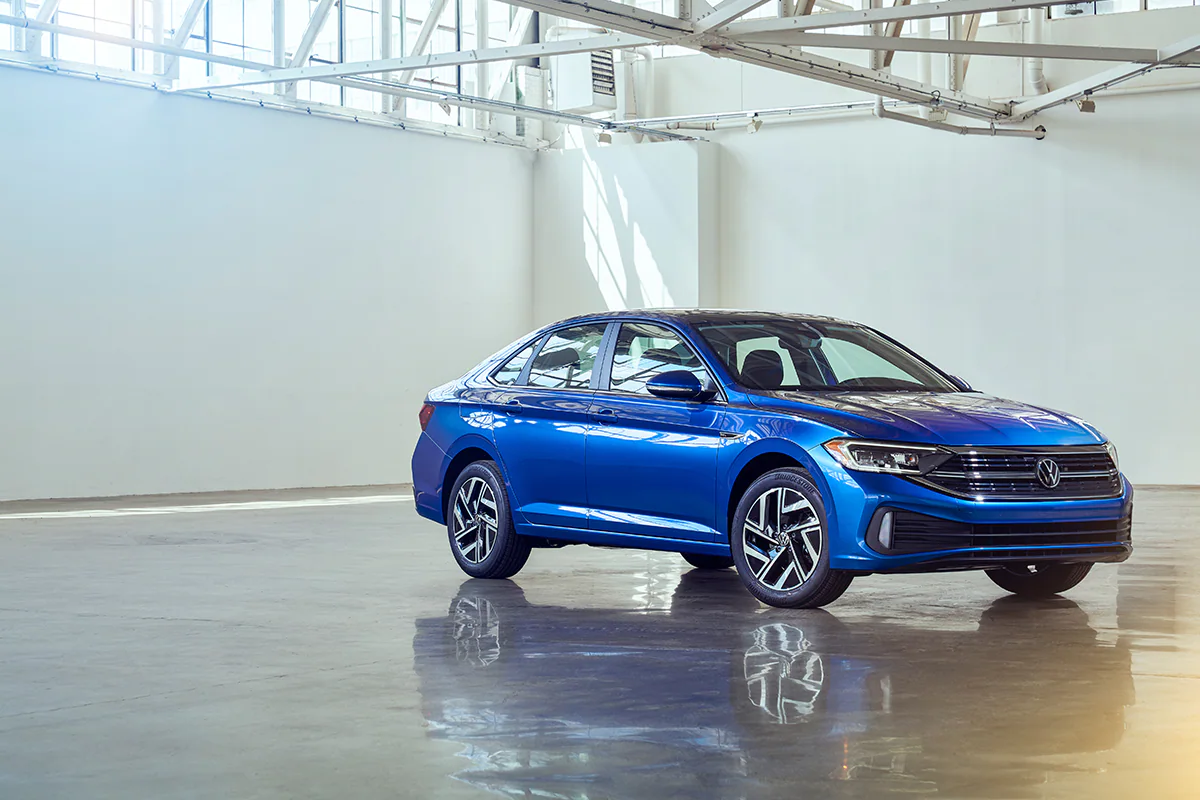 Jetta is Volkswagen's sedan car. It is a long-time classic. The production of this car started in 1974 and is still in production. With each passing year, the size of this car has increased. The 2022 Jetta is equipped with a 1.5-liter turbo-four engine which generates 158-hp. It can accelerate from 0-60 mph in just 7.1 seconds. A six-speed manual will be basic on all the trims, and an eight-speed transmission will be optional. Hence, this model is expected to be released in the late summer. The price for the 2022 Jetta starts from $21,460 and reaches $29,190.
Volkswagen Golf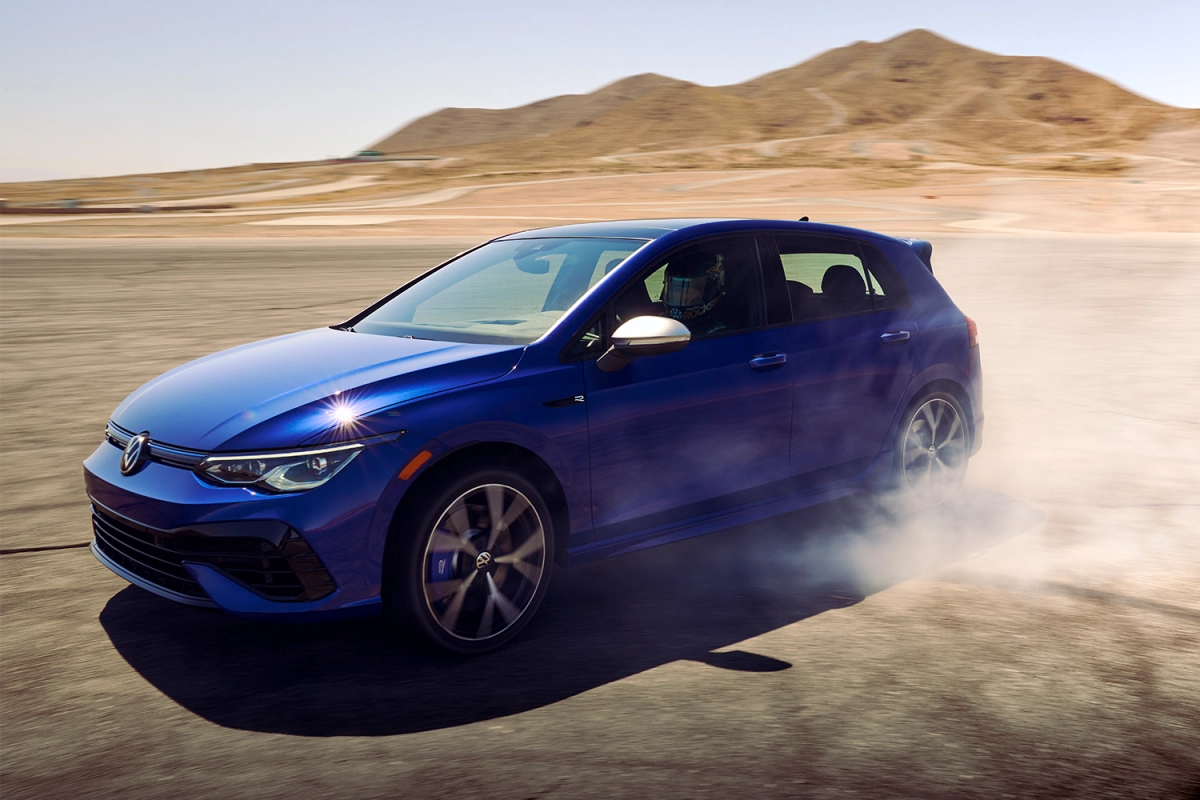 Golf is a smaller version of the Jetta. These two cars are produced on the same platform. It was also first produced in 1974. However, the initial plan of Volkswagen was to make 5000 units but ended up selling millions of units. There is a total of eight generations of Golf, and it is said that this will be the last generation of it. Volkswagen Golf Mk8 (8th generation) comes with various engine options in Petrol, Petrol CNG, Petrol Hybrid, and Diesel. This new Golf is priced at $23,915 for the basic trim.
The Volkswagen Bus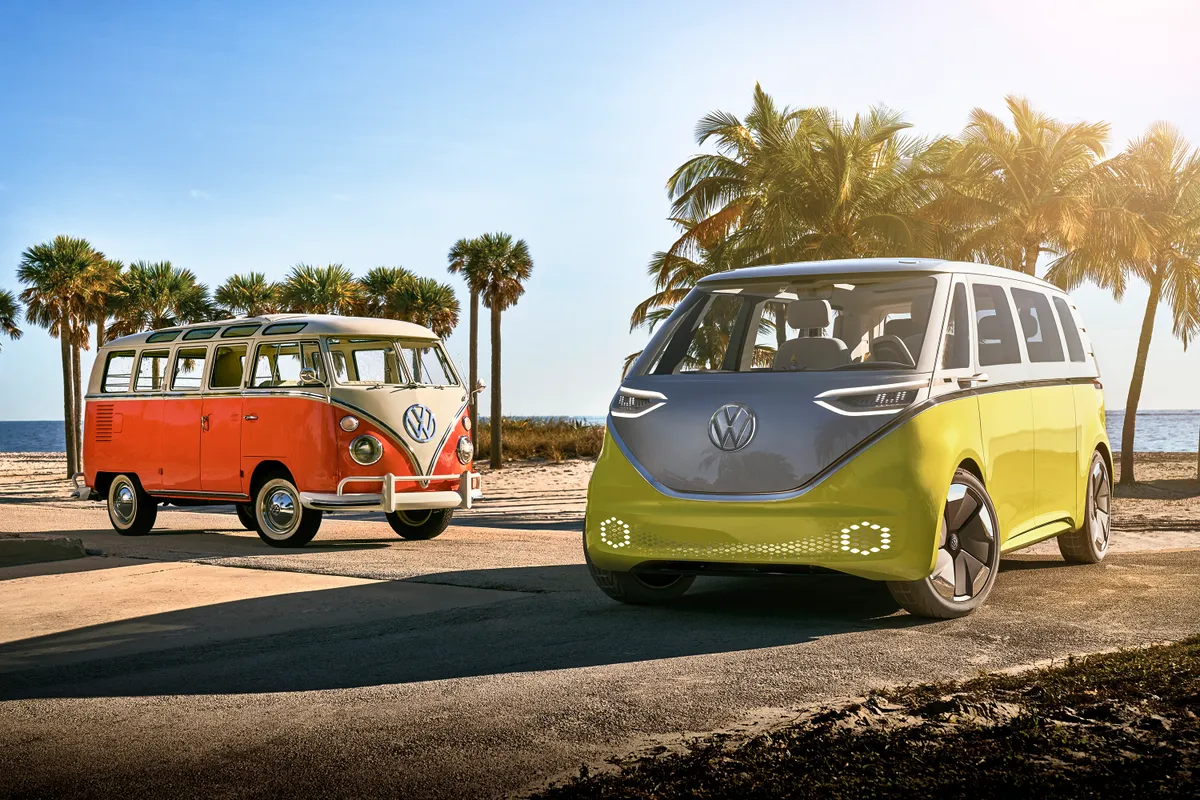 Volkswagen is an all-time classic bus. It is also called Volkswagen Van. The production of Volkswagen Type 2 (Bus) was started in 1949. Moreover, this bus was used for multiple purposes, like traveling, camping, partying, and enjoying the drive. It was one of a kind vehicle. Volkswagen is in the process of making a new electric generation of the bus under ID. Series. Over the year, this bus became a collectible piece.
Also, Read Top 10 Nissan Cars: From GT-R to Navara, Ranked!
Volkswagen Passat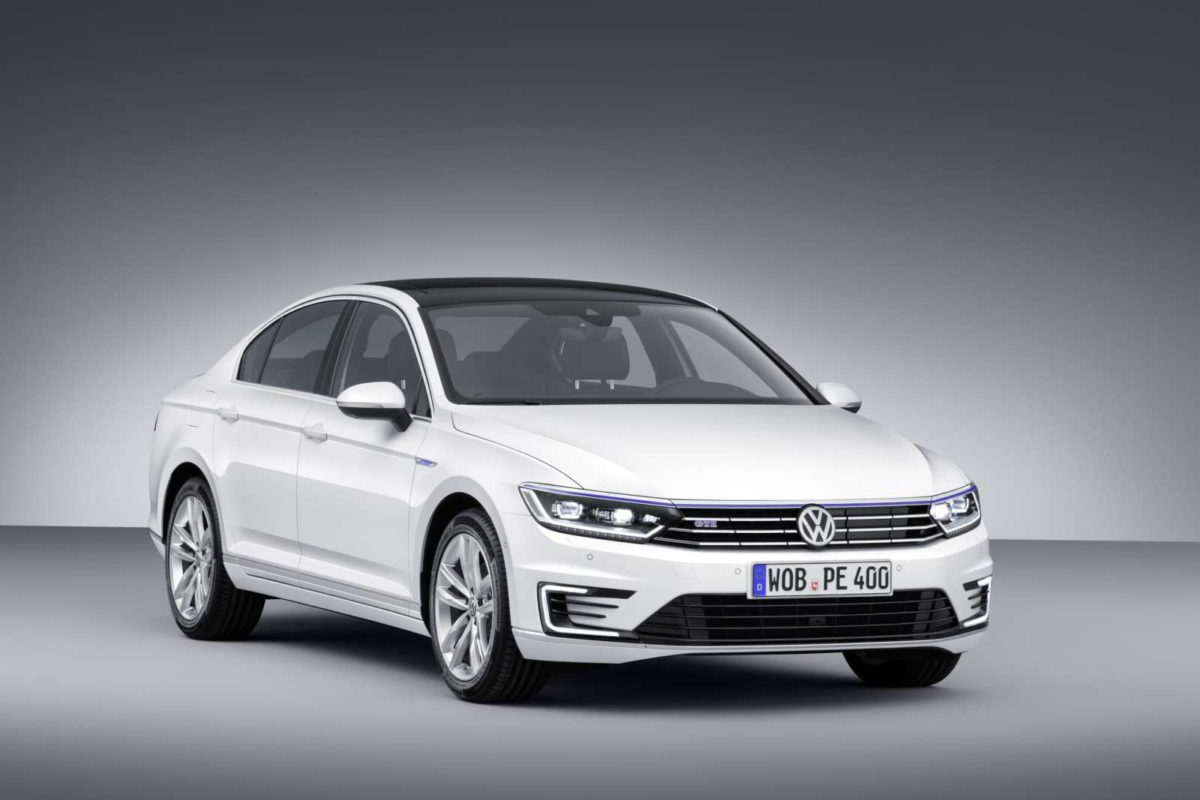 Passat is an all-time people's car. It went into production for the first time in 1973. Volkswagen Passat is another long-time classic by Volkswagen. It comes in a front-engine, front-wheel-drive, or optional four-wheel drive. Passat is equipped with a 2.0-liter four-cylinder turbocharged engine. It produced 174 hp. The cabin of this sedan is mounted with a 6.3-inch touchscreen infotainment system. Additionally, there are more cool features in this latest Passat. However, Passat will be discontinued after the 2022 model.